Professional Agricultural Students Club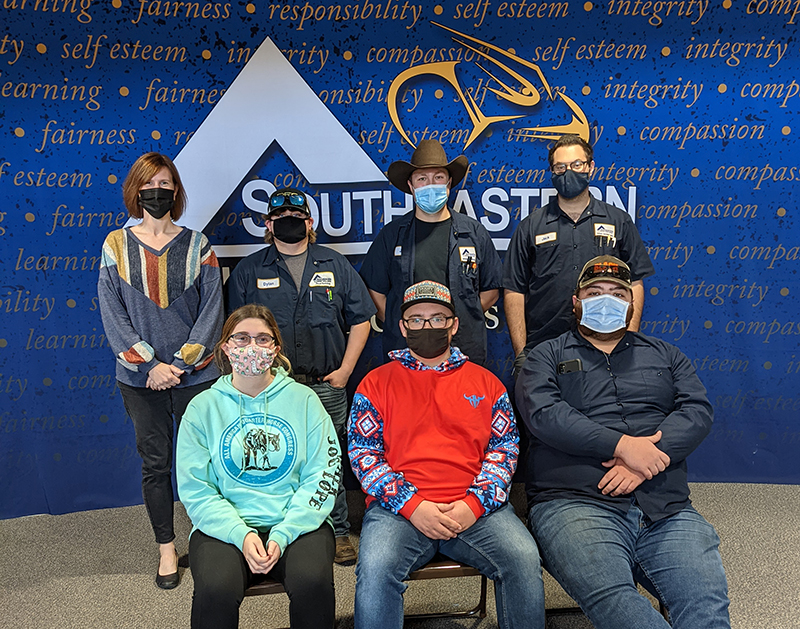 The Professional Agricultural Students (PAS) Club began at SIC in 2019. We're excited to offer our agriculture-minded students an opportunity to be part of this national organization like so many other college campuses around the US.
For nearly forty years, the Professional Agricultural Student Organization has been developing two and four-year college-level professional agriculture students for the workplace through participation in employment experience programs, skill-set development, network opportunities, and organizational activities. Their mission is, "To provide individual growth, leadership and career preparation opportunities for professional agriculture students."
SIC's PAS Chapter is open to any student with an interest in the agriculture industry.  We volunteer by helping at local FFA and Farm Bureau activities and events and represent Southeastern Illinois College through PAS-related activities.