Whether you have previous choir experience or just love to sing, we are always looking for new voices! The SIC Concert Choir and the SIC Community Chorus hold several performances each year in the George T. Dennis Visual & Performing Art Center. Additionally, there are a number of opportunities to perform in musicals either onstage or in the pit. Private vocal and instrumental instruction are also available.
The SIC Concert Choir offers students a chance to perform a wide range of repertoire from a variety of time periods and genres. All students interested in vocal music are encouraged to join. No audition is necessary, and college credit can be earned. The choir rehearses on Thursday's from 3-4:50 p.m. in the fall and spring semesters.
The Community Choir is comprised of volunteers from all over southern Illinois. Rehearsals are Tuesdays from 6 to 8 p.m. in room F110 at SIC in Harrisburg, and it is open to singers of high school age and up. The Community Choir performs one concert each fall and spring semester, as well as a performance at May commencement exercises and occasional special performances, as well. New members are encouraged to join early each semester (August or January) by attending a rehearsal. No audition is required. You can also find them on Facebook.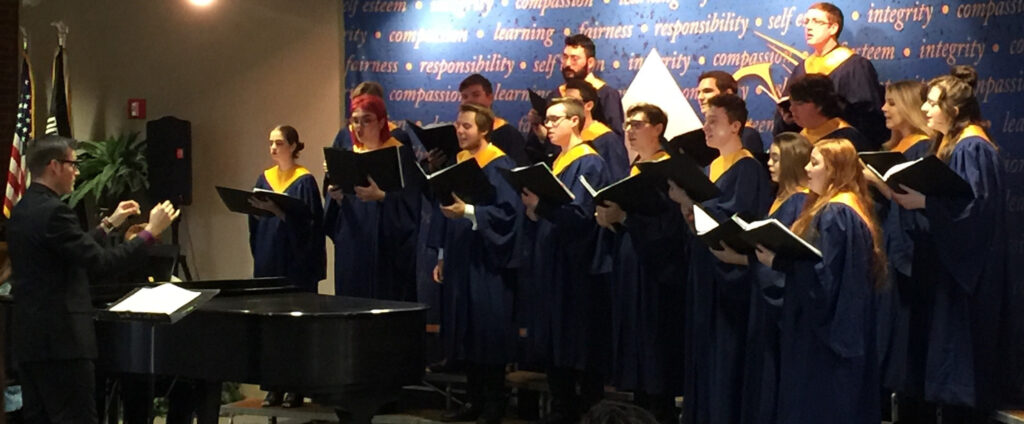 For information about the Concert Choir, Community Chorus, or vocal and instrumental lessons, contact Cory Garmane at cory.garmane@sic.edu or (618) 252-5400, ext. 2235.
SIC's Music Program
If you have a passion for music—past or present, pop or classical – and want to turn that passion into a career, take the next step with SIC!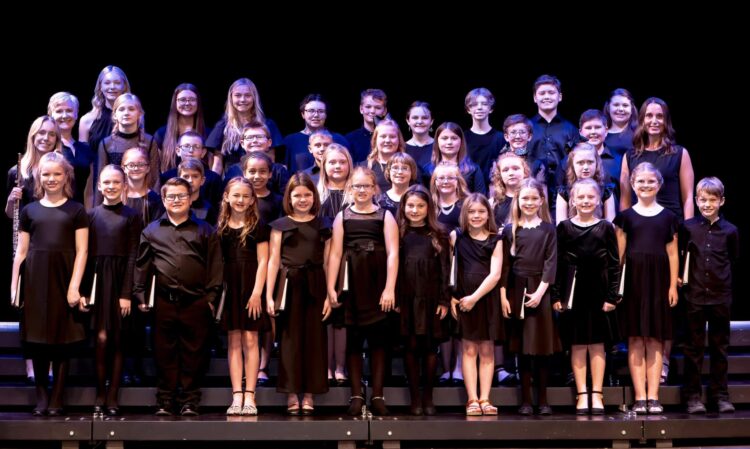 The SIC Children's Choir is for children in grades third through 8th, and is directed by Laura C Winkleman.
Season
The Children's Choir season will start August 31, 2023.
Rehearsals
Rehearsals are held on Thursdays from 6:30 pm to 7:30 pm.
Performances
They will hold a concert on Sunday, December 10, 2023, at 2:00 p.m.
SIC Children's Choir Enrollment Sheet
Please fill out the enrollment sheet, print it out, and submit it with your payment.  
Tour Southeastern Illinois College
Check out our 2021 SIC Virtual Tour to get the inside look at all that Southeastern Illinois College has to offer. Want to see it all in person? Contact us today to visit our campus.