Southeastern Illinois College Archery Team — Bow Fishing for Dollars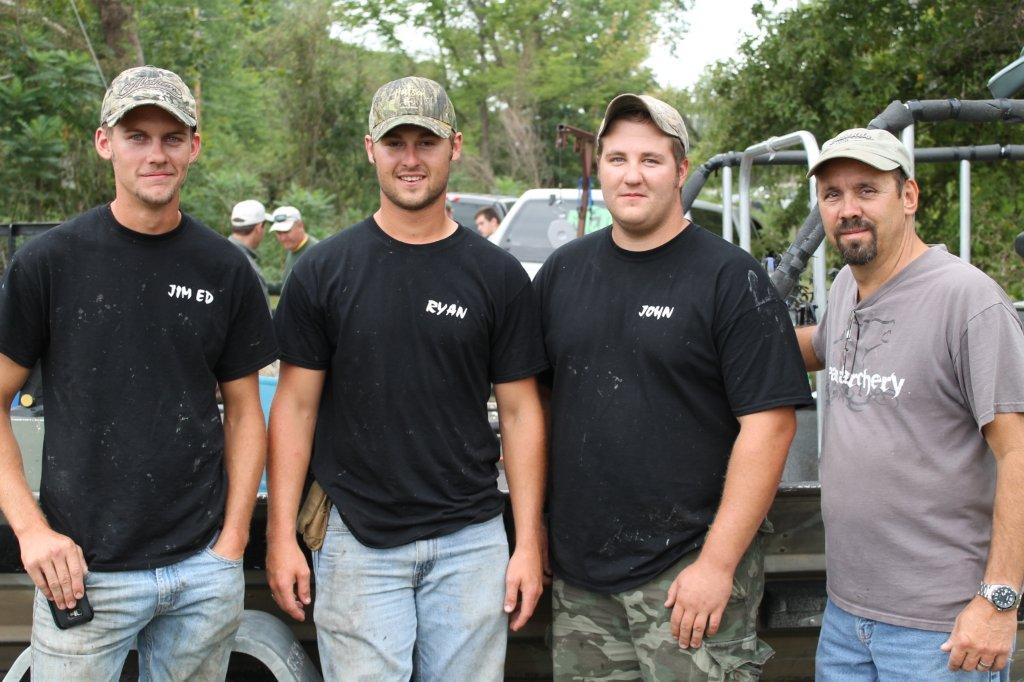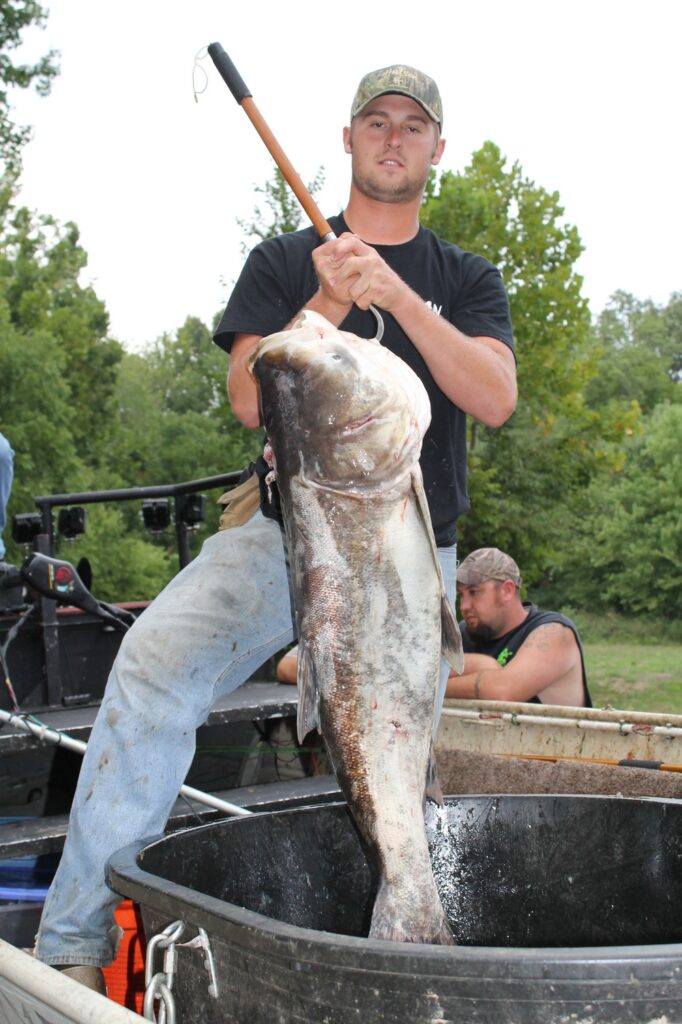 Who says fishing doesn't pay off? For Southeastern Illinois College's archery team, a bow fishing tournament held earlier this summer raised $360 to help defray costs associated with running the program.
Roger Snodgrass of M&R Bowstrings near Harrisburg hosted the tournament to help the college's new archery team buy practice targets, travel to 3D archery tournaments, and supply archery students with much needed arrows and bow equipment.
"I thought it was the right thing to do to encourage more involvement in archery in our schools," said Snodgrass, who also volunteers as one of the team's shooting coaches. "Everything we can do to interest young men and women in competitive archery will provide opportunities for them to grow in positive ways."
The fund raising event brought boats and shooters from as far away as Kentucky, Indiana, and central Illinois. Tournament officials weighed a whopping 2,340 lbs. of fish, with the largest one tipping the scales at just under 45 lbs.
Triple X Bow Fishing from Kuttawa, Ky., won the tournament with a total weight of 541 lbs., which included the big fish of the event at 44.7 lbs. In second place was Old River out of Mt. Vernon, Ind., with 366 lbs. Old River Assassins, also of Mt. Vernon, finished out the money spots by weighing in at 312 lbs.
"The college and I can't thank Roger and M&R enough for hosting this event — and at no cost to the college," said Archie Blair, head archery coach at SIC. "Roger also volunteers his time and expertise in archery to prepare our students for Division I competition, which includes tuning and adjusting their bows so that they perform at their optimum levels."
Blair feels that the recent fund raiser will become an annual event and will grow as enthusiasm continues to mount for the archery program at SIC, which is fast becoming known the outdoor recreation school of the region.
###