SIC Heritage Festival Planned For November 3-4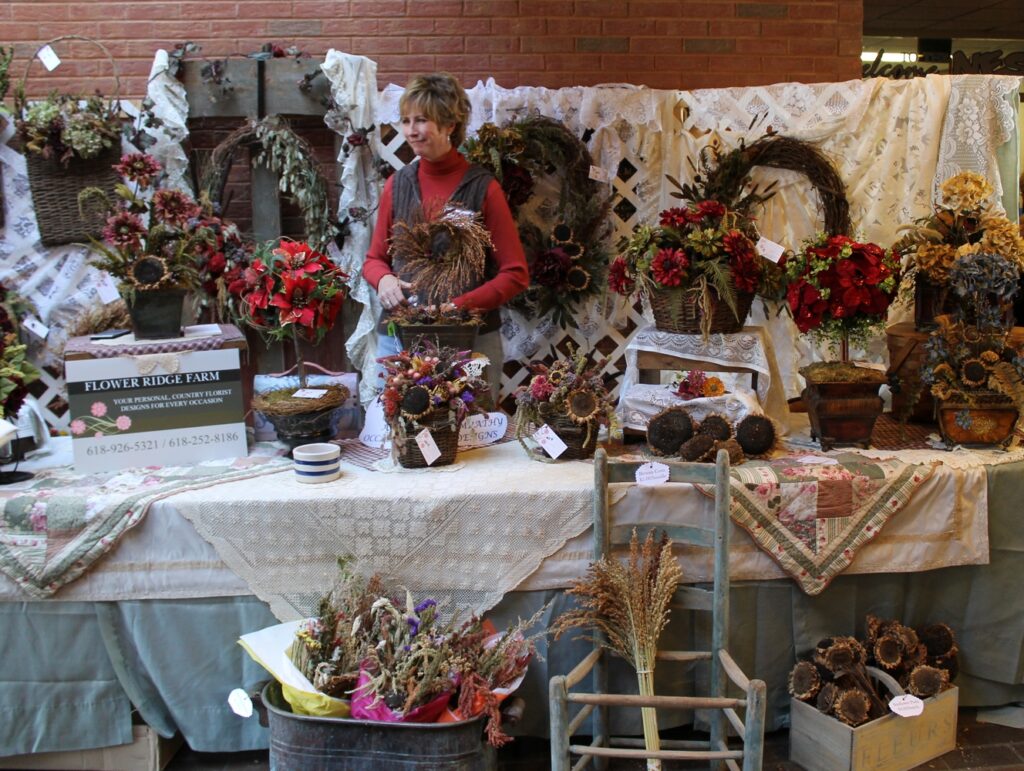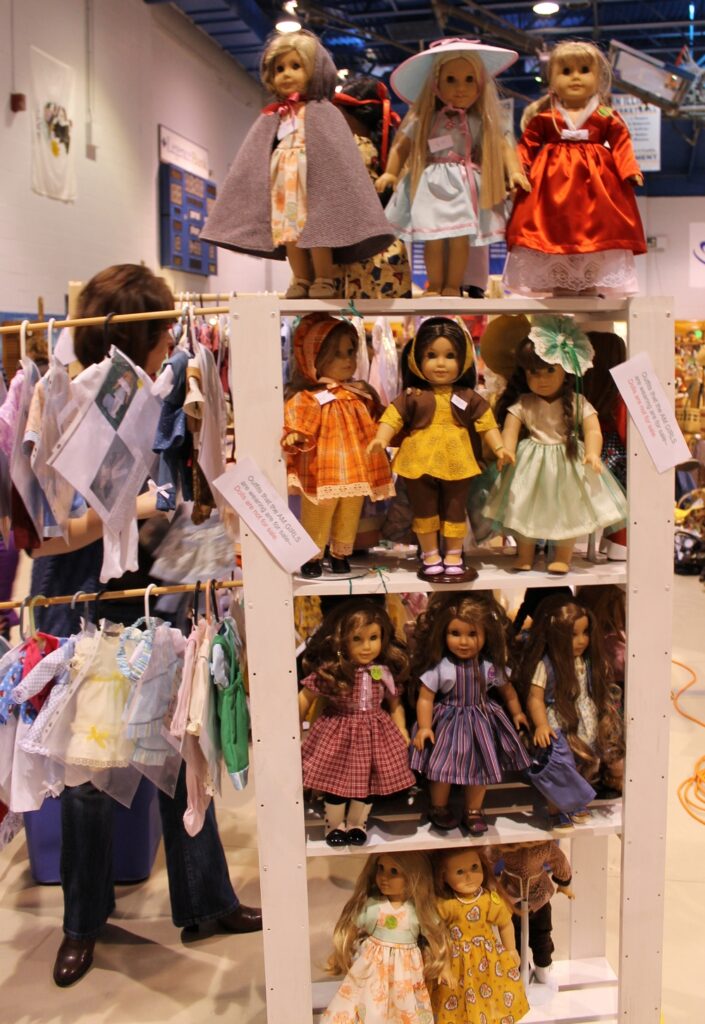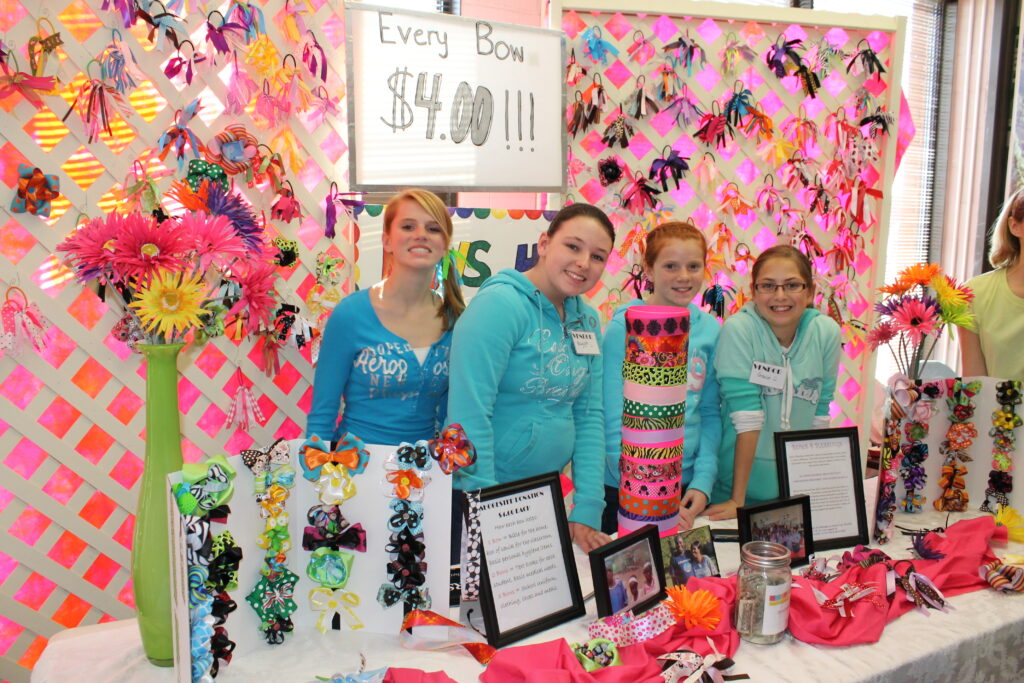 The 35th annual Heritage Festival at Southeastern Illinois College will be held November 3-4, 9 a.m.- 4 p.m. on Saturday, and 10 a.m.- 4 p.m. on Sunday. Admission to the event and parking are both free. Handicap parking is available.
The festival focuses on locally hand-crafted items, along with entertainment, food, and a few heritage craft demonstrations.
Some 120 vendors occupying over 200 booths will have unique wares to sell: handmade jewelry, handmade American Girl® look-alike doll clothes, handmade porcelain dolls, wood crafts, primitive dolls, signs and furniture. Christmas and Thanksgiving items, handmade purses, candles, antiques and collectables, Amish baked products (on Saturday only), hand-painted items, and stained glass, handmade shawls, and handmade hats, just to name a few. Heritage crafts with live demonstrations include spinning, basket weaving, pottery, fly tying (fishing), oil painting, watercolor painting. New this year are china lamps and china flowers.
No festival is complete without food. The Falcon Pointe Bistro will serve complete dinners, soup, salads, sandwiches, and desserts. Other food includes spiced nuts, kettle corn, "fair foods" and homemade candies.
The Patrice Heiken Puppets will provide entertainment again this year on Saturday. The Heiken Puppets have been in business for over 50 years, traveling and performing for children and their families. All the large, colorful, and imaginative puppets are created and performed by the Heikens. There will be an interactive time with the children. Performance times will be 11 a.m. and 1 p.m. on Saturday, brought to SIC by Southeastern's Cultural Arts Series.
Harrisburg Middle School Band will provide Sunday's entertainment at 2 p.m. All performances will be held in the college's Student Center located in the Harry L. Crisp Conference Center in B building.
Donna Hearn, SIC's community outreach supervisor for community education, has directed the Heritage Festival for the last 12 years. "This is the largest number of vendors in my 12-year history with the festival," said Hearn. The event is one of the largest held at the college each year.
Anticipating record crowds, Hearn feels that the Heritage Festival kicks off the annual holiday shopping season in the area. Local merchants and a number of businesses from the tri-state area use the event to help stimulate an economy that revolves around the holidays. Vendors from five different states will be on hand, including some from as far away as Star, Miss. Many of the items for sale are one-of-a-kind.
"Southeastern is pleased to do our part to stimulate economic growth in the district," said Hearn. "That's part of our institution's mission, you know."
For questions about Heritage Festival, call Donna Hearn at 618-252-5400 or toll free 866-338-2742, ext. 3213.
###