SIC Nursing Club Collects Items for 4C's in Harrisburg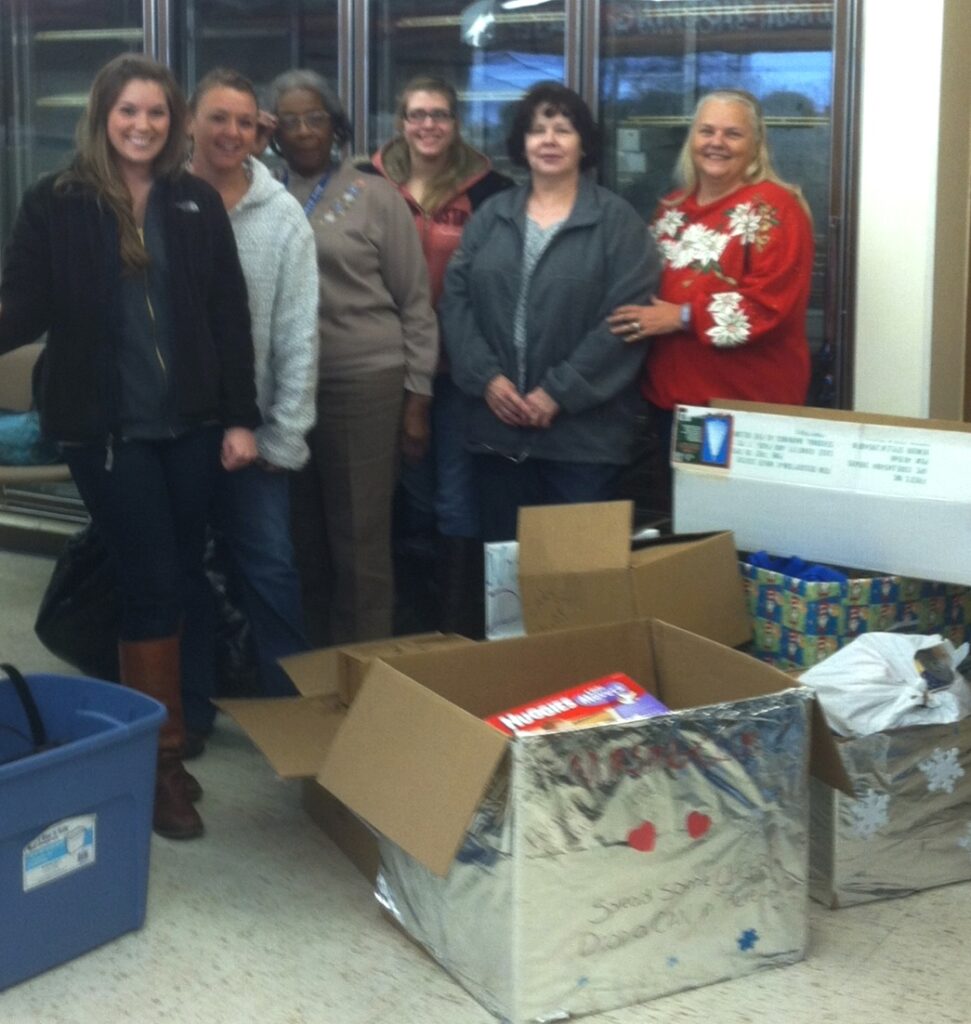 Southeastern Illinois College nursing students, Amanda Oglesby, Billie Wells and Rebecca Carroll delivered several large bags and boxes of food and hygiene supplies to the 4C's food pantry and homeless shelter in Harrisburg this week.
The SIC nursing club conducts several community service projects throughout the year. Amy Murphy, interim director of nursing and allied health at SIC, said, "The club selected the 4C's this year because of their reputation for serving needful citizens and families."
The nursing club members collected supplies that were donated from all over campus.
"We are very grateful for the generosity of the students and staff here at SIC," said Murphy.
The Southeastern Illinois College nursing program began in 1955 with a class of 13 students. There are now approximately 100 students enrolled each year. The deadline to apply for the next openings of the online hybrid practical nursing program is March 31. For details, visit www.sic.edu/onlinenursing.
###