Legence Bank Increases Number of Scholarships to SIC Students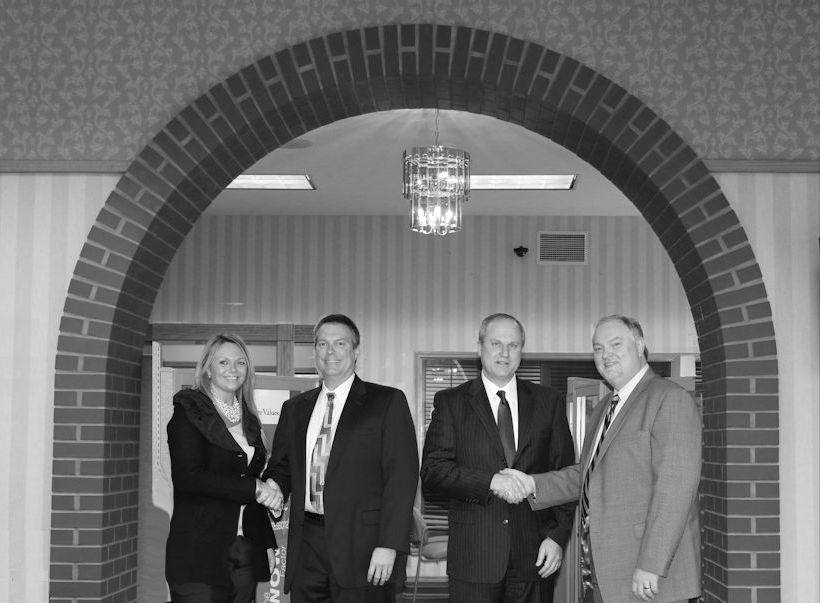 Legence Bank in Eldorado is continuing to take steps to ensure educational opportunities remain affordable in Southern Illinois. Bank officials announced that Legence will award five scholarships this year, instead of four, to area high school students planning to attend Southeastern Illinois College in the fall.
The scholarships, in the amount of $750 each, will be awarded to one student from each of five area schools: Eldorado, Galatia, Gallatin County, Harrisburg, and Vienna high schools. Each student must have achieved an overall grade point average of 3.0 or better and be enrolled as a full-time freshman at SIC for the 2013 fall semester.
Tricia Johnson, SIC director of institutional advancement & foundation executive director, said, "We are most appreciative of Legence Bank for their strong support of residents in southeastern Illinois. They believe in education and help students at Southeastern Illinois College pursue their dreams."
The application deadline for the scholarship is Feb. 28. Students are encouraged to go to www.sic.edu/scholarships to download the application. Applications should be submitted by the deadline to the Financial Aid Office, Southeastern Illinois College, 3575 College Road, Harrisburg, Ill. 62946.
###