SIC's Annual Cosmetology Showcase is Almost Here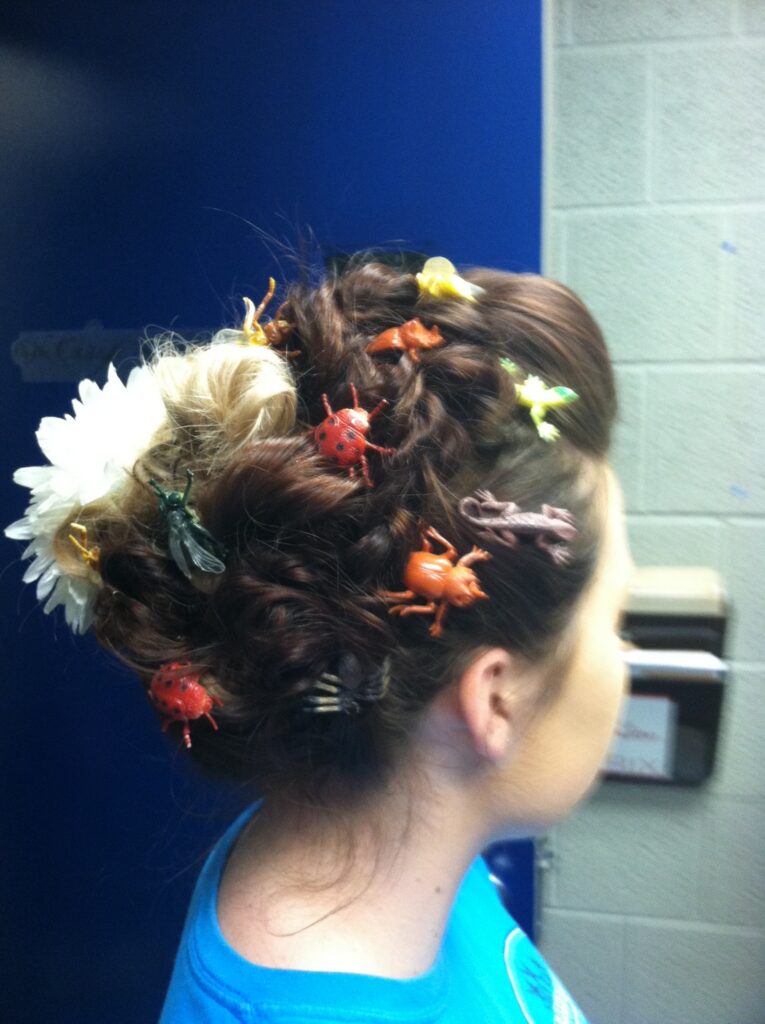 July 12 marks the third year Southeastern Illinois College will put on display its various programs in cosmetology. The event will begin at 7 p.m. in the George T. Dennis Visual and Performing Arts Center on the college's main campus located east of Harrisburg.
Activities this year will include total look creations in hair, make-up, nail, and wardrobe design, all done by students in a competitive setting.
"The creation is a total look red carpet glamour through the decades," said Wendy Harris, SIC cosmetology instructor. "The looks have been researched and designed to capture the look and fashion concept of the different time periods. The 20's, 40's, 50's, 60's, 70's, and 80's will be represented by both male and female models."
This is the first year that male styling will be introduced into the student showcase.
The showcase is open to the public and is an excellent opportunity for the community to observe the artistic skills of students enrolled in the program. To conclude the evening, students and staff will host a reception for those attending.
Southeastern's cosmetology program now includes a two-semester esthetics program and a popular single-semester nail technology program. SIC's esthetics program, the study of skin and spa services, is the only one of its kind offered south of St. Louis. All cosmetology programs fill quickly, so interested students should inquire early. For more information or clinic hours, visit www.sic.edu/cosmetology.
###