Falcon Follies & Dancing with OUR Stars at SIC March 7 at 7 p.m.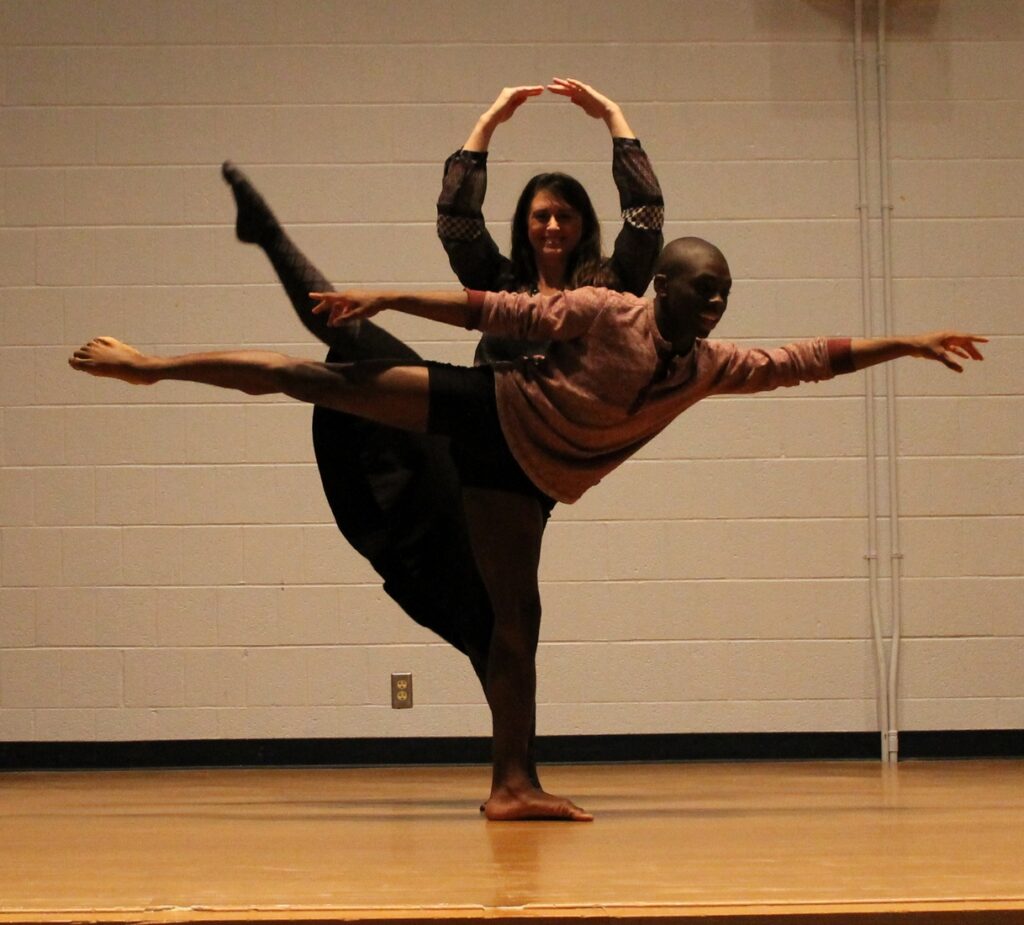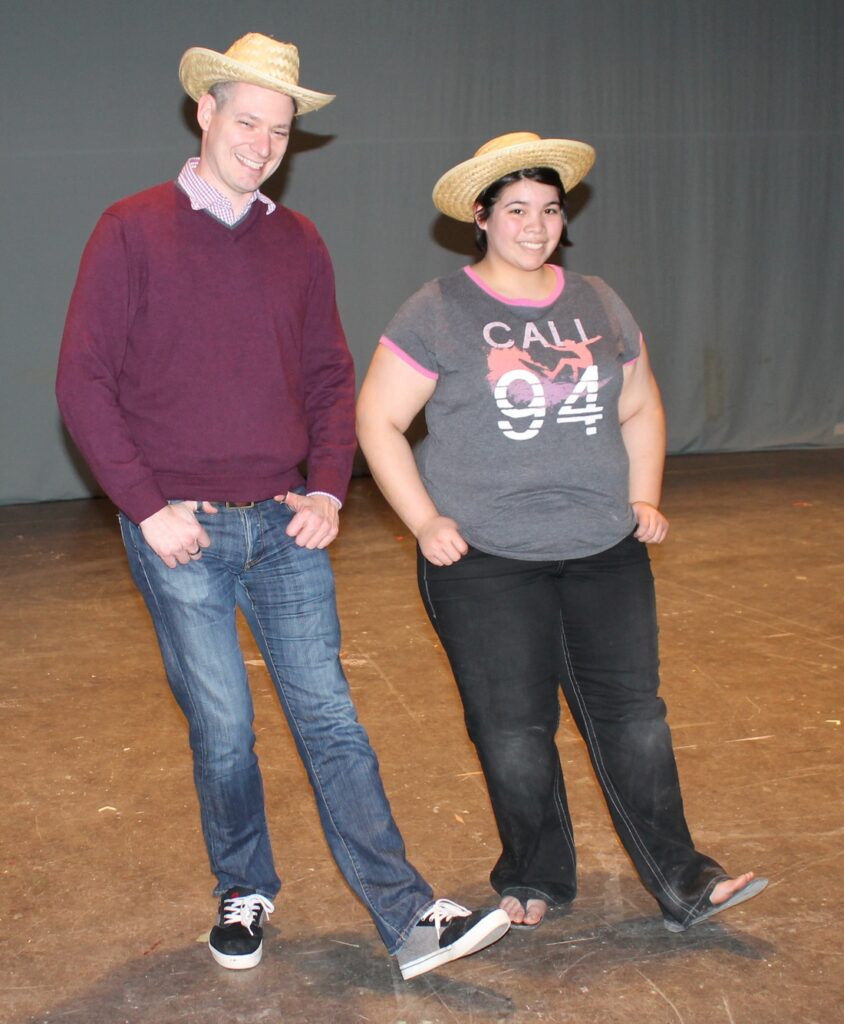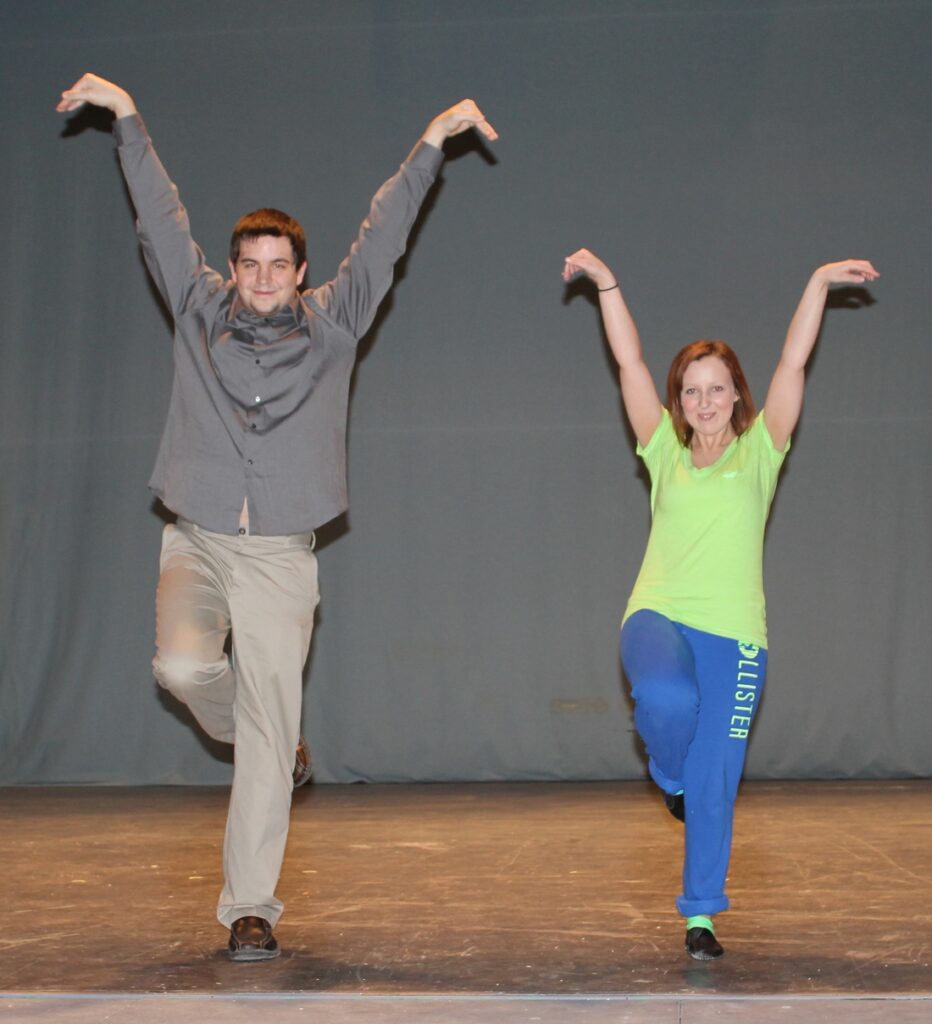 Southeastern Illinois College Visual & Performing Arts Center presents its annual Falcon Follies talent show on Friday, March 7 at 7 p.m.
This show is open to the community–not just to attend, but to enter. Entrants should send their name, title of act and length of performance to allan.kimball@sic.edu. Entries must be received by March 5.
"SIC and the surrounding areas have some awesomely talented people. Falcon Follies is a great way to share those talents with the rest of us," said Allen Kimball, SIC theatre director, Follies organizer, and humanities co-chair.
Cash prizes will be awarded to the top three performances with first place receiving $150, $100 for the runner up and $50 for third place.
New for 2014, the first portion of this year's event will feature "Dancing With OUR Stars." Six SIC staff and faculty members will be coached by SIC dance students to perform a dance of their choice. Contestants are Jenny Billman, English instructor, and her partner Braden Downs of Benton; Angela Hale, marketing coordinator, and her partner Brandon Johnson of Harrisburg; Wendy Harris, cosmetology instructor and her partner Dylan Comer of Carrier Mills; Jennifer Roehm, Spanish instructor, and her partner Sean Partain of Harrisburg; Clifton McReynolds, music director, and his partner Skai Tso of Galatia; and Lane O'Brien, information technology assistant, and his partner Cassie Watkins of Harrisburg.
After the "stars" compete before a panel of three judges, the audience will have the opportunity to cast votes ($1.00 a vote) during intermission for their favorite dancers. The top dancers will win the mirror ball trophy.
"If you have a talent for music, dance, comedy, acrobatics, magic or even any unusual talent, we would love to have it in the show. The more creative, the better," said Kimball.
Falcon Follies has been an annual event at SIC since the early 1980s.
Money raised will go to SIC's Theta Sigma Phi theatre club to help members broaden their understanding of various theatrical styles by traveling to see professional shows, as well as fund their participation in the Illinois Theatre Festival and workshops and/or productions to present to local schools.
Tickets are $5 at the door. Contact Allan Kimball at 618-252-5400 ext. 2485 or Kellye Whitler at ext. 2486 for more information.
###