SIC and SCC Hold Joint Legislative Breakfast on Education Issues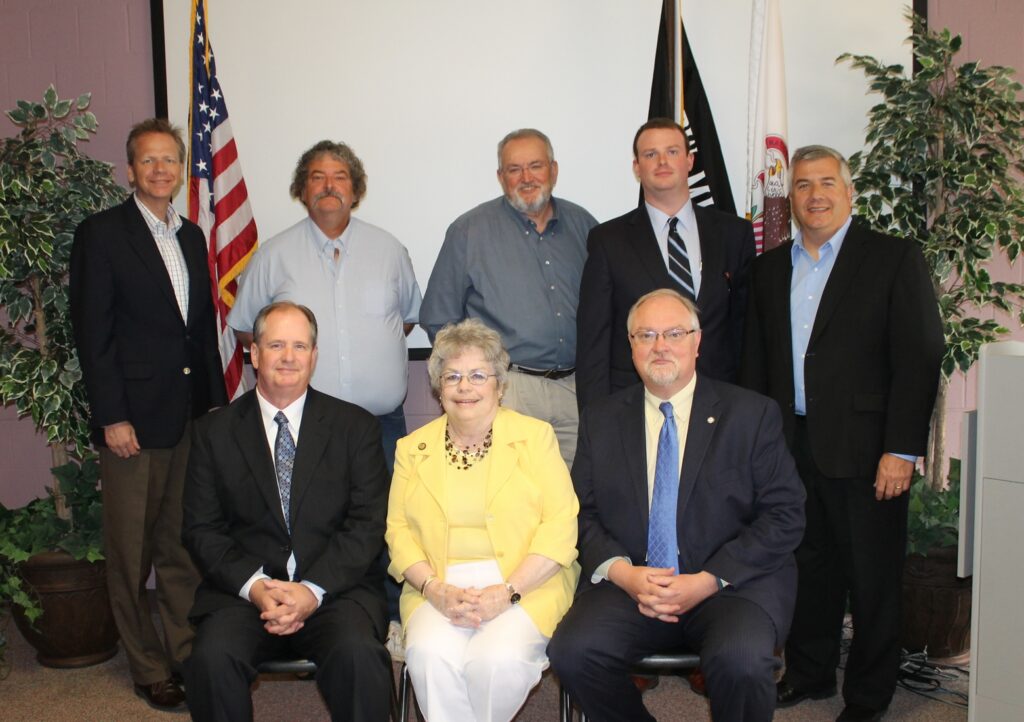 Southeastern Illinois College hosted a Legislative Breakfast on April 22 in cooperation with Shawnee Community College to bring awareness of top educational issues and how they affect community colleges to local legislators.
Rep. David Reis of the 109th district and Sen. Dale Righter of the 55th district were on hand to respond to current state legislative issues and took questions regarding their stands on related topics. Reis expressed particular interest in the fight for economic development in the region. He encouraged the colleges by saying, "Community colleges can turn on a dime," to bring appropriate curriculum to the workforce and prepare students for new industry work such as oil and gas.
Righter agreed with this statement and discussed fiscal matters of the State, particularly the status of budget talks in Springfield and the economic challenges Illinois continues to face.
Kappy Scates represented U.S. Senator Dick Durbin's office and expressed the Senator's concern with for-profit colleges. Many studies suggest for-profit colleges use lots of taxpayer dollars yet leave students with massive debt.
John Hanson from U.S. Representative John Shimkus' office also was present at the meeting and expressed the Congressman's interest in the need for Science, Technology, Engineering, and Technology (STEM) education.
###