5-Star Black Panther wins Regional Mine Competition at SIC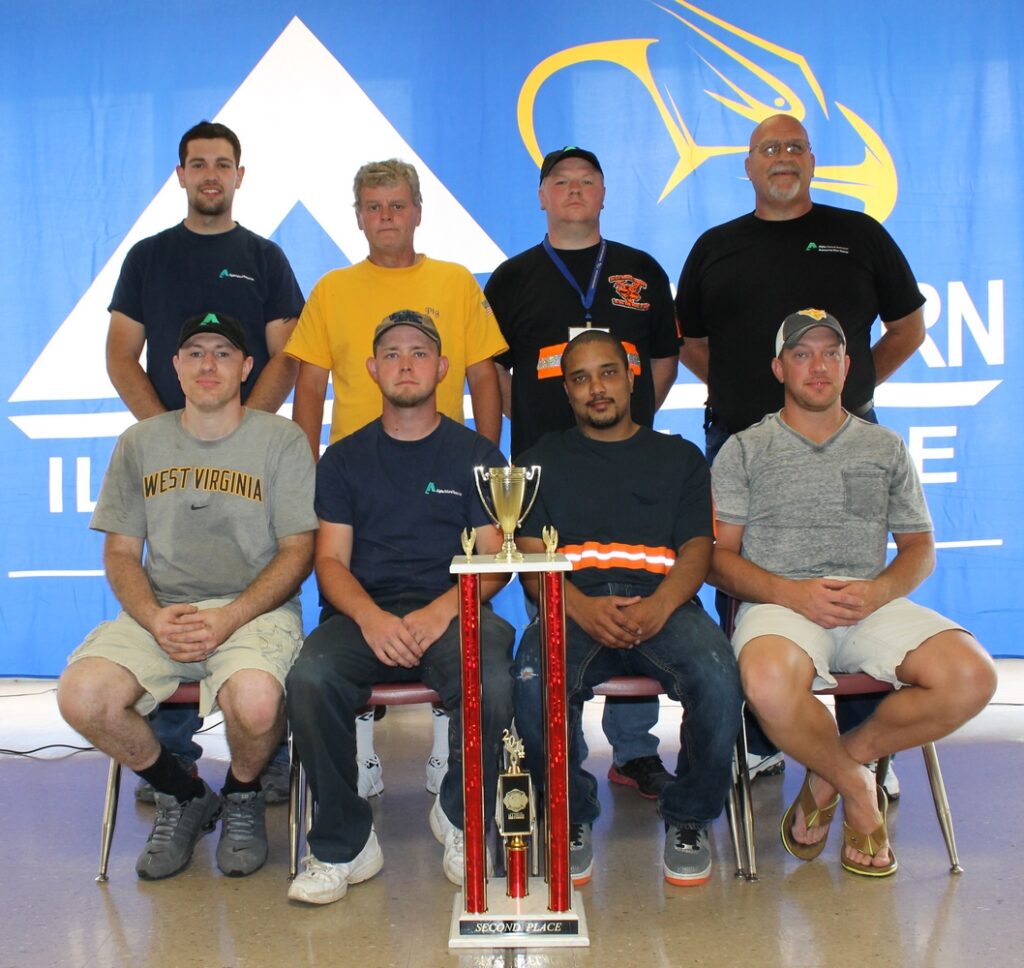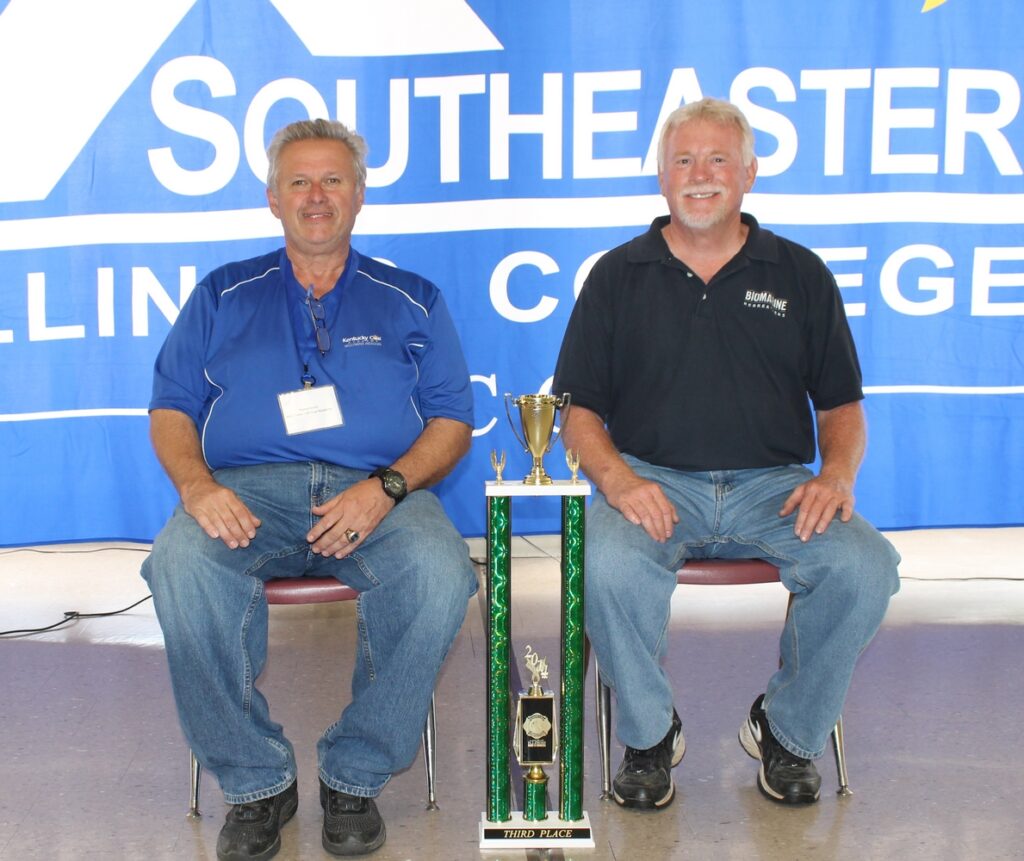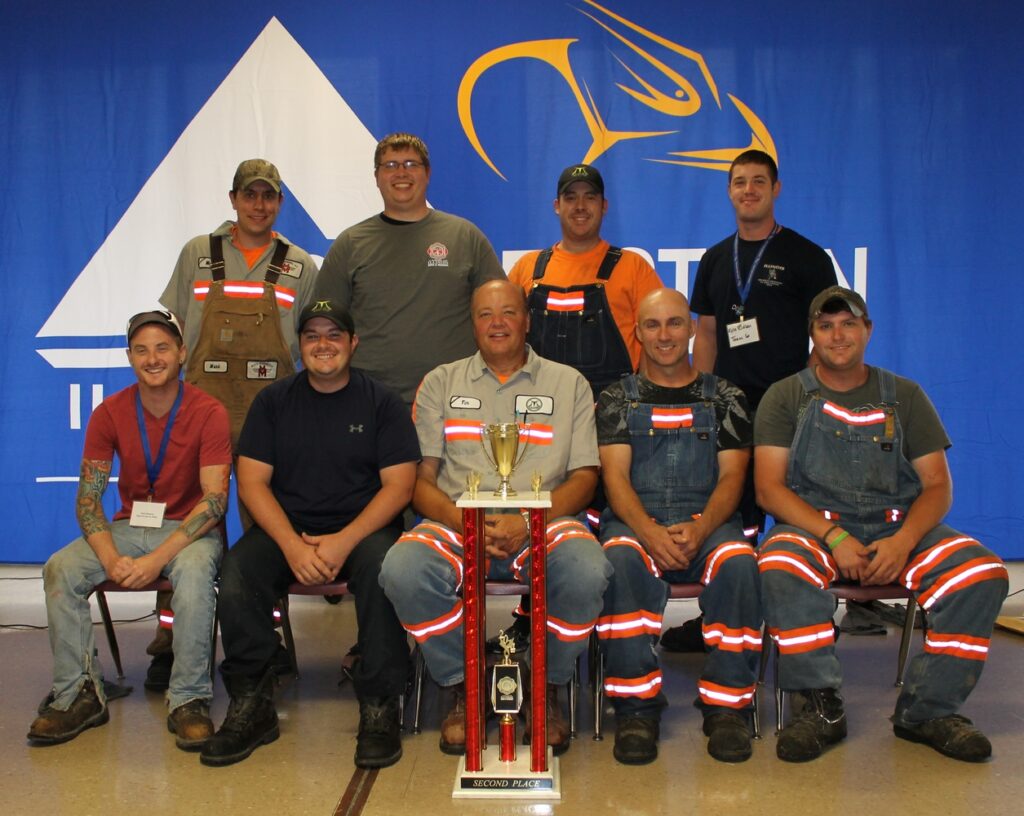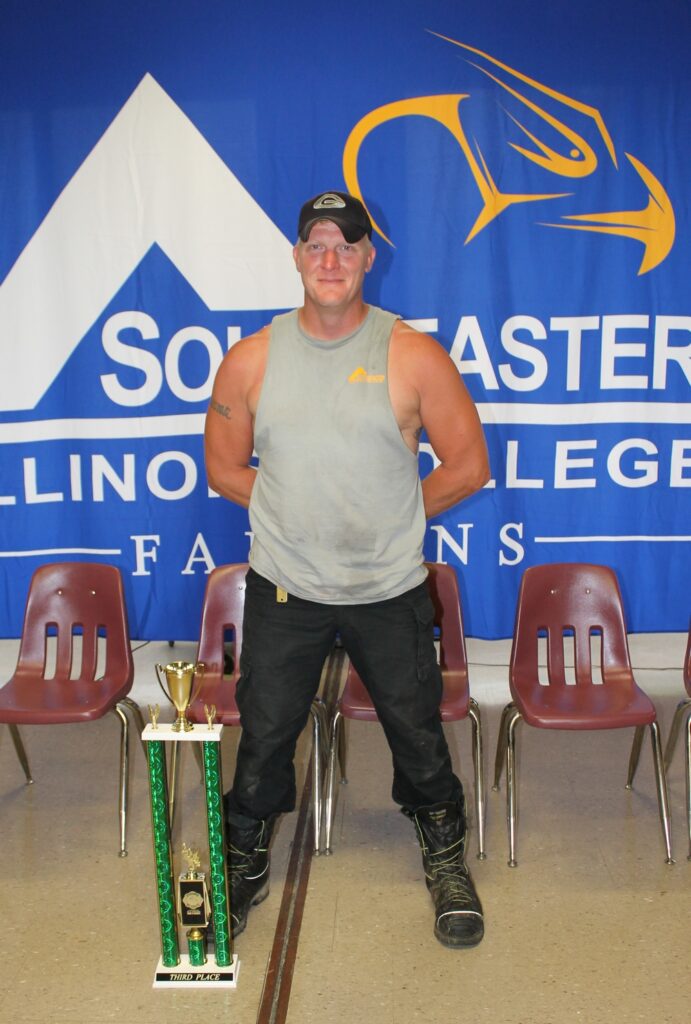 The third annual Mine Safety and Rescue Skills Competition was held this week at Southeastern Illinois College in partnership with Illinois Eastern Community Colleges and the Illinois Department of Mines & Minerals.
Taking first place for the sedond day of the 2-day competition and high overall for the entire competition was the 5-Star Black Panther Team from Indiana, led by team captain Derrick DeMoss. This team qualifies for the national competition to be held in October in Ruff Creek, Penn.
During the first day of competition, Pattiki-White County Coal took first, led by team captain Lonnie Garrett. Earning second place was Mach M Class & Viking State, led by Tim Kirkpatrick, team caption. Third place was awarded to Gateway, led by team captain Dustin Patterson, who accepted the award for his team: Preston Britton, Dustin Crews, Craig Hawkins, Charlie Isom, Sean Meadows, Eric Paradotta, and Jon Reisterer.
Rock Spring Blue of West Virginia, led by team captain Paul Messer, came in second for the last day of competition. Third place in day two of the mine competition was Madisonville Community College – Kentucky Coal Academy. The team, which had to leave before the awards ceremony, included Ron Anderson, Chris Jones, Jason Knight, Zeb Kramer, David Mackey, Tommy Nantz, Dean Sparks (captain), Tabor Tichenor and Ryan Duff.
Other teams competing in the competition included Lively Grove – Prairie State Generating Company, Harrisburg Red – American Coal, Harrisburg Blue – Wildcat Hills, Springfield Station Blue, Springfield Station Gold, Black Team – Knight Hawk Coal, and White Oak Resources.
The purpose of the event was not only to provide an extra opportunity for mine safety training in an exciting and competitive environment, but also to increase awareness regarding training opportunities in the area and encourage utilization of that training to keep our local miners prepared and safe on the job.
###