Southeastern Illinois College: More Than Just a Classroom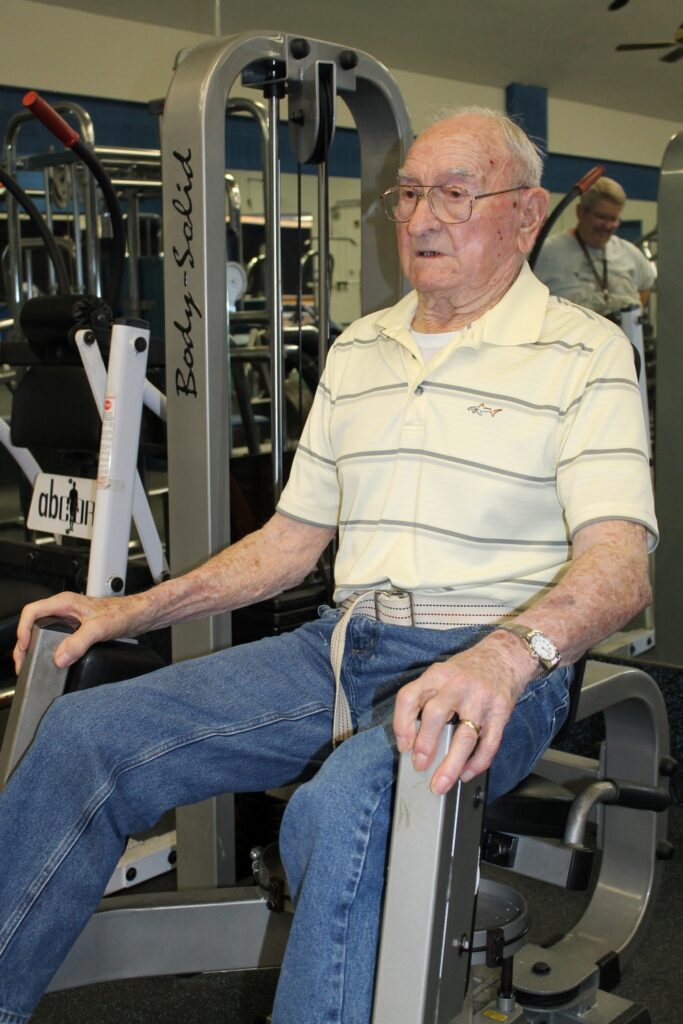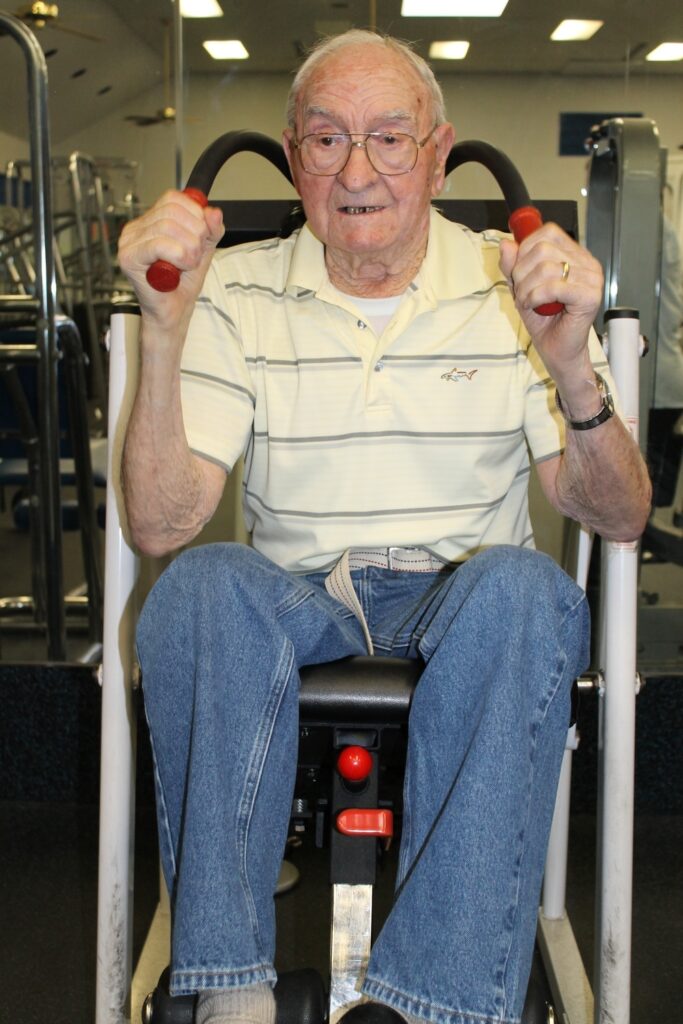 –Bob Alvey of Harrisburg is Living Proof of SIC's Neighborly Ways–
Over the years, Southeastern Illinois College has helped thousands of students attain career goals, personal bests, and leadership qualities. And along the way, the college has always found time to be a good neighbor to the constituents of its district. Harrisburg's Bob Alvey is a prime example of SIC's neighborly history.
Alvey, who owns farm ground near the college, will tell you that numerous family members have benefited from the academic side of SIC. He also will tell you that in years past he was a student in several agricultural mechanics classes at Southeastern. However, what he may not tell you is how he and the college have shared things other than education.
In the college's early years, Alvey agreed to provide an easement across his property so that the college could run a water line to its new campus. In exchange, he received permission to install a four inch tap on the line so that he and his neighbors could also receive water.
Later, when the college began construction of its baseball field, Alvey was there with tractor and equipment in hand to help out. And, as good neighbors often do, there was no charge for his time, labor, fuel, and equipment.
When Alvey suffered a stroke in 2012, it left him in a condition requiring rehabilitation. Once again, SIC was in a position to help its neighbor. Because of his age, 91 this year, Alvey received a senior citizen tuition waiver to use the college's fitness center as part of his rehabilitation regimen.
Several times a week, Alvey visits the college to use the weight and conditioning machines in the center. In addition, he uses the long hallways on campus to help strengthen his ambulatory and cardiopulmonary functions. Neighbors helping neighbors — it's as simple as that.
Alvey encourages other seniors in the area to take advantage of the college's fitness center and spacious hallways to help build strength and stamina. For information regarding senior citizen tuition waivers and the use of SIC's fitness center, call 618-252-5400, ext. 2443. Additionally, veterans may use the fitness center at no cost.
###
Written by Archie Blair, SIC Public Information