SIC Offers Certified Pharmacy Technician Program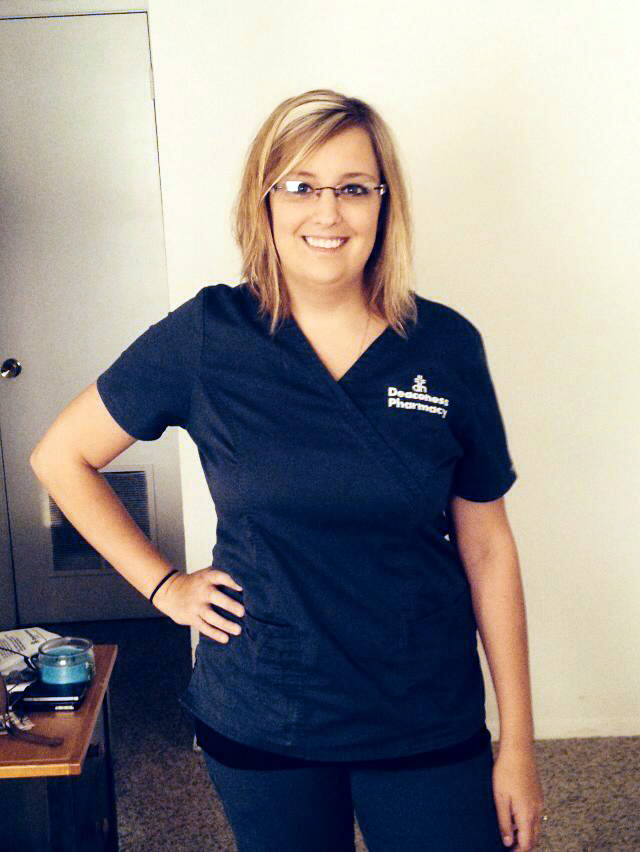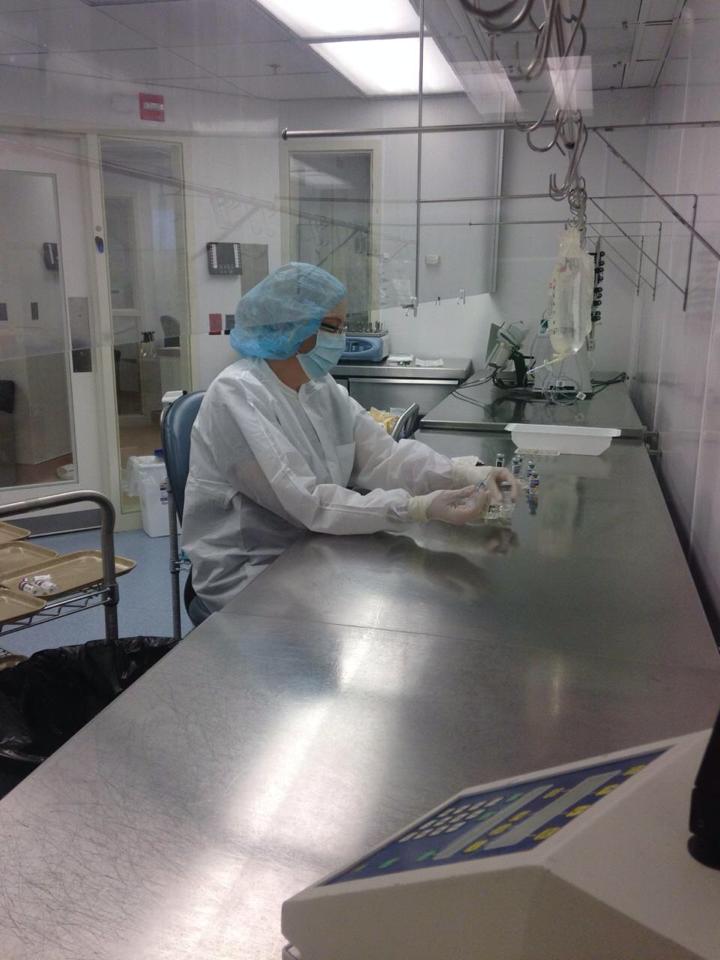 There is much more to being a pharmacy technician than filling prescriptions for patients. This is a fast paced occupation working under the direct supervision of a licensed pharmacist. Jobs as pharmacy technicians are not limited to working in a community pharmacy, either. There are opportunities in hospitals, long-term care facilities, insurance companies and education amongst many others.
Southeastern Illinois College offers a pharmacy technician program that is certified by the National Commission for Certifying Agencies (NCCA). This certificate is intended to prepare students to function successfully in the role of pharmacy technician in both community and hospital pharmacies. There is also an emphasis on the knowledge and skills necessary to ensure medication safety in the pharmacy setting.
Students complete this certificate in only one semester by taking a seven credit hour course. Upon successful completion of the course, the student will be eligible to apply for the Exam for the Certification of Pharmacy Technicians (ExCPT).
Sierra Poore of Evansville, Indiana completed the pharmacy technician program and graduated with the certificate in 2011. She is currently working as a certified pharmacy technician (CPhT) at Deaconess Hospital in Evansville.
"SIC's pharmacy technician program taught me many valuable skills that I use at the hospital daily," said Poore. "This program taught me what I needed to take and pass the ExCPT. The curriculum prepared me better than I might have prepared myself and I felt confident going into the test knowing that I was as ready as I could be."
According to the National Pharmacy Technician Association, the purpose of the ExCPT is to evaluate the knowledge and skills associated with the performance of tasks required for professional practice as a pharmacy technician and to provide a means for recognizing pharmacy technicians who continue to demonstrate their qualifications by complying with the Institute for the Certification of Pharmacy Technicians (ICPT) requirements and adhering to high professional standards.
Those who pass the ExCPT are then granted the title of Certified Pharmacy Technician (CPhT).
One of SIC's many goals through the pharmacy technician program is to not only help prepare the student for a job in the field, but to help them gain real world experience. This is done through job shadowing.
"The program requires job shadowing hours that gave me actual work experience," said Poore. "Job shadowing also created the opportunity to work with a company that hired me as a pharmacy technician once I completed the program."
The Bureau of Labor Statistics states that from 2012 to 2022 employment as a pharmacy technician is projected to grow 20 percent, which is faster than average for all occupations. Also, pharmacy technicians hold a place in the U.S. News & World Report's "The 100 Best Jobs" list. This list indicates that there will be over 70,000 new pharmacy technician positions available within the next decade.
"I would highly recommend SIC's pharmacy technician program to anyone interested in becoming a pharmacy tech," said Poore. "Not only did this program make for an easy transition into a work setting, it was close to home and affordable."
For further details about SIC's Pharmacy Technician program, please contact Jim Butler at 618-252-5400 ext. 2325, toll free at 866-338-2742 or jim.butler@sic.edu.
###