SIC's Lucy Logsdon has Multiple Poems Published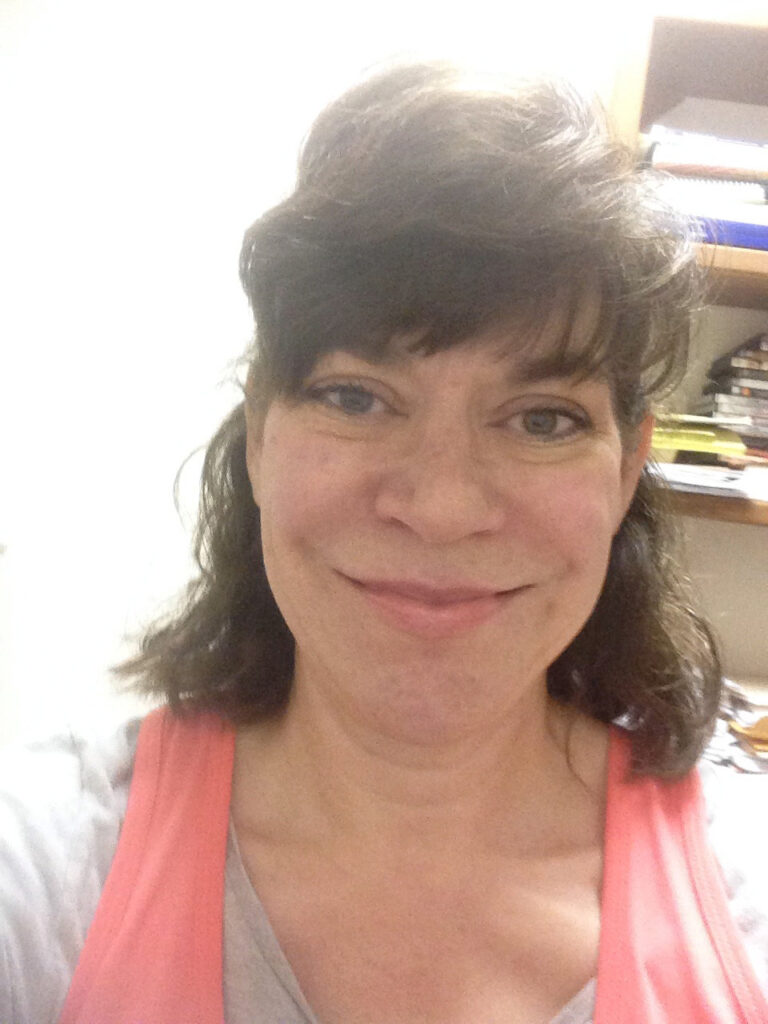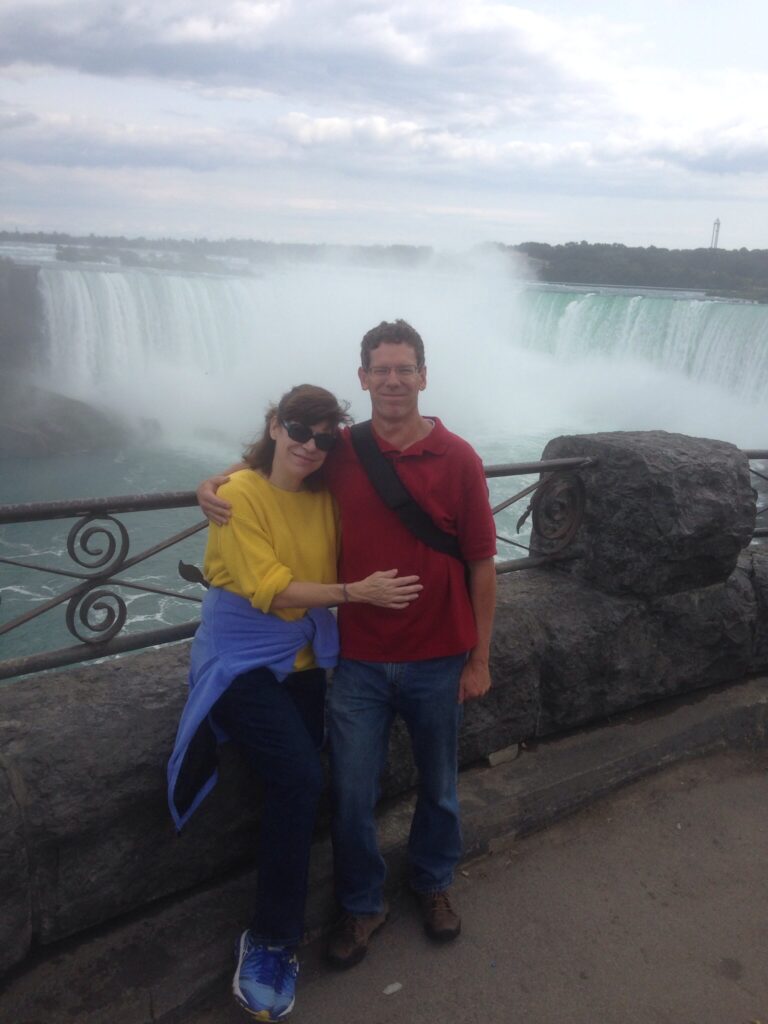 Lucy Logsdon, Southeastern Illinois College English instructor, has recently had multiple poems published. Logsdon's The Good Girl was published in Gingerbread Literary Review, Little Red 2.0 was published in Literary Orphans and The Princess and the Pea was published in Red Rose Review.
Logsdon's poetry is often inspired by experiences she has had growing up in southern Illinois, as well as her life as a whole.
"My work draws to some extent on my rural experiences, particularly the isolation, which always makes the rest of the world seem so odd to me," said Logsdon. "The poems also draw, often, on my experiences as a woman grappling with the modern world. I sometimes use personas to speak the ideas of my poems."
These poems are in a long line of works Logsdon has had published. She has also had poems published in The California Quarterly, Sixfold, Poet Lore, Nimrod, Kalliope, Vox, The Evansville Courier and Press and The Southern Poetry Review. She has also had short stories published in Seventeen and 1990 Quarterly. Two more published poems are to come this month. Twisted will be published in Conclave: A Journal of Character and The Feral Child is to be published in Gingerbread Literary Review.
Though Logsdon has had numerous pieces of work published, she is still enthusiastic about her work and remembers the feeling of having a poem published for the first time.
"When my first poem Girl Not on the Moon was published in a real journal, The Southern Poetry Review, the experience felt unreal; I couldn't believe that my words were going to be alongside real, published poets," said Logsdon. "I had always put those folks in a different category from myself. One shouldn't do that, though, I've learned. Those people are regular ordinary folk, too."
Logsdon grew up several miles outside of Shawneetown and attended high school in Gallatin County. At 17 she left to attend the University of Illinois at Champaign-Urbana on an honors program. There she majored in English, Rhetoric and Anthropology. After completing her bachelor's degree, Logsdon then moved to New York City to attend Columbia University where she received her Master of Fine Arts in Creative Writing. Logsdon also attended the prestigious writing program at the University of Houston where she worked on her PhD.
In this time, Logsdon held a variety of literary positions and worked with famous poets. While in New York City, she was at one time the assistant to the former Poet Laureate, Stanley Kunitz and program director at the National Book Awards. While attending the University of Houston, she worked with poet Ed Hirsch.
"Working for Stanley Kunitz was one of the highlights of living and working in New York City," said Logsdon. "His home, which was also his office, contained drafts on top of drafts of poems and correspondence from other major poets. I helped him organize all this. Just getting to touch some of those documents was a dream come true."
In 2001, Logsdon moved back to southern Illinois to be with her younger sister, Maude Logsdon, who lost her battle with breast cancer in 2003 at the age of 33.
"Moving back to southern Illinois was a difficult, emotional and major life decision," said Logsdon. "I will always be grateful that I spent those last years with Maude. We did many wonderful things together, including working on and sharing with others articles and poems about her battle and courage."
Logsdon began teaching at SIC in 2004 and became a full-time instructor in 2010. At SIC, she teaches English, Creative Writing, and Modern Literature. She has also helped with the speech team.
"I have found Southeastern to be a very positive and supportive place in terms of my writing," said Logsdon. "Publishing my work makes me feel connected to the literary world, and helps keep me enthusiastic. I love to share these things with my students."
To read Logsdon's The Princess and the Pea, go to http://roseredreview.org/2014-autumn-lucy-m-logsdon/.
###