Forensic Falcons Earn National Distinction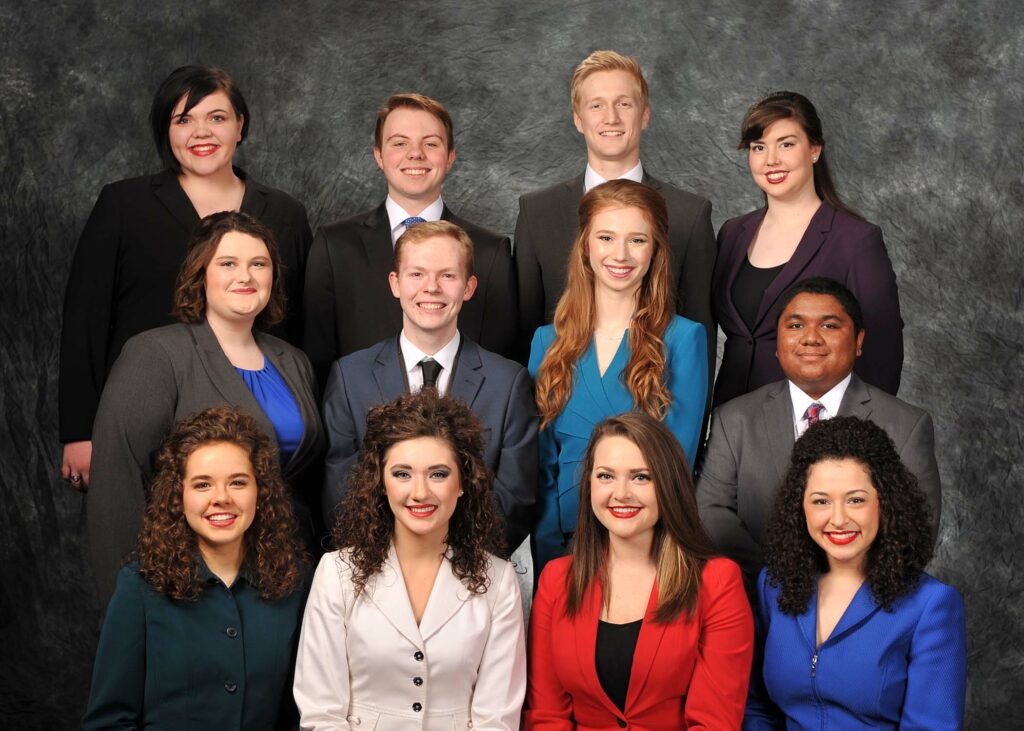 –Team Places 1st in Individual Events and 3rd in Overall Sweepstakes in the Wheeler Division—
SIC's Forensic Falcons placed first in Individual Events in the Wheeler Division on Saturday at the Phi Rho Pi National Tournament in Cleveland, Ohio, claiming third place overall in their division.  
Every member of the team advanced at least one competition event to elimination rounds. Collectively, team members brought home eleven individual medals.
"This team worked very hard," noted Dr. Tyler Billman, Assistant Director of Forensics. "We are proud of what they accomplished."
SIC's Forensic Falcons have a long history of success, placing first overall in 1986, 1997, and 2005. The 2015 national tournament marks the end of the Falcons' 2014-15 season, which also included a regional championship and a second place finish at JV nationals earlier this spring.
Individual results from the tournament are as follows:
Dylan Comer (Carrier Mills): Gold in Poetry, Gold in Speech To Entertain, Silver in Program Oral Interpretation, 4th place in individual sweepstakes.
Meredith Wolf (Harrisburg): Gold in Communications Analysis, and Bronze in Speech To Entertain.
Sarah Birkla (Crossville): Silver in Dramatic Interpretation.
Kelsey Bartok (Eldorado): Silver in Informative Speaking.
Alexis Kuhlmann (Harrisburg): Bronze in Dramatic Interpretation, Bronze in Prose Interpretation.
Preston Boone (Harrisburg): Bronze in Poetry.
Adam Wasson (Herrod): Bronze in Dramatic Interpretation.
###
Written by Jennifer Billman for SIC Information