HTHS Alumni Give Back to Graduates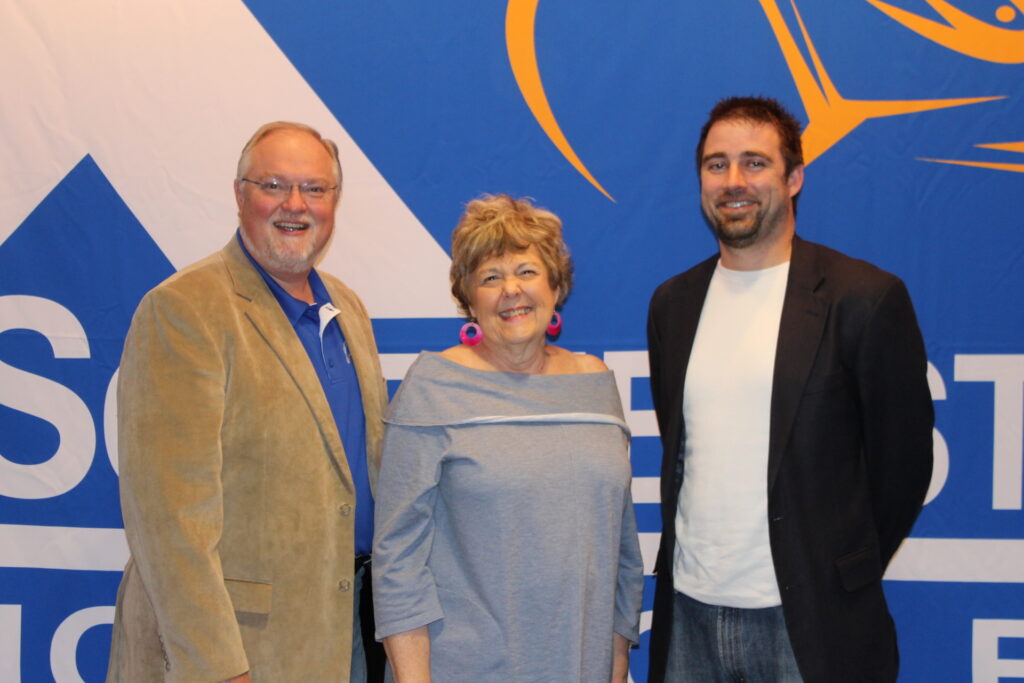 A new scholarship has been established with the Southeastern Illinois College Foundation. Connie Jo Miller and the Harrisburg Township High School (HTHS) class of 1961 are giving an annual gift valued at $2,500.
"Giving the Connie Jo Miller HTHS Class of 1961 scholarship brings the honor of being the first class to attend SIC full circle," said Miller. "As most high school classes tend to grow apart, our class continues to grow stronger. Monthly we meet for lunch and I send out a newsletter with updates to all of our classmates."
Funds from this scholarship will pay for tuition, fees, required course supplies, and books for a Harrisburg High School graduate with a minimum of a 2.0 grade point average who enrolls at SIC. The student must major in technology or engineering and demonstrate the characteristics of good citizenship.
"The HTHS Class of 1961 and I are proud to be able to offer the opportunity for a Harrisburg High School graduate to achieve their dreams in engineering or technology and further their education," said Miller.
President of SIC, Dr. Jonah Rice said, "This scholarship will be a valuable resource for deserving students from Harrisburg High School. The College and our Foundation want to thank all those who have made this scholarship a reality for a lucky local student. It's this type of giving that can change a life for the better."
The application deadline for scholarships is Feb. 28. All scholarship forms – including both printable and online applications – are available on the SIC website at www.sic.edu/scholarships. For additional information, contact the Financial Aid office at 618-252-5400 ext. 4110 or fao@sic.edu. For more information about the Connie Jo Miller HTHS Class of 1961 scholarship, contact Sky Fowler at 618-252-5400 ext. 2482.
Southeastern Illinois College in Harrisburg with an extension center in Carmi was founded in 1960 and ranks sixth in the state for degree and certificate completion, offering more than 100 degree and certificate programs. At $99 per credit hour, SIC boasts one of the lowest tuition rates in the region, offering online classes, dual credit for local high schools, accelerated courses, night classes and community education opportunities. With 4,500 full or part-time students per year and more than 250 employees, SIC is a top employer in Southern Illinois.
###