Choosing a Major: What Do I Want to Be When I Grow Up?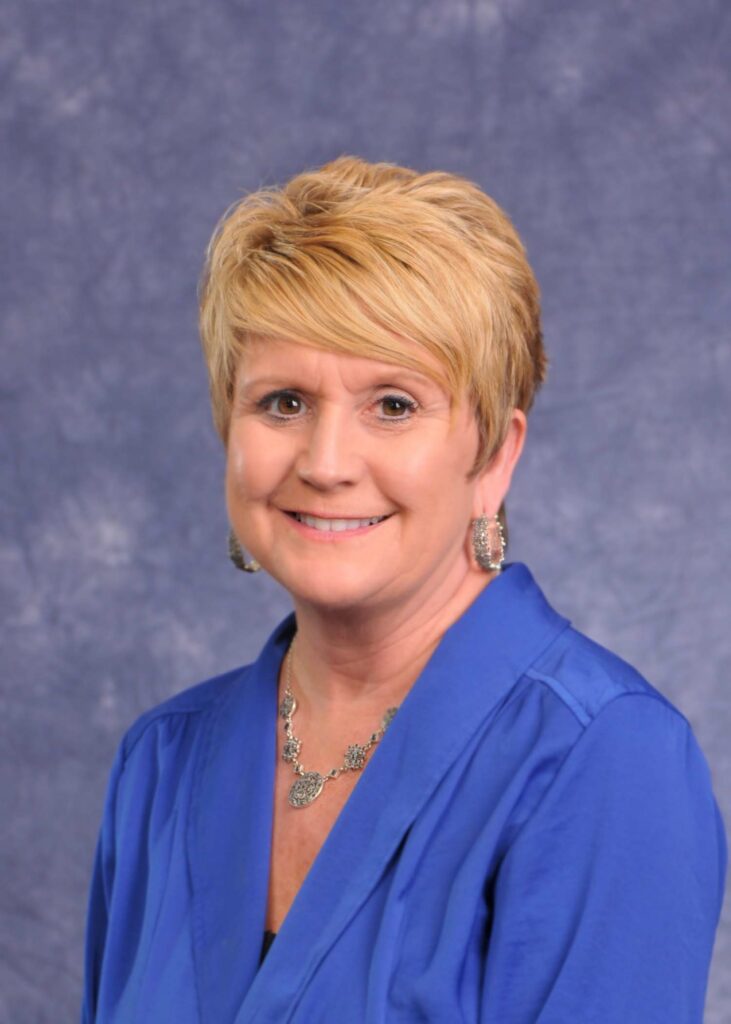 "What do I want to be when I grow up?" This is a common question posed by both traditional and non-traditional students. Students often inquire about the possible career/college major options but give the following stipulations:
"I want to make a lot of money."
"I don't want to take a lot of hard classes." And finally,
"I don't want to spend half of my life in school."
Choosing a major is the most important decision a student will make in college, as this decision affects career options after graduation. While choosing a college major and future career is a very difficult and important, there are many things that students can do to allow them a chance to explore options and assist in the decision making process.
Talk to an advisor. College advisors have many resources available to them to assist students. Advisors can assist students in obtaining important information about academic options, and they can help students develop an educational plan that will get them started on a career path.
Schedule a job shadowing experience. Job shadowing can be arranged to allow students to learn about career options.  The experience is a wonderful career exploration activity as it allows first-hand experience in the workplace. It also allows an opportunity to talk to people who are working in the field and expand the career network.
Visit a college class. Many community colleges are very open to allowing prospective students to visit classes they think they may be interested in taking. This experience provides students with a better idea of what a college class is like, and it allows students an opportunity to decide if the course content is interesting enough to study for a college career.
Review college and career websites.  Every college and university has a website that contains program and course information about courses of study offered. Curriculum guides will list specific classes required, as well as the total credit hours for the program. General information about the college and the faculty is also listed. Career websites provide information about job demand, salary, work environment, and educational requirements.
Follow your passion. It is very important to engage in self-reflection to determine interests and academic abilities. Students should decide who they are and what they want to do.  It is wise to avoid choosing a major/career simply because others have chosen it or someone suggests it. Students are more likely to be actively engaged in coursework about which they are interested.  As Confucius stated, "Choose a job you love, and you will never have to work a day in your life."
Proper college and career planning may take some time and effort, but it is an essential component of college and career readiness.  Students who spend adequate time in selecting a major and career path will reap the benefits of a very long, successful and rewarding career.
###
By Gina Sirach, Executive Dean of Academic Services for Southeastern Illinois College