Third Straight Win for Hardin County at SIC's 3D Invitational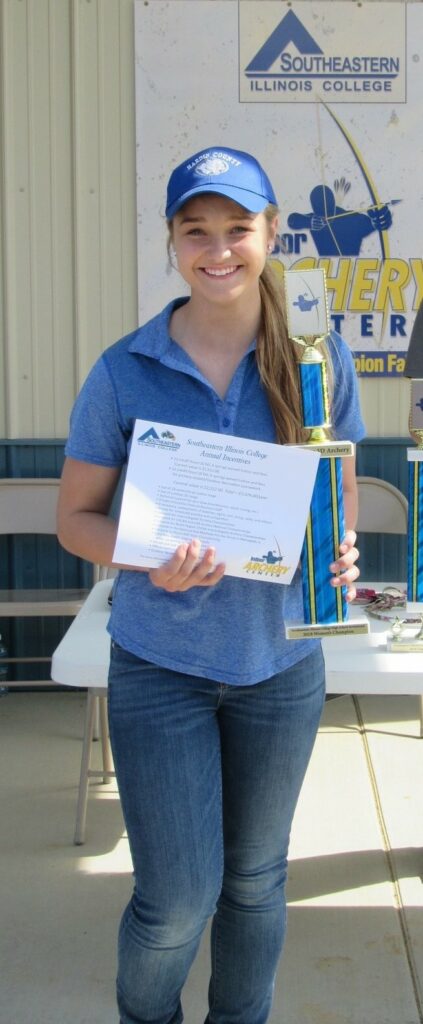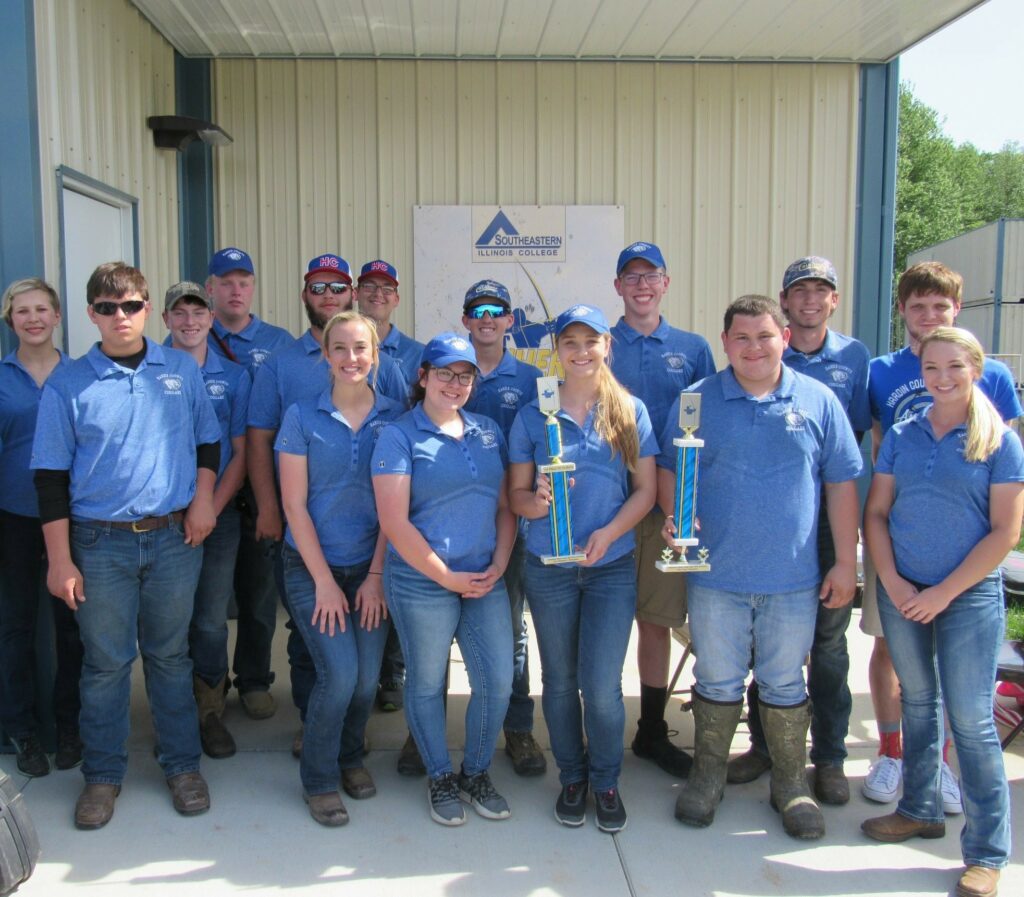 Southeastern Illinois College Archery hosted their fourth annual SIC 3D Archery High School Invitational on Friday, May 11. The tournament served as a try out for the collegiate archery team. Trophies were awarded to the top high school team by averaging the top three individual scores. Individual trophies were given to the top men's shooter and the top women's shooter.
For the third time in four years, Hardin County High School won the High School Invitational.
The tournament attracted seven high schools, including Carmi, Hamilton County, Harrisburg, Hardin County, NCOE, West Frankfort and Vienna. In all, 34 contestants competed for honors in the open, bowhunter, recurve and traditional divisions.
"I saw some great archery talent on the range. These high school students are already shooting scores that you'd see at the collegiate competitions," said SIC archery coach Alli Armstrong.
Adriana Armstrong of Elizabethtown won the top women's shooter trophy in the women's bowhunter division. Zeke Scott of Dahlgren took home the top men's shooter trophy in the men's bowhunter division.
High school seniors interested in trying out for Southeastern's national championship archery team are encouraged to call SIC's head archery coach Alli Armstrong at 618-252-5400, Ext. 2104.
###