Area High School Students Visit SIC For Annual Spotlight Day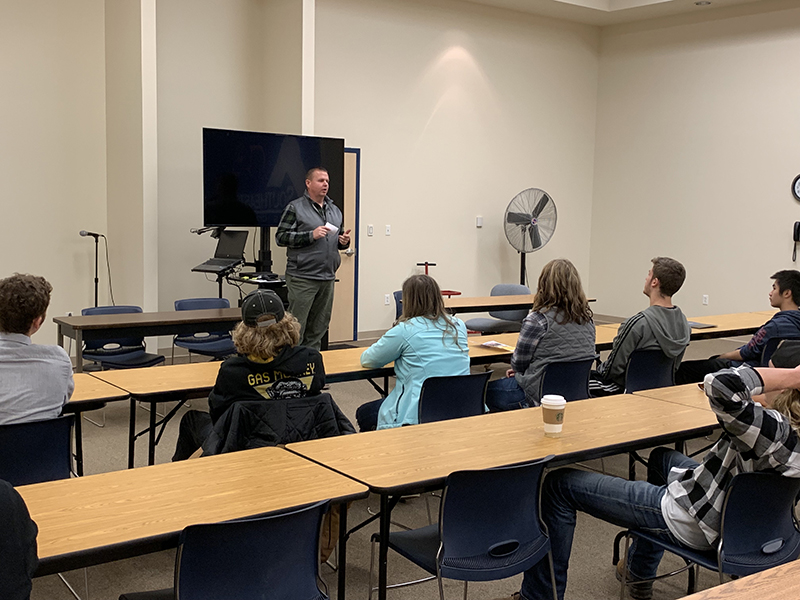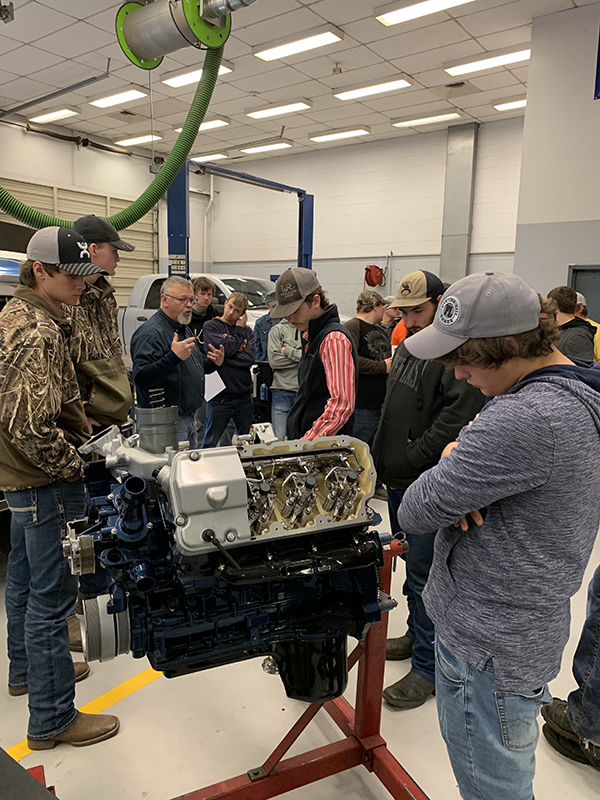 Students were given the opportunity to look into Southeastern Illinois College's Career Technical Education (CTE) programs by attending the Applied Technology Spotlight Day on Friday, Dec. 7. The event provided some hands-on experience in the multiple fields of study available.
Area high school juniors and seniors were invited to learn more about applied technology programs such as, early childhood education, powersports technology, taxidermy, cosmetology, information technology, welding technology, diesel technology, criminal justice, outdoor recreation and coal mining technology. The students were allowed to visit two programs of their choice.
"The Career and Technical Education department at SIC hopes to engage high school students by giving them a sample of what to expect from a program of their choice," said Lori Cox, associate dean of workforce and community education. "This helps the students learn if a specific program is a good fit for them by getting to see the program in action and obtain more information."
Head archery coach, Alli Armstrong led the first outdoor recreation session.
"Spotlight Day is great for students who want to experience the hands on learning process that our certificate programs offer," said Armstrong. "In outdoor recreation, the students learn skills like how to shoot a bow by actually doing it. They get to learn through experience which is why a lot of students say they chose outdoor recreation."  
Students who only wanted to visit one program also listened to guest speaker Lincoln Hobbs. Hobbs works as the construction manager for Clearwave Communications and he led a session on essential skills for newly hired employees. He discussed the importance of punctuality, positive attitude, social media, amongst other topics.
For more information on CTE programs contact Lori Cox at 252-5400 ext. 22300 or lori.cox@sic.edu.
###