SIC Trapshooting Team is Back and Recruiting for Fall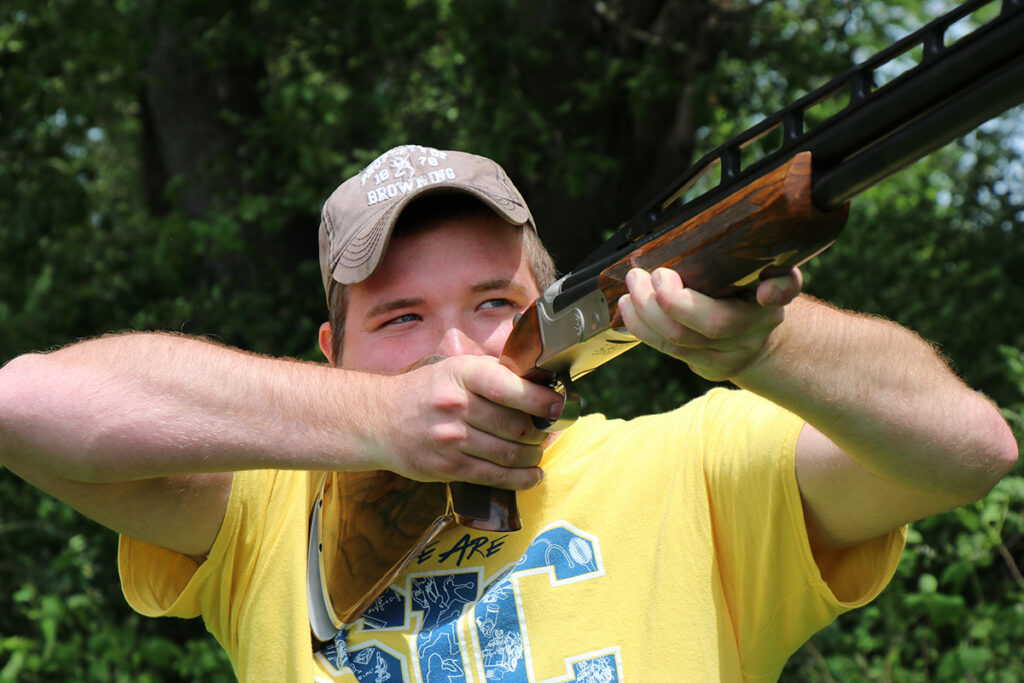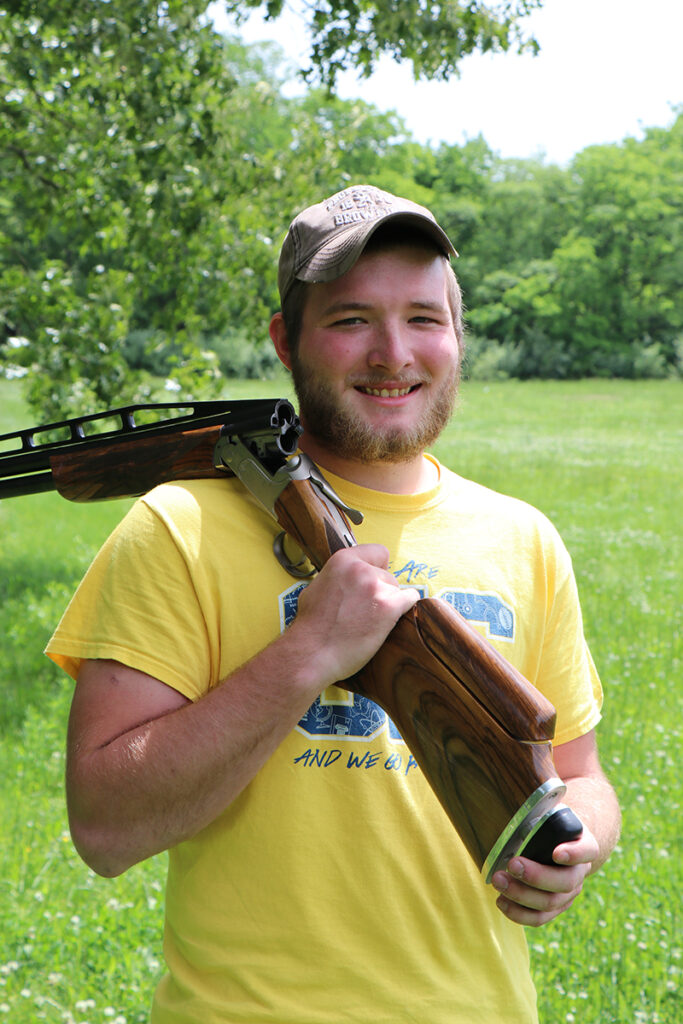 –World Traveling Field Guide, Jordan Hammersley, to Coach–
Southeastern Illinois College is reviving its shotgun team with a new head coach, and a new name:  the SIC Clay Breakers.
New head coach Jordan Hammersley, a native of Eldorado, joined the SIC family just last week and hopes to have a coed trapshooting team ready to go this fall. He is already recruiting locally and regionally and hopes to be ready for a strong start in August.
"I'm hoping to have at least a 10-member team by the fall semester," said Hammersley. "I'm currently searching far and wide for talented shooters and hope to offer as many scholarships as my budget allows. Our new range should be excellent and versatile and I think my students will have a blast bettering their shotgun skills."
Over the past 13 years, Hammersley has been traveling the world as an outfitting guide, starting out in Illinois and moving on to Colorado, Alaska, Africa, etc.  During this time, he also worked as a wildlife biologist with a focus on endangered species research. Now he's made his home back in southern Illinois and is taking on a new career to build up the next generation of outdoor enthusiasts as the instructor for the Outfitter Wildlife Management (OWL) program which will begin at SIC in Fall 2020, while he builds the competitive shooting team this fall. SIC will announce more about the OWL program in the coming months.
Hammersley expects to make improvements to the current practice field to include a trap house with shooting lanes.  He also hopes to host high school competitions at SIC in future.
Scholarships and other incentives are available to students who qualify and are interested in collegiate shooting at SIC. First-year shooters will receive free tuition for 12 semester hours (six in the fall and six in the spring) annually. Second-year students will receive free tuition for 18 semester hours per year. The college will also cover all tournament fees, food, lodging and other expenses incurred during competitions for each team member.
SIC student Luke Funk from Mascoutah has already voiced his intent to join the SIC Clay Breakers this fall. An avid hunter, he participated in the SIC Archery team this year, but his love for trap is stronger.
"I've always loved shooting, and I was a member of two different trapshooting teams in Mascoutah and Okawville during high school," said Funk. "I'm excited to continue something I like doing so much in college and look forward to bettering myself in competition."
The SIC shotgun team ranked among the top schools in their division against much larger universities in recent years, and the college looks forward to re-entering competitive shooting.
For more information about the SIC Clay Breakers trapshooting team, contact Hammersley at jordan.hammersley@sic.edu or (618) 252-5400, ext. 2328, visit www.sic.edu/ClayBreakers or visit www.facebook.com/sicclaybreakers.
###