Massac County Students Sign with SIC Bowling Falcons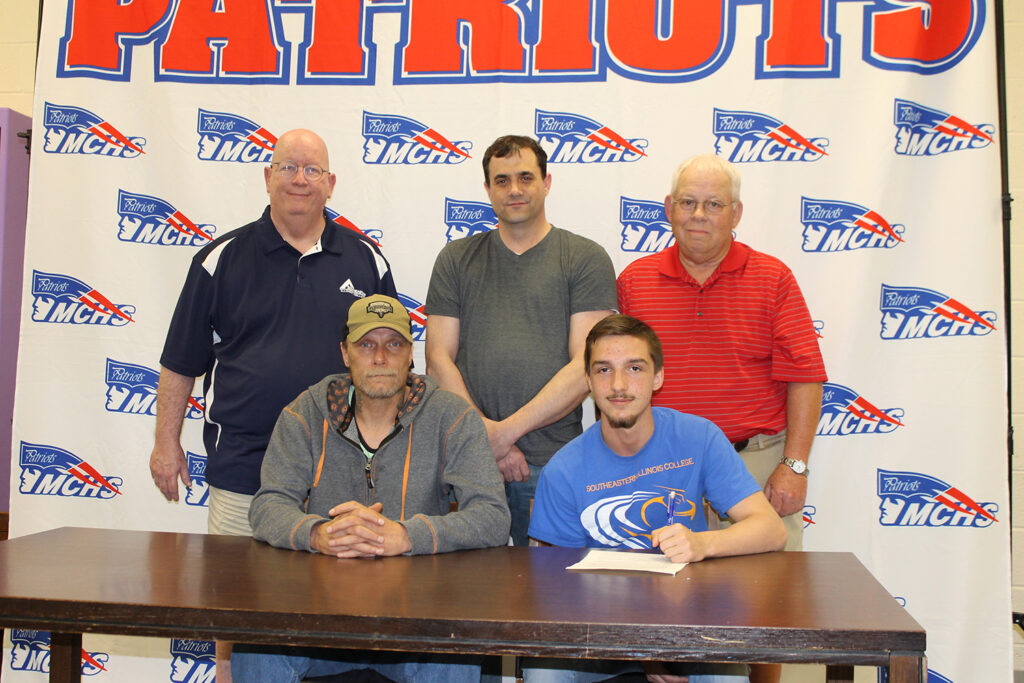 The Southeastern Illinois College's Bowling Falcons gained two new recruits from Massac County.
Izayah Thurman and Jon Frigo have signed their intent to bowl at Southeastern.
SIC's Head Coach Doug Cottom is looking forward to coaching them both.
"I have had an up-close look at these two since their sophomore year," said Cottom. "Both Jon and Izayah are solid players that keep the ball in play which is critical at the collegiate level. I suspect as they make the adjustment to college bowling they will be solid players for us."
The 2019-20 season marks the second year for Southeastern's bowling team and will find the Falcons, eight men and eight women strong, competing in Ohio, Illinois, Tennessee, and Missouri in search of a national championship. For more information on the team, call 252-5400 ext. 2145.
###