SIC's White County Center Hires New Director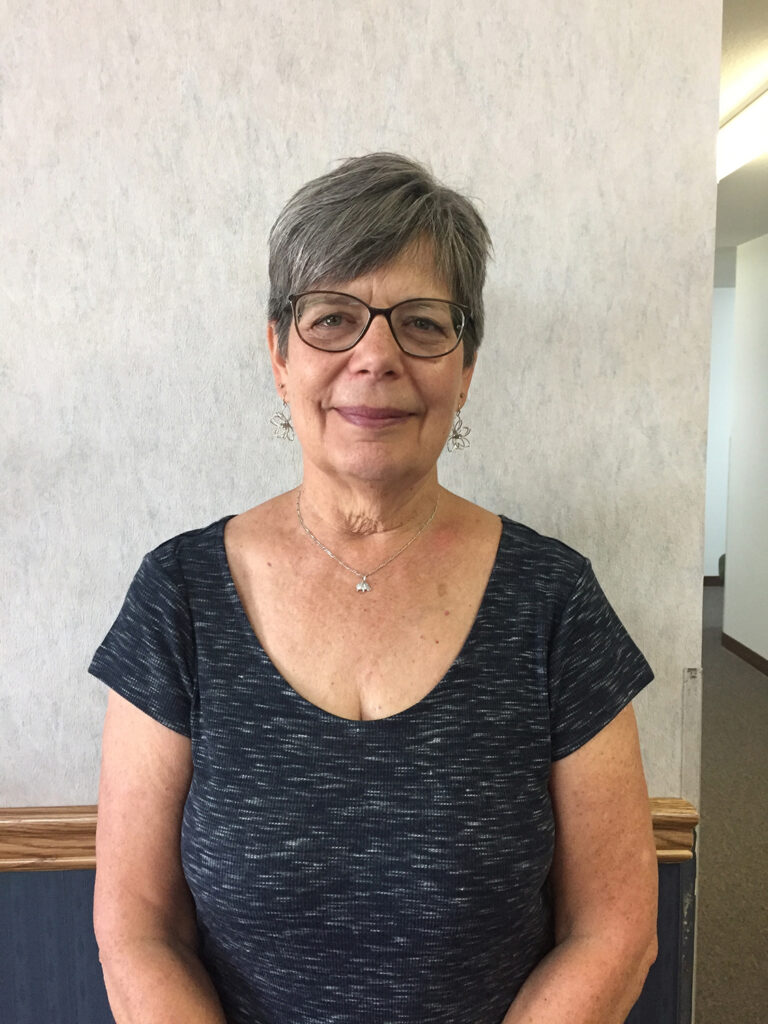 The Southeastern Illinois College David L. Stanley White County Center has a new face. Terri Absher of Carmi has been named the new director of the center located in Carmi.
"We are pleased to have Terri on board with us," said Dr. Karen Weiss, SIC's vice president of academic affairs. "She is familiar with SIC having served as an adult education instructor and filled in at the White County Center in the past. She is a strong advocate for the college and the communities we serve."
Absher, an SIC Alumna, joins the center with a Bachelor of Science in Workforce Education and Development Southern Illinois University Carbondale. She comes with a background of teaching and office management.
"The Carmi center has a solid presence in the community," said Absher. "I will work to maintain and increase that presence by being involved in community and school activities."
A Carmi native, Absher has come back to the area after 35 years of being away. She and her family have lived in Indiana, Kentucky, Tennessee, West Virginia and have also served as missionaries in Saltillo, Mexico.
Absher stays busy with ministry opportunities and enjoys reading, especially nonfiction. She and her husband Rick have been married for 45 years. They have a son, Jonathan who resides in Knoxville, Tennessee, with his wife Beth and their sons Corbin and Micah.
Southeastern Illinois College's extension center in Carmi, IL offers baccalaureate, vocational, general studies, and community education courses. A complete range of services are offered at the White County Center to assist students. Regular hours of operation for the David L. Stanley White County Center are Monday through Thursday, 9 a.m.-4 p.m. throughout the year.
For more information on the David L. Stanley White County Center call 618-382-8869, or email Terri Absher at terri.absher@sic.edu.
###