SIC ARCHERY TEAM TO COMPETE AT NATIONAL CHAMPIONSHIPS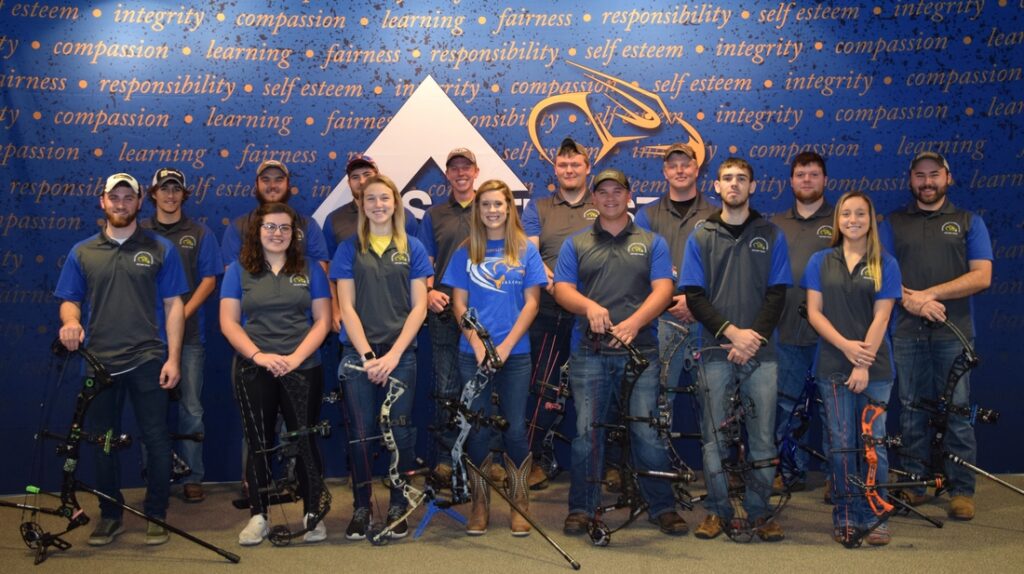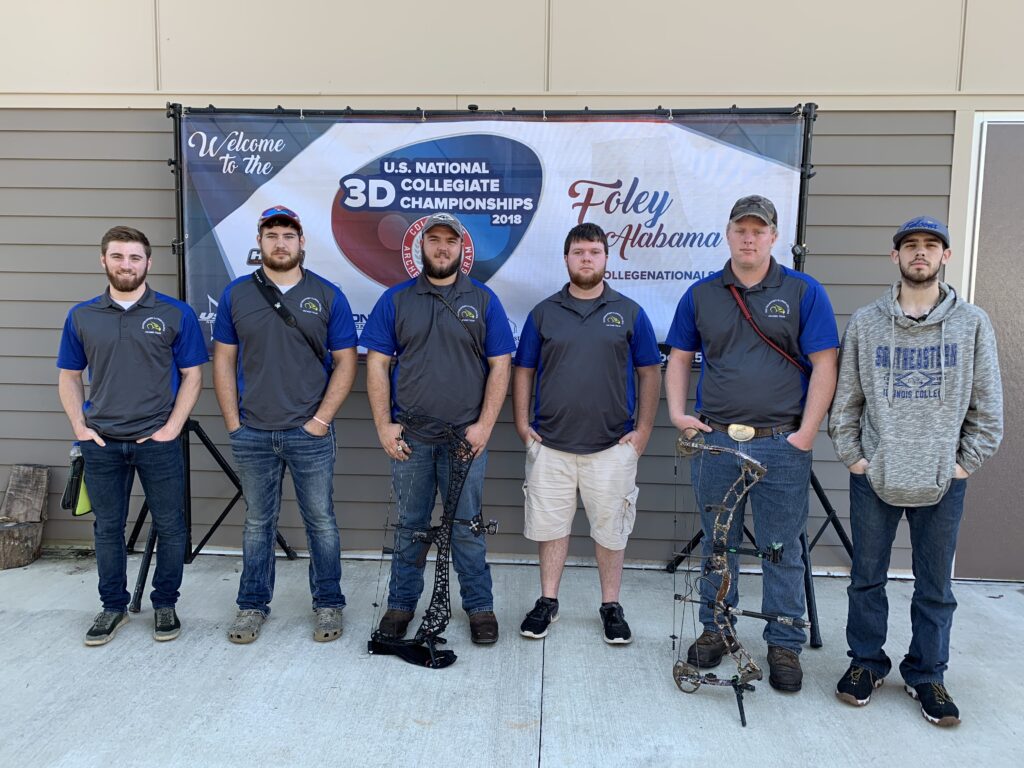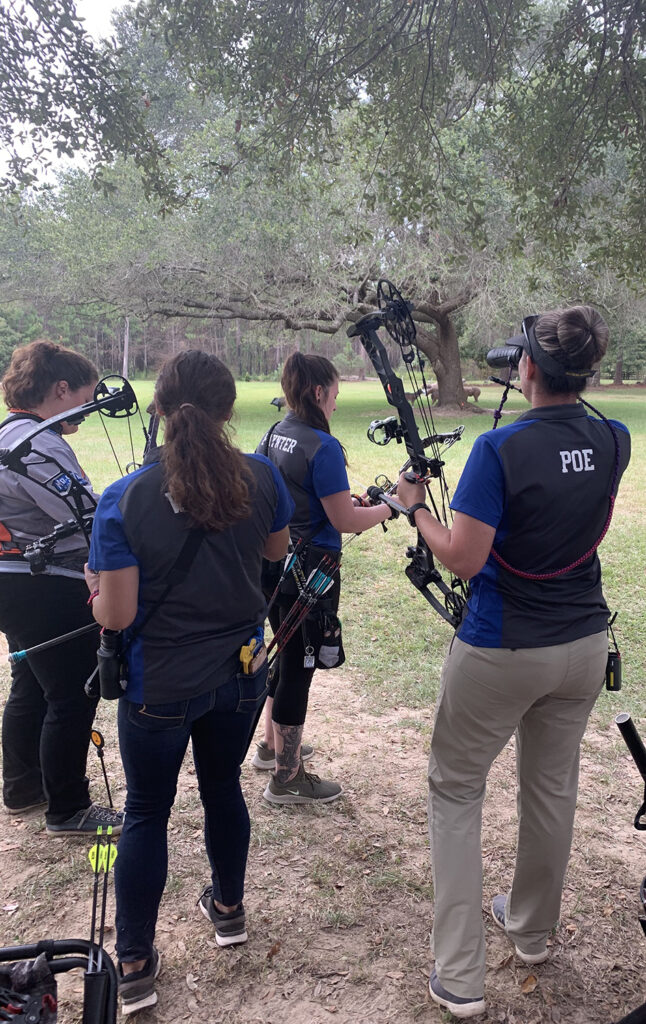 The Southeastern Illinois College Archery team will be traveling to Foley, Alabama, to compete at the U.S. National Collegiate 3-D Championships Oct. 4-6. The archery team consists of 16 team members and five guest shooters this fall.
On Friday, the team will endure an equipment inspection and will be allowed open practice. Following this, they will shoot a team mixer. Saturday, each archer will compete for an individual title by shooting a total of 40 3-D targets. This will be followed by an awards banquet and a mixed team fun shoot down. Sunday the team will shoot team and mixed team rounds.
"We have a lot of new talented members on the team this year. I am looking forward to seeing everyone work together at the team and mixed team rounds," said SIC Head Archery Coach Alli Armstrong.
Out of 12 members attending nationals, the team is divided into three divisions. A team of three Bowhunter Men archers consists of Colton Goines of Vienna, Wyatt Dutton of Rosiclare, and Kyle Cavender of Harrisburg. A team of four Bowhunter Women archers consists of Riley Paynter of Carmi, Zoey Langston of Sturgis, Kentucky, Ashley Poe of Ozark and Tristyn Wyatt of Orio. Also, a team of five Compound Men archers consists of Timothy Beall of Graham, Washington, Eli Bond of Galatia, Isaiah Conkle of Cave in Rock, Taylor LaVarier of Mount Carmel and Logan Hunt of Harrisburg.
The team is coached by Alli Armstrong, Darrick Armstrong and James Ketten.
For more information about the SIC Archery team contact Alli Armstrong at 618-252-5400 ext. 2104 or alli.armstrong@sic.edu.
 ###