SIC ARCHERY TAKES HOME SECOND PLACE AT REGIONAL CHAMPIONSHIP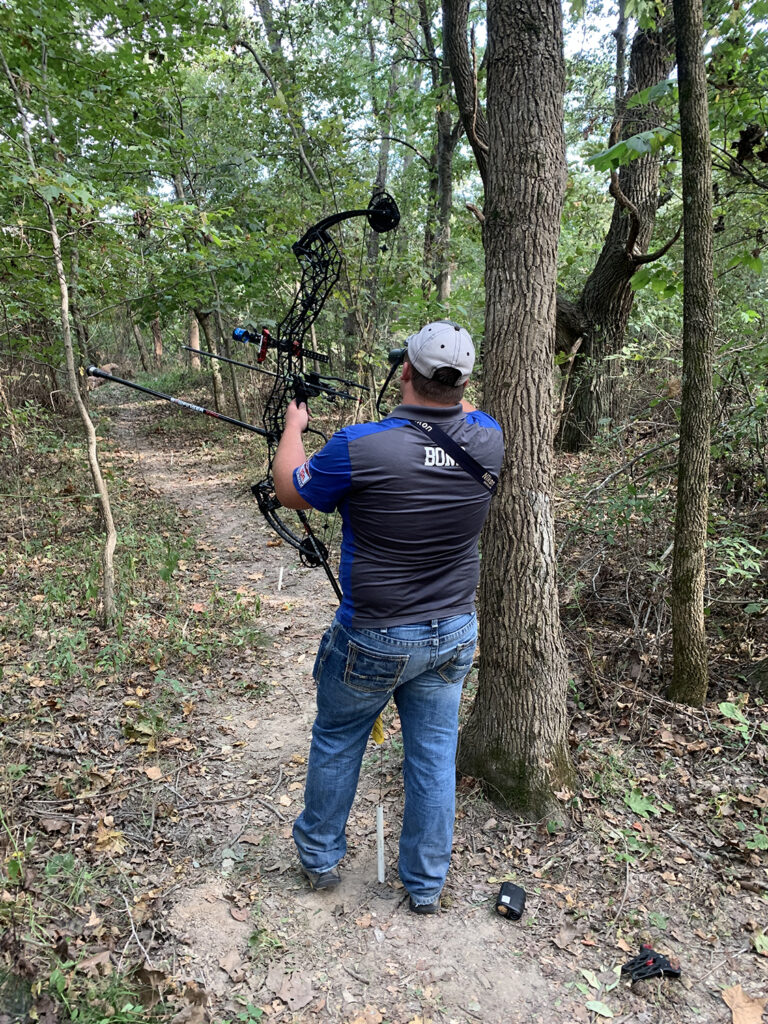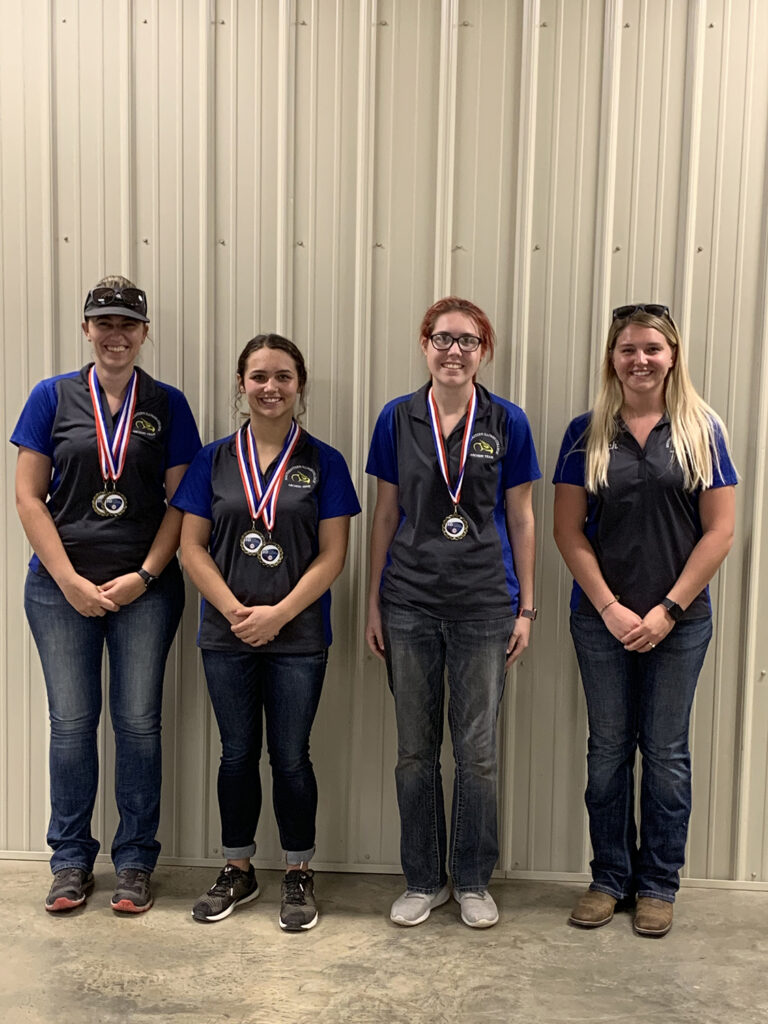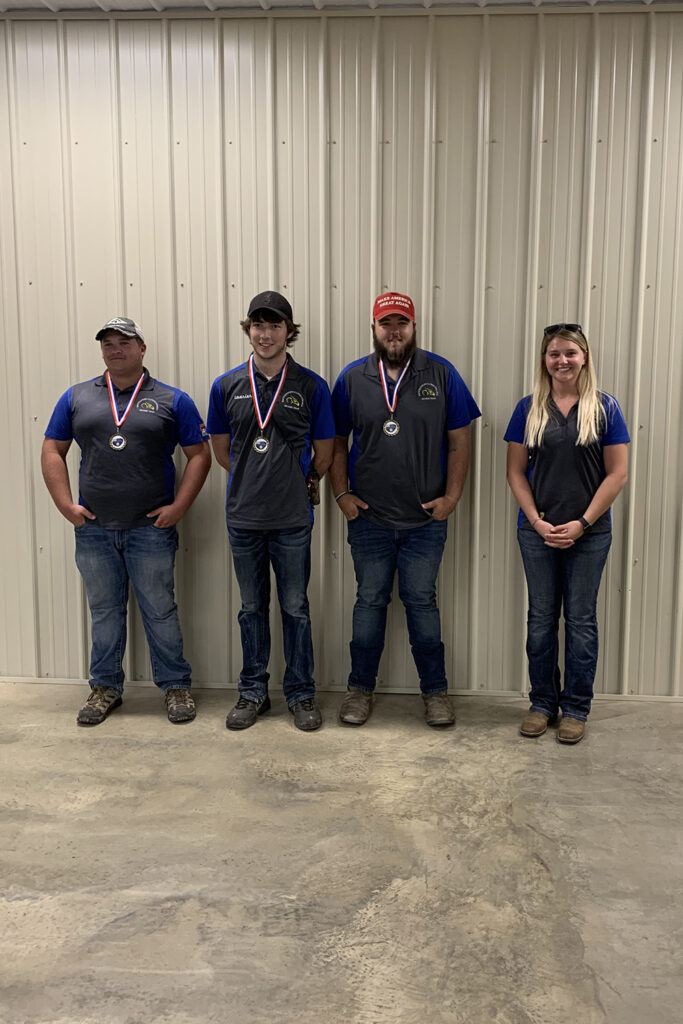 The 2019 USA Archery Collegiate 3D North Regional Championship took place Sept. 28-29 at Southeastern Illinois College's Archery Center.
This was the first year that SIC has hosted this two-day tournament through USA Archery. This tournament had 35 registered archers from local colleges such as Wabash Valley College and Rend Lake College. Also at the event was Alfred State College who traveled all the way from New York to attend.
The practice facilities opened at 8 a.m. both Saturday and Sunday. The competition began at 10 a.m. Saturday which consisted of two-20 target rounds to determine individual scores. The team and mixed team rounds began at 9 a.m. Sunday. Brackets for Sunday's Team Rounds were determined by the previous day's individual scores.
Southeastern Illinois College's Archery Team took home several medals and a trophy from the regional. Individual awards were presented to Tristyn Wyatt for second Place in Women's Bowhunter, Ashely Poe for third Place in Women's Bowhunter, and Eli Bond for second Place in Men's Compound. Team awards were presented to SIC's Women's Bowhunter Team for second place, SIC's Men's Compound Team for first Place, and SIC's Mixed Team Bowhunter Team for third Place. SIC also took home the second place trophy for the Overall Team Award.
For additional information about the archery team, please contact Alli Armstrong at (618) 252-5400, ext. 2104 or alli.armstrong@sic.edu.
###