Harrisburg High School Seniors Sign to Play Softball at SIC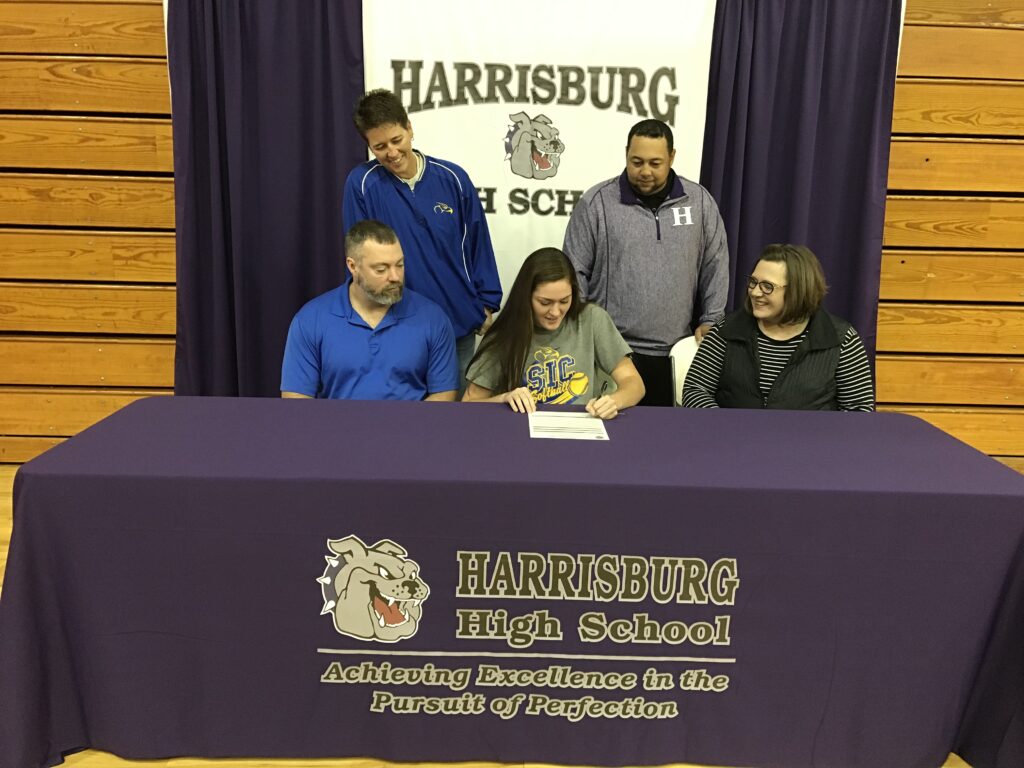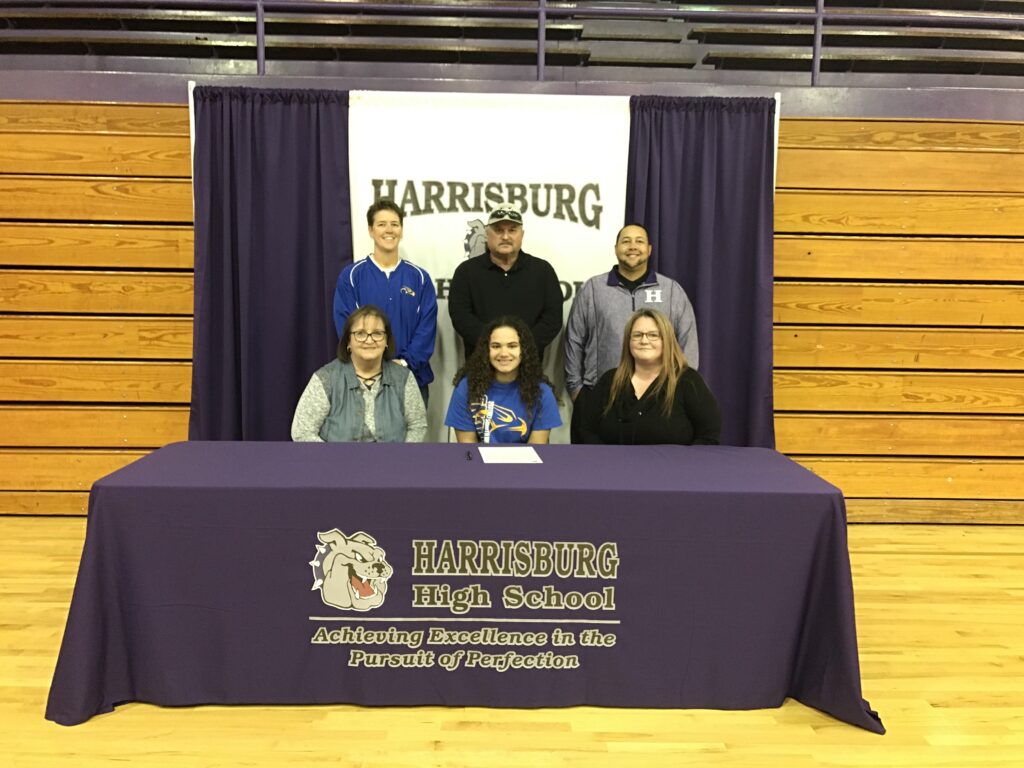 Two Harrisburg High School seniors, Mya King and Essence Sanders ink their intentions to compete for the Southeastern Illinois College Softball Team during the 2020-21 collegiate season.
SIC's Head Coach Maggie Calcaterra is thrilled to have these Bulldogs become Falcons.
"Mya brings a lefty into the line-up," says Calcaterra. "She is quick in the outfield to track down a ball. I look forward to her growth as a collegiate player."
Calcaterra added, "Essence is an impact player. She can hit the ball for distance, but also hurt you with her speed. She is an all-around athlete."
Southeastern's softball team is an NJCAA Division I team.  It competes in one of the top community college conferences in the nation, the Great River's Athletic Conference. For more information contact Maggie Calcaterra at 618-252-5400 ext. 2212 or m.calcaterra@sic.edu.
###