Marion High School Senior Joins SIC Falcons Softball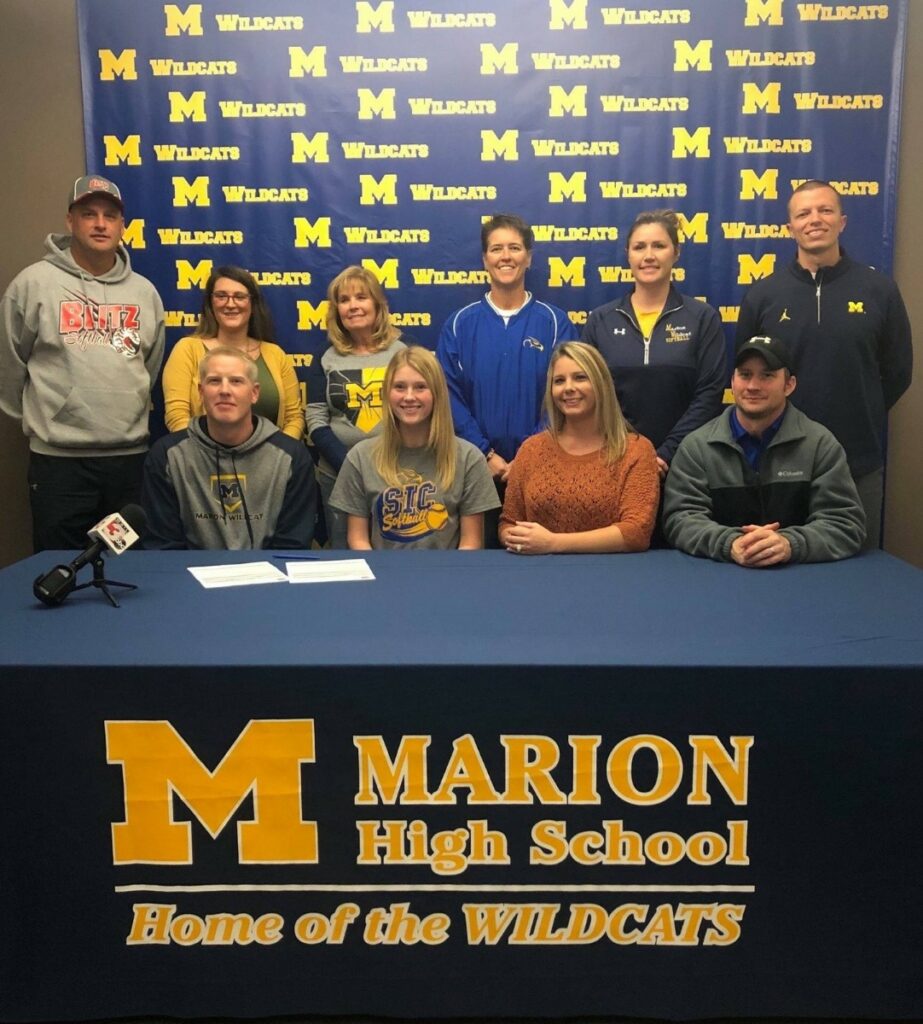 Janessa Laney, Marion High School senior inks her intention to compete for the Southeastern Illinois College Softball Team during the 2020-21 collegiate season.
SIC's Head Coach Maggie Calcaterra is excited for Laney's inclusion to the team.
"Janessa is a quiet contributor to any team," says Calcaterra. "She is quick and consistent with her bat. I look forward to her contributing in the outfield, but may use her behind the plate, if needed."
Southeastern's softball team is an NJCAA Division I team.  It competes in one of the top community college conferences in the nation, the Great River's Athletic Conference. For more information contact Maggie Calcaterra at 618-252-5400 ext. 2212 or m.calcaterra@sic.edu.
###