SIC Student Government Sponsors SIC Learning Commons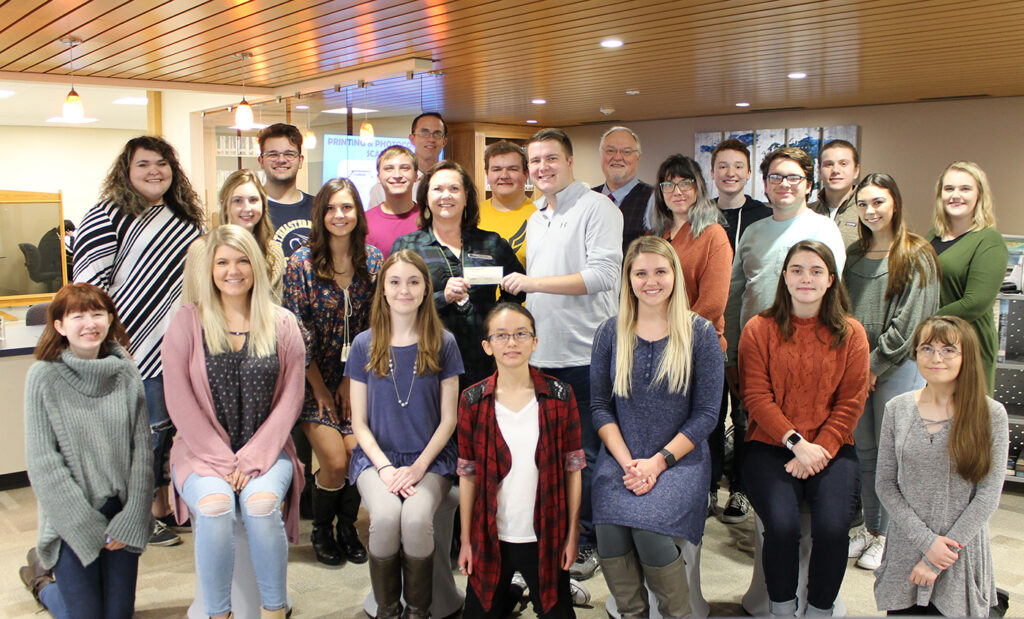 The Southeastern Illinois College Student Government is supporting the renovation of the SIC Learning Commons area with a generous $500 donation.
The SIC Learning Commons houses the Melba Patton Learning Resource Center, Online Learning & Educational Technology department, and the Dana Keating Student Success Center.
Student Government Sponsor Matt Lees said, "The students heard Karla's presentation about the new Learning Commons, were excited, and supported the whole idea to make it a student-driven environment."
"We truly appreciate the support of our sponsors, but it is especially meaningful to receive such support from our own students.  It's great to know they approve of the renovations the College has instituted in an effort to better serve them," said Karla Lewis, Associate Dean of Learning Commons.
A ribbon cutting ceremony will take place Wednesday, Jan. 22 at 11:30 a.m. for the new Learning Commons, and the community is invited to attend. The Learning Commons is located in A Building on the SIC Campus, 3575 College Rd. in Harrisburg. To become a sponsor, contact Karla Lewis at (618) 252-5400, ext. 2326 or email karla.lewis@sic.edu.
###