Phi Beta Lambda Members Advance to Nationals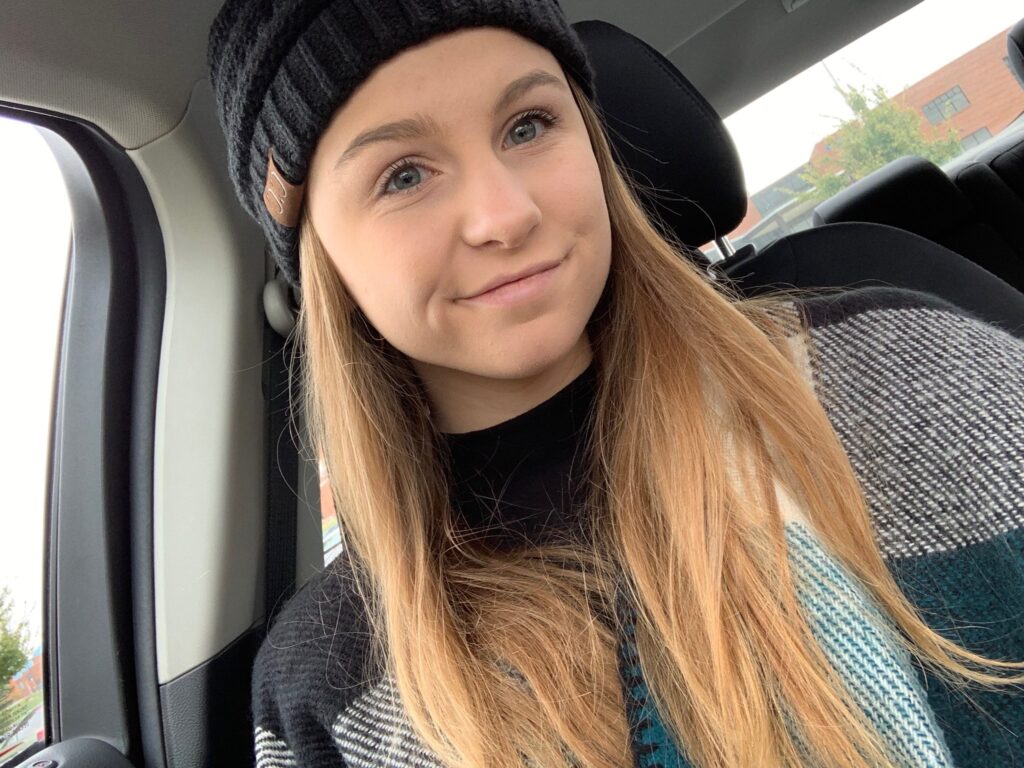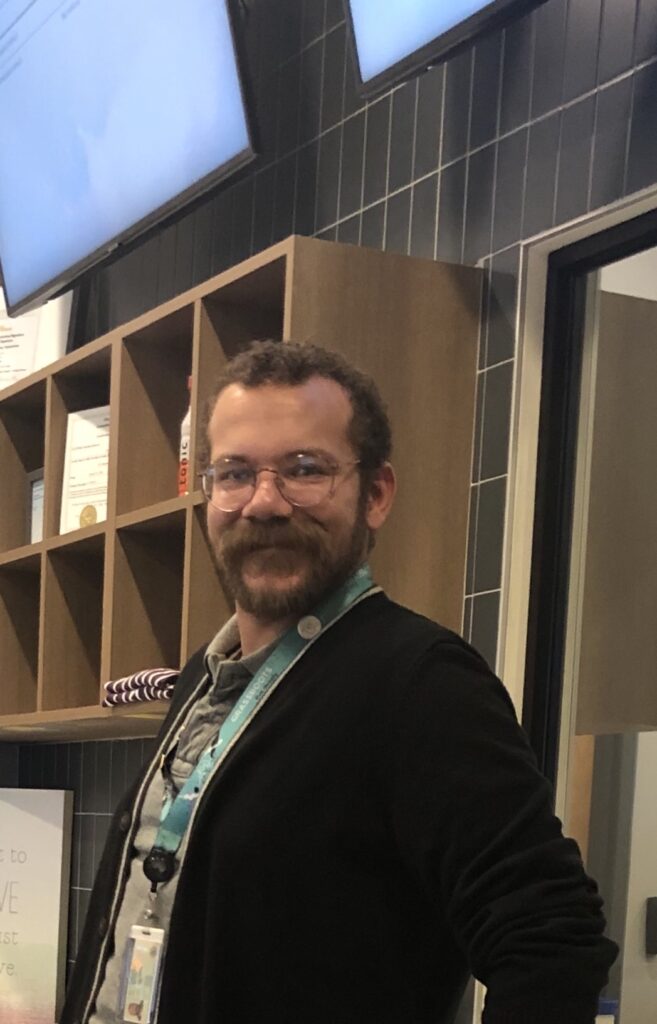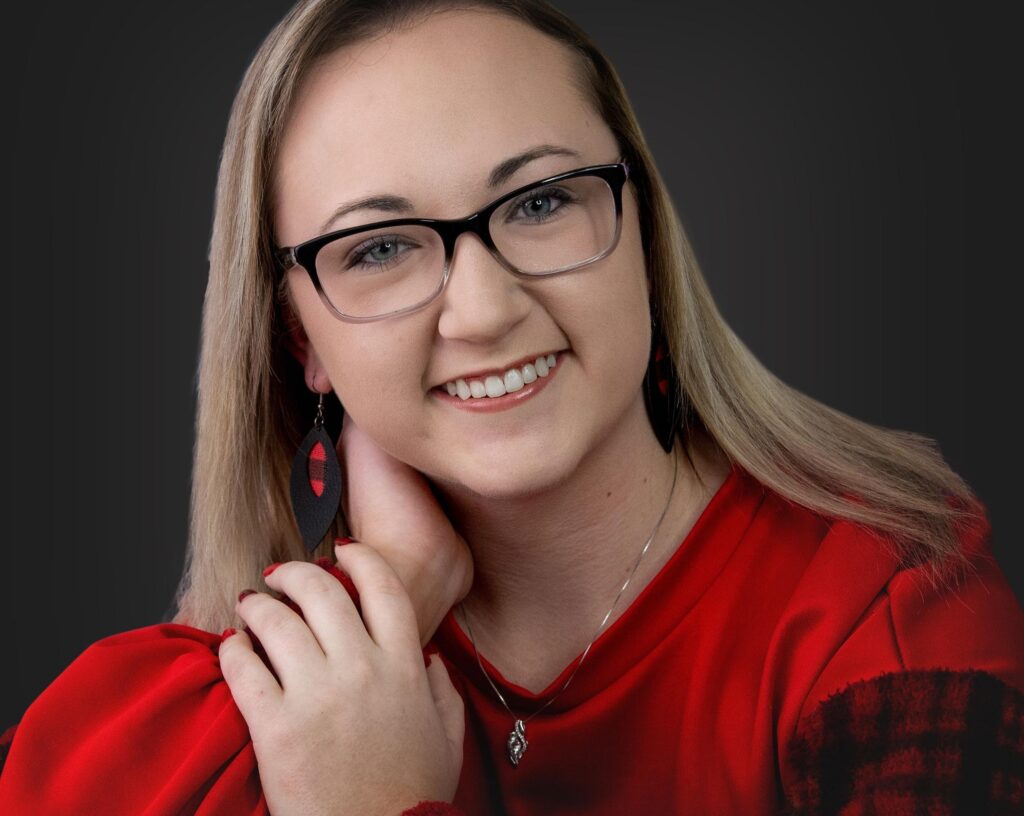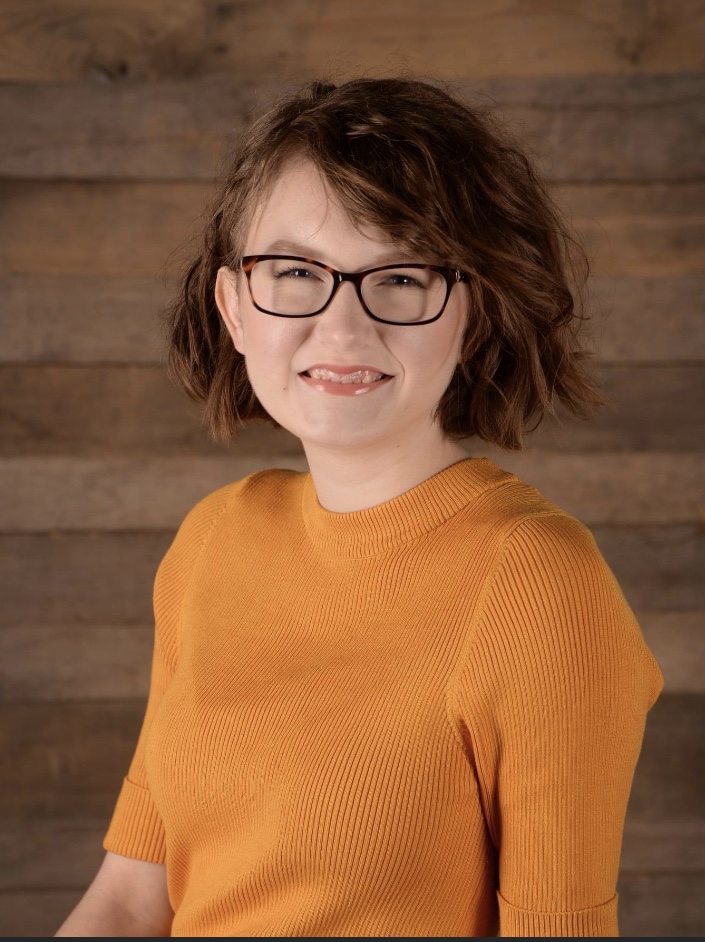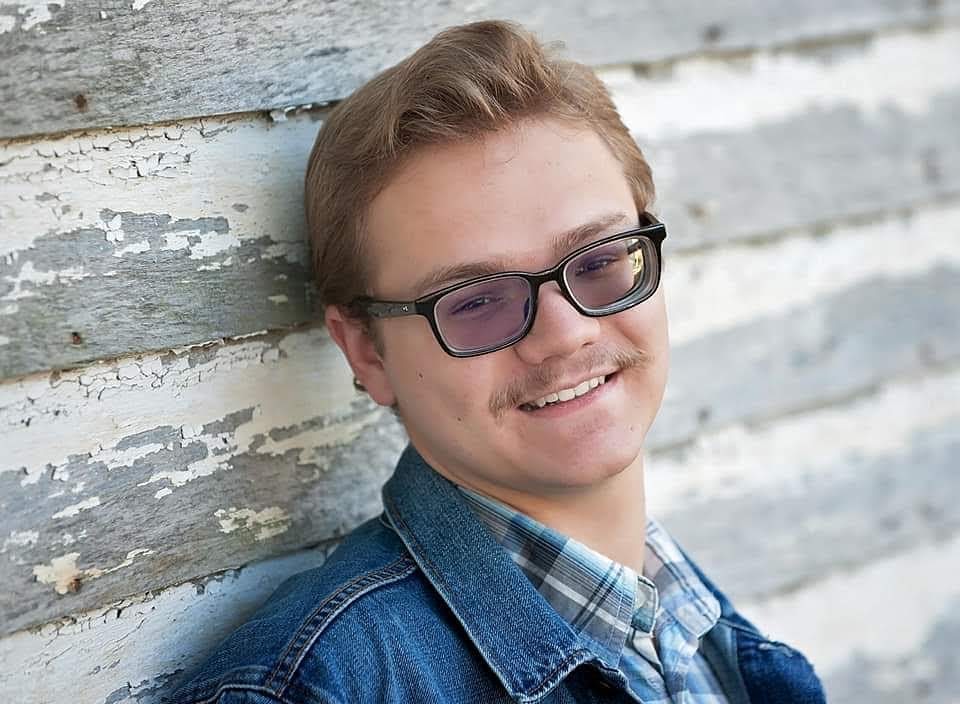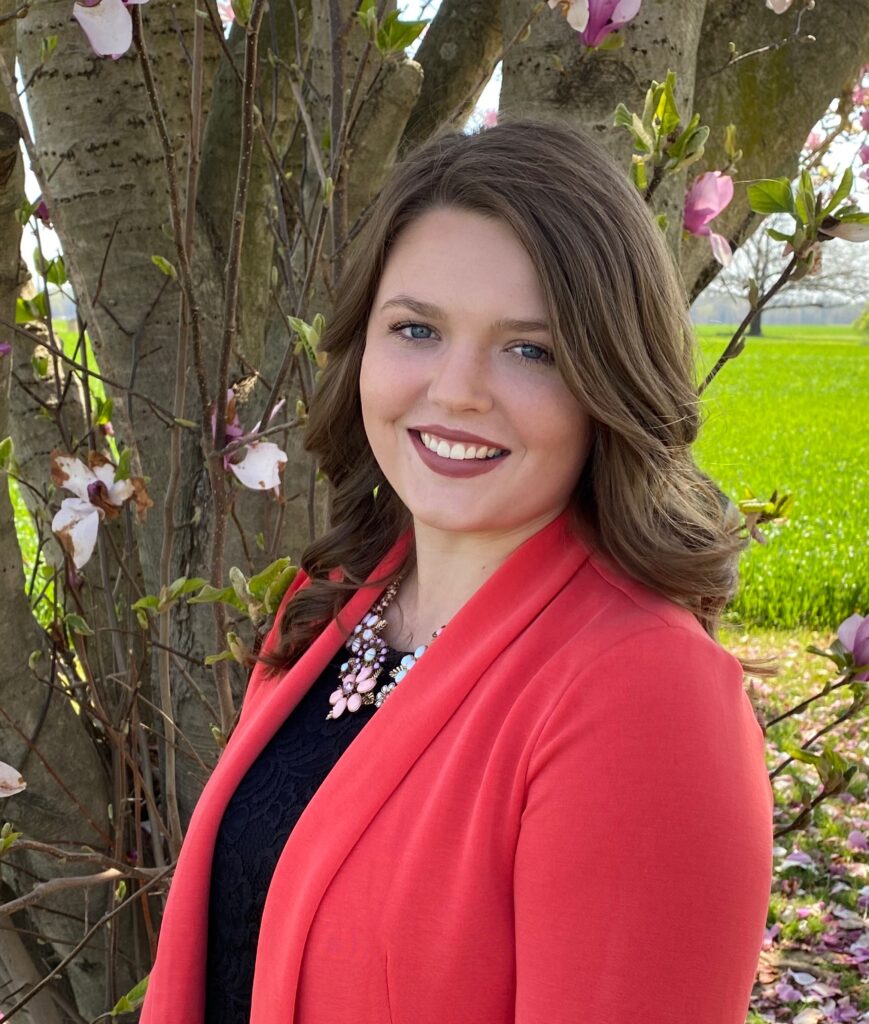 HARRISBURG, Ill. (May 15, 2020) – Members of the Phi Beta Lambda (PBL) student organization at Southeastern Illinois College (SIC) will advance to the national leadership conference. The accomplishment follows an outstanding performance at the digitally hosted state leadership conference this year.
"This was my third PBL state conference, and I have to say it was way different from the other two," says EmmaLee Pruitt, the sole returner of SIC's 2019 PBL members. "Usually we get to compete in person and have a fun in-person conference, but this year it was all online and through video."
Other schools competing with SIC at the state level included Shawnee Community College, Kaskaskia College, Heartland Community College, Illinois Central College, Olivet Nazarene University and University of Illinois.
"Even though we had to face the challenge of competing all online, this year we had the most competitors that SIC has had since I've been in the organization," Pruitt remarks.
When students advance at state, they are granted the opportunity to attend nationals. SIC's PBL group placed impressively in 2020, with six first place awards, six second place awards, and one third place award. Southeastern's 2020 PBL roster consists of seven members: Kaylee Payne of Port Byron, Illinois; EmmaLee Pruitt of Norris City, Illinois; Cameron Hill of Golconda, Illinois; Kristina Richards of Norris City, Illinois; Natalie Bonnell of Golconda, Illinois; Gaetano DiMaggio of Cinisi, Sicily; and Gannon Wargel of Harrisburg, Illinois.
"I'm extremely proud of all the PBL members," exclaims Kelsie Rodman, SIC Business Instructor. "Because of the students' hard work and dedication, they now get to compete at the National Leadership Online Experience."
Due to the COVID-19 pandemic, the Future Business Leaders of America (FBLA)-PBL Board of Directors has decided to host FBLA and PBL members in a virtual event in the conference's stead. The newly dubbed National Leadership Online Experience will consist of a general session with a keynote presenter, leadership workshops, competitive events, and the annual election of national officers.
"While we make this decision with disappointment, we know that it is the right thing to do to reinforce our commitment to one another and practice responsible business leadership during this unprecedented global health crisis," states the FBLA-PBL webpage.
In the conferences of past years, only first and second place recipients would advance to Nationals, while third place would operate as an alternate. This year, any paid member will have the ability to participate in any two of 21 multiple-choice exams, without prequalifying at the state level. While not traditionally offered, the exams are a great opportunity for students to hone and test their skills in areas such as cybersecurity, justice administration and networking concepts.
"The 2019-2020 PBL year was another successful year!" said Rodman.
Rodman explained the year included opportunities with four guest speakers on topics concerning marketing, accounting, law and banking. Members also completed three community service projects: Angel Tree, Breakfast with Santa and the Business Skills Competition.
"It was nice to see all of the other students getting awards and being able to support each other," exclaims Pruitt. "I look forward to the virtual national leadership conference and seeing what other accomplishments SIC PBL will achieve."
Interested students for fall 2020 should contact Kelsie Rodman at 618.252.5400 ext. 2322 or email at kelsie.rodman@sic.edu.
###