SIC Phi Beta Lambda Members Place Nationally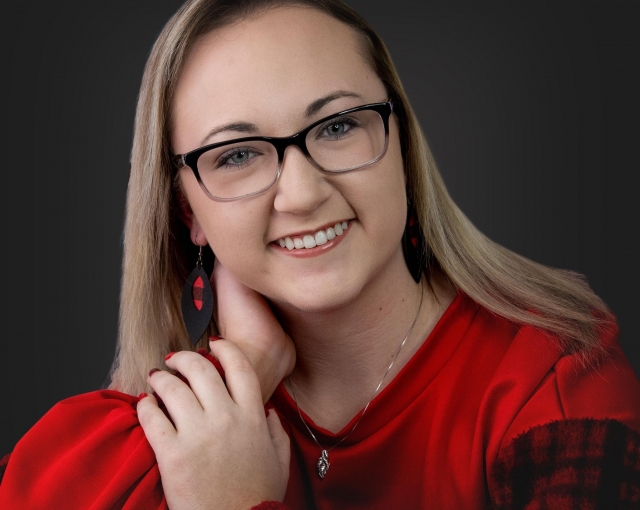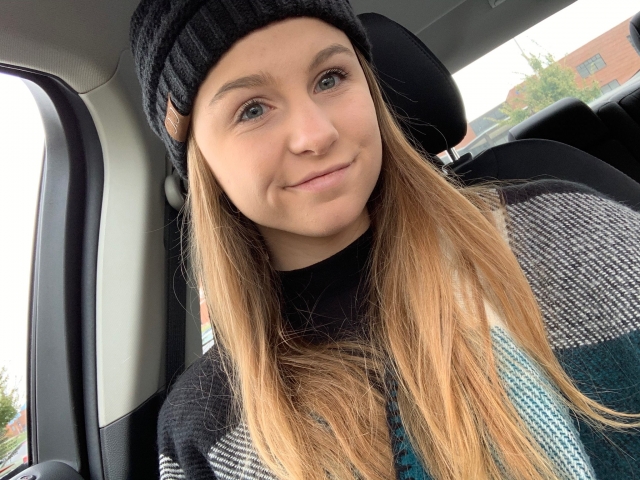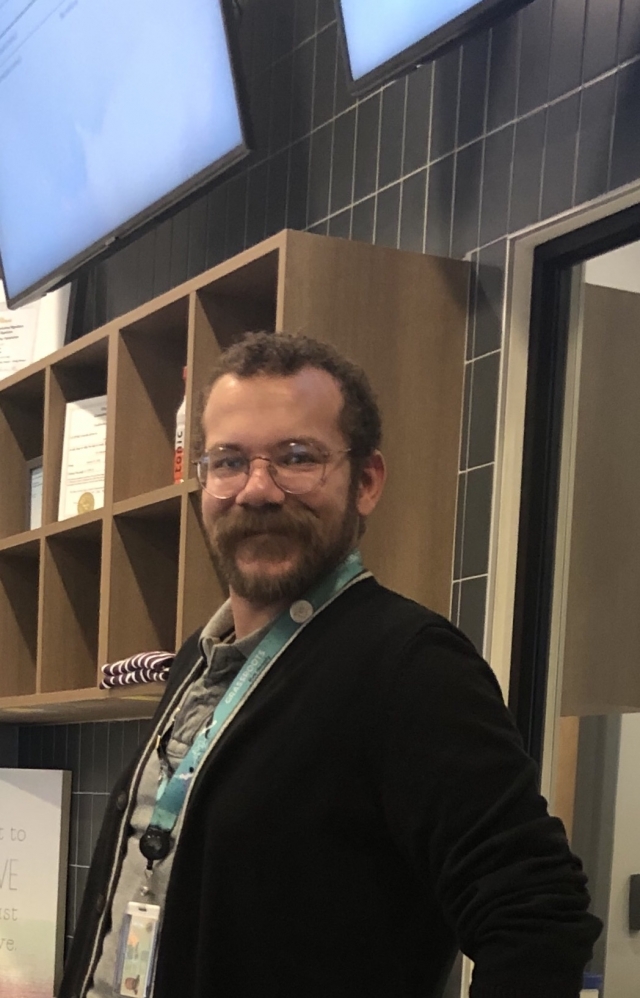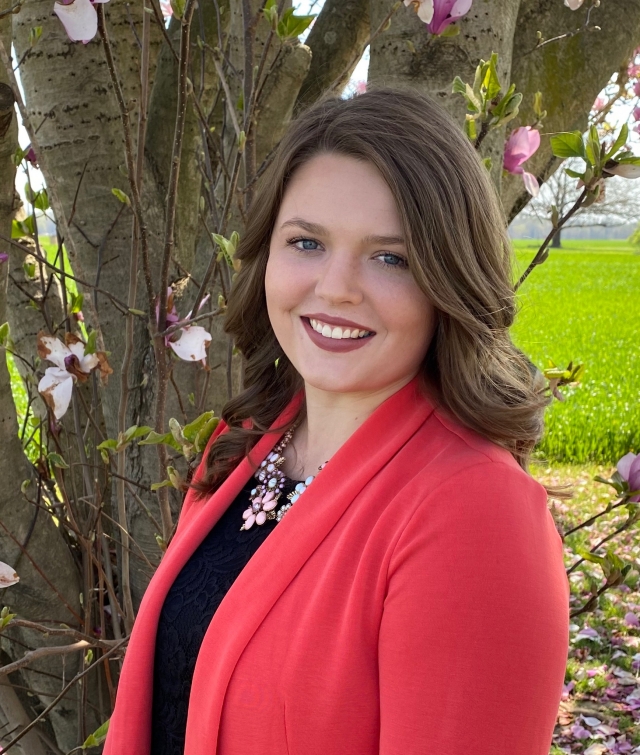 HARRISBURG, Ill. (Aug. 18, 2020) – Members of the Phi Beta Lambda (PBL) student organization of Southeastern Illinois College (SIC) received national recognition and placement in the 2020 Phi Beta Lambda Nationals. Six of the seven members of SIC PBL competed in this year's PBL National event, held virtually. The PBL National Leadership Experience (NLE) had 1,239 registered attendees and 952 competitors.
"The PBL National Awards Program recognizes excellence in a number of business and career-related areas. PBL competitive events also prepare college students for the workforce by expanding their classroom experience with real-world scenarios," as stated on the Future Business Leaders of America-Phi Beta Lambda website.
This year, SIC's Kaylee Payne and Gannon Wargel competed in the Accounting Principles event, with Payne also competing in Cost Accounting. Fellow Falcon Cameron Hill competed in both Business Communications and Sales Presentation, along with Kristina Richards also competing in the latter event. Natalie Bonnell competed in Business Presentation, while EmmaLee Pruitt competed in Small Business Management Plan.
Of the SIC students that attended the virtual event, three placed nationally. Kaylee Payne placed second in Cost Accounting and fifth in Accounting Principles. EmmaLee Pruitt placed third in Small Business Management Plan. Cameron Hill placed seventh in Business Communications. The students competed and placed against students from major universities across the nation.
"I am very thankful to have been able to compete for SIC at the state and national level this year," says PBL member Kaylee Payne. "Although this year has been like no other, I feel that we were all able to adapt well and show off our hard work. Being able to test my knowledge in accounting before I transfer to major in Accountancy and showing where I am at in my preparation compared to others was very exciting. It is amazing to see that community colleges can rank with major universities. I am very grateful for my experience with PBL this year."
"Congratulations to these wonderful students!" exclaims Kelsie Rodman, SIC Business Instructor. "Their hard work and dedication paid off! They have made us all proud! Keep up the good work! Congratulations on competing and placing at the NLE!"
"This was my first year competing at both the state and national levels, and I wasn't sure how things were going to go especially since the virus has changed things to online temporarily. It went better than I had expected it to," says Cameron Hill. "I am so happy that Kaylee, EmmaLee, and I did well at Nationals. #SICproud"
Interested students for fall 2020 should contact Kelsie Rodman at 618.252.5400 ext. 2322 or email at kelsie.rodman@sic.edu.
Southeastern Illinois College in Harrisburg with an extension center in Carmi was founded in 1960 and offers more than 80 degree and certificate programs. At $106 per credit hour, SIC boasts one of the lowest tuition rates in the region, saving transfer students more than $20,000 during their first two years of college. Additionally, more than 70% of students receive some form of financial aid or scholarships.
SIC has provided online classes since 2001 and offers dual credit for area high schools, accelerated courses, night classes and community education opportunities. With approximately 4,000 full or part-time students per year and more than 200 employees, SIC is a top employer in Southern Illinois. For more information, visit www.sic.edu.
###