Eldorado Gamer Joins SIC Falcons Faction of Gamers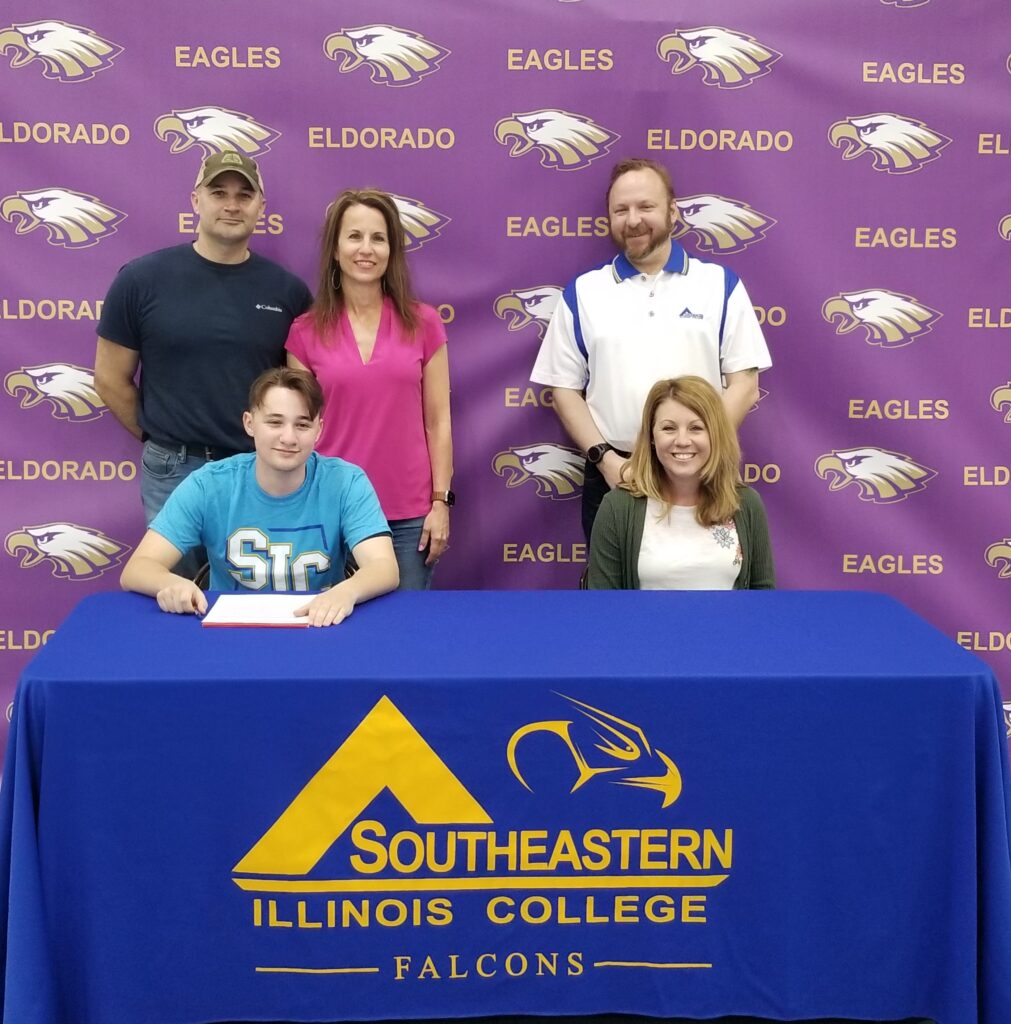 Jaxson Berry of Eldorado is the first official inaugural member of the Southeastern Illinois College Falcons Faction of Gamers (FoG), the new college esports team.
"I am excited to begin signing members for this new team, and I think Jaxson is an excellent choice to be one of the inaugural members," said head coach of the SIC Falcons FoG, Jason Fitzgerald. "His enthusiasm is off the chart, and his passion for gaming is going to shine through in his performance during tournament play. Signing Jaxson is a great start with additional signings to come; it is an exciting time to be a student at SIC."
For more information about the SIC Falcons Faction of Gamers or to be recruited, visit www.sic.edu/esports or email esports@sic.edu. Scholarships and incentives are available.
###