Herrin's Brandon Anthony to play for Falcons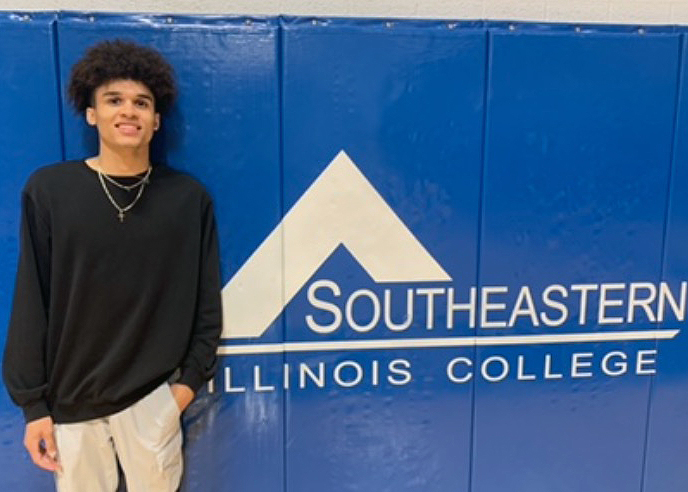 One of the best basketball players to come out of Southern Illinois in recent memory, has decided to continue his career at Southeastern Illinois College. Herrin product, Brandon Anthony, who scored more than 1,200 points for the Tigers from 2016-2020, has signed with the Falcons for the upcoming 2021-2022 season.
He originally signed with Rend Lake College right out of high school but transferred out before playing a single game for the Warriors last season. He spent the following spring semester taking classes at John A. Logan College but is now ready to get back on the court after taking a year off.
"Brandon is a playmaker," says SIC basketball coach Sam Swinford. "He makes plays and knows how to play the game. He can score in a lot of different ways and makes those around him better."
Anthony, a 6-foot left-handed point guard, scored 1,292 points at Herrin High School with an average of 18.7 points per game as a senior when he led the Tigers to the Marion Class 3A Regional championship game. He dished out 5.3 assists, grabbed 3.6 rebounds and nabbed 2.3 steals a game.
He was named to the SIRR All-Conference team three times, All-South twice and team MVP while with the Tigers.
###