Three New Falcons Recruited for SIC Softball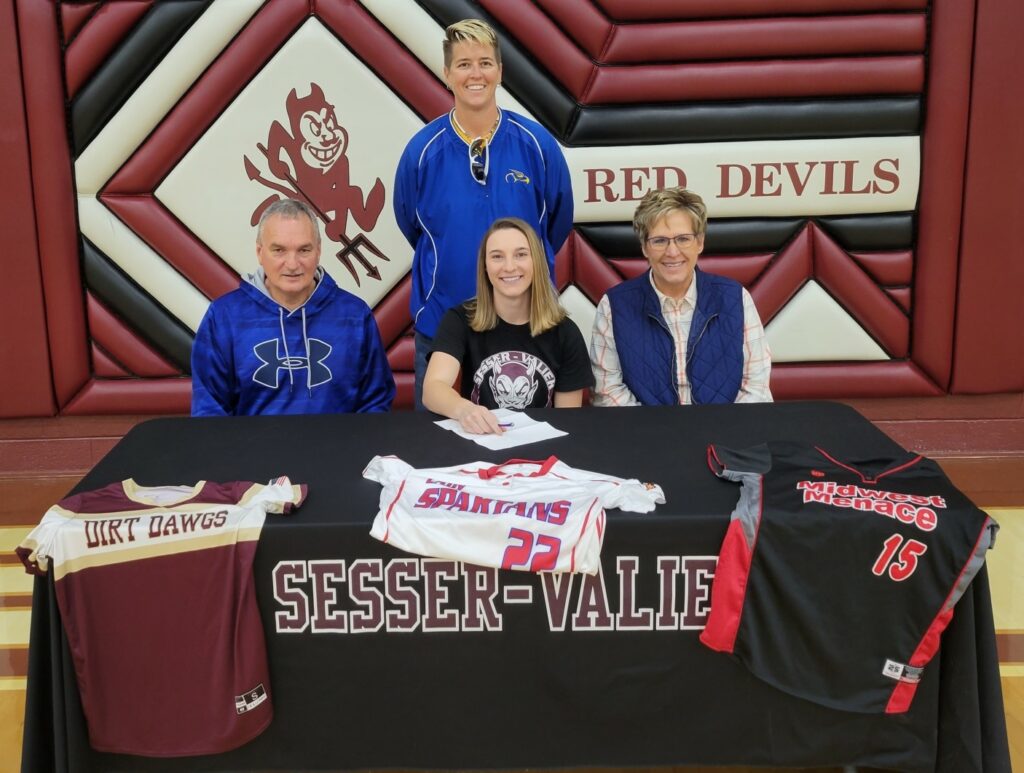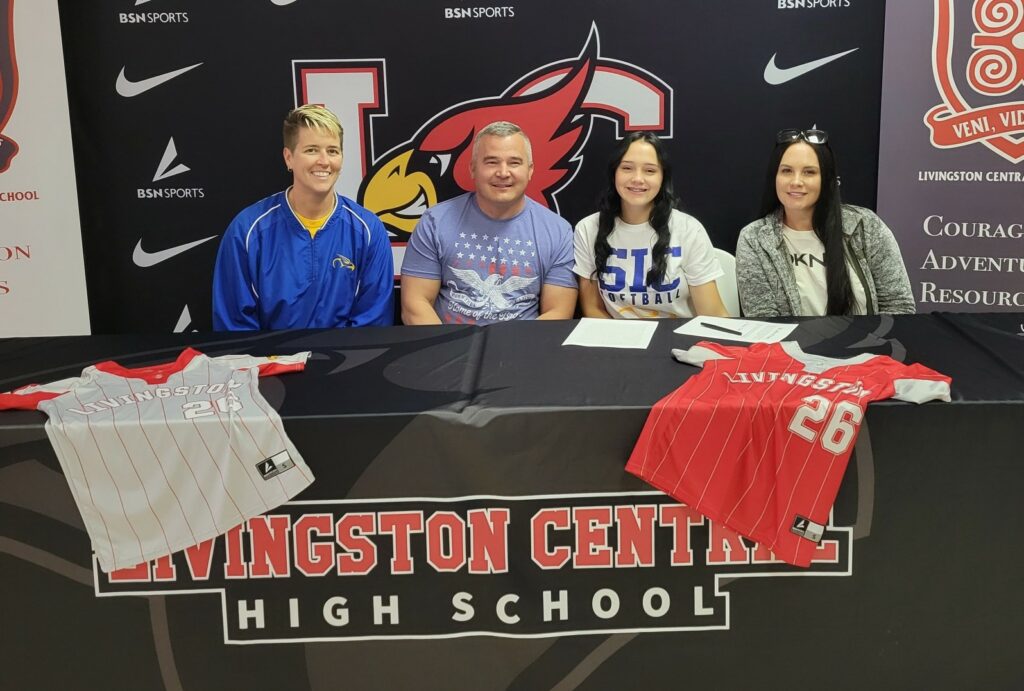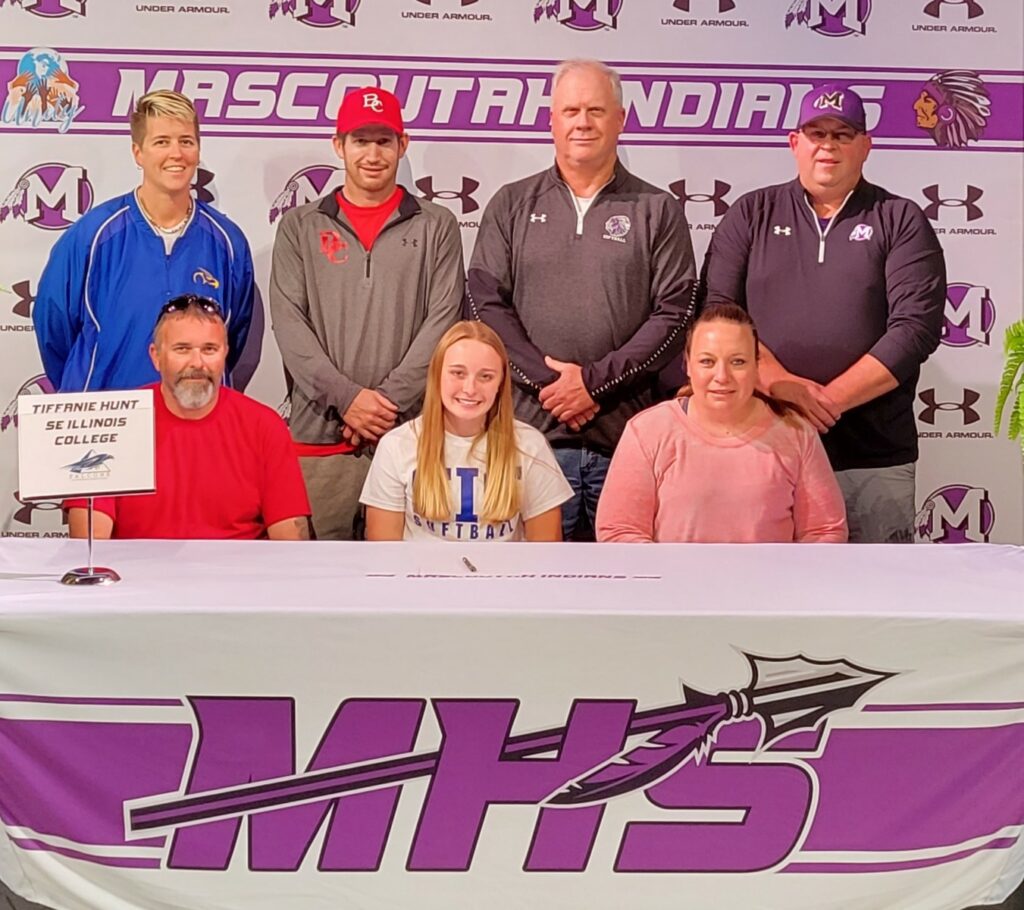 Southeastern Illinois College Falcon Softball has three new recruits for Fall 2022.
Bailee Braddy, a Sesser-Valier High School Red Devil, is a middle-infielder and outfielder. SIC Head Coach Maggie Calcaterra expects Braddy will bring more speed to the lineup, placing more pressure on the opposition's defense, while adding depth to the defense.
Madison Bolte, a Livingston Central High School Cardinal from Smithland, Kentucky, is a placement pitcher that can play the infield as well. Calcaterra expects to see her come in and keep opposing hitters off balance.
Tiffanie Hunt, a Mascoutah High School Indian, is a middle-infielder and outfielder that will round out the defense, while also adding consistent line-drives to the line-up.
"I am happy to sign Bailee, Maddi and Tiffanie, as all three of these girls represent the character and focus of the softball program," said Calcaterra. "These players are focused on success in the classroom and on the softball field. Since we will be returning 12 players next year, it was important to find teammates that would fit in seamlessly. I believe that these three will fill that void."
Southeastern's softball team is an NJCAA Division I team. For more information, contact Maggie Calcaterra at 618-252-5400 ext. 2212 or m.calcaterra@sic.edu. Potential recruits should visit www.sic.edu/recruitme and fill out the online form.
###