Bria Williams signs with SIC Softball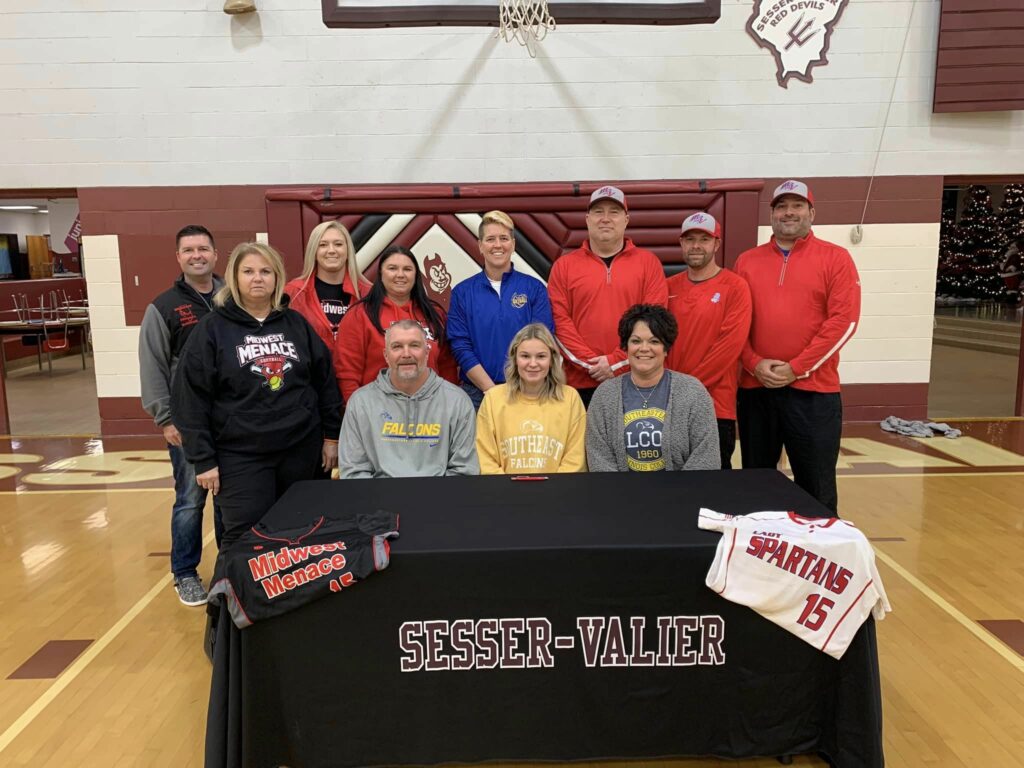 HARRISBURG, Ill. (January 2nd, 2023) – Bria Williams, a senior utility player from Sesser-Valier High School, has signed with Southeastern Illinois College to play softball after high school. The signing comes after a successful prep career with the Sesser-Valier/Waltonville High School Spartan co-op softball and Midwest Menace travel teams.
SIC Head Softball Coach Maggie Calcaterra is excited to add another talented player to the newest recruiting class and looks forward to the success Williams will have in her time on campus. "We are glad to have Bria." Calcaterra said. "She adds some versatility to our roster. I look forward to seeing her excel on the field and most importantly in the classroom."
Southeastern Illinois College's softball team is an NJCAA Division I team. For more information, contact Maggie Calcaterra at 618-252-5400 ext. 2212 or m.calcaterra@sic.edu or fill out the recruitment form at sic.edu/recruitme.