Southeastern Illinois College is proud to feature seven competitive teams which represent the college in local, state, regional, national, and international competition. Four are academic teams and three are athletic in nature.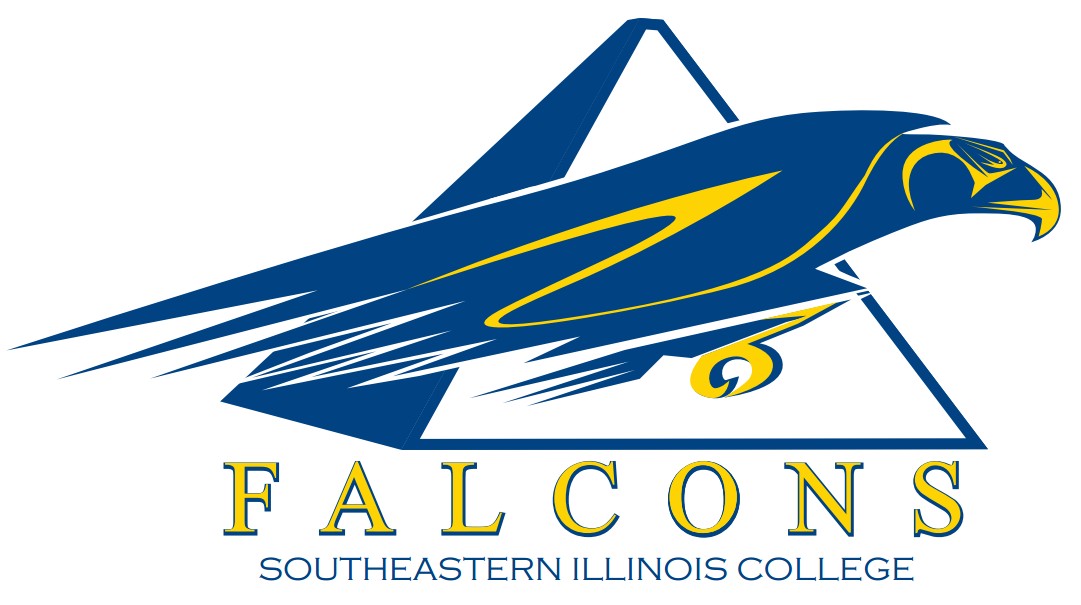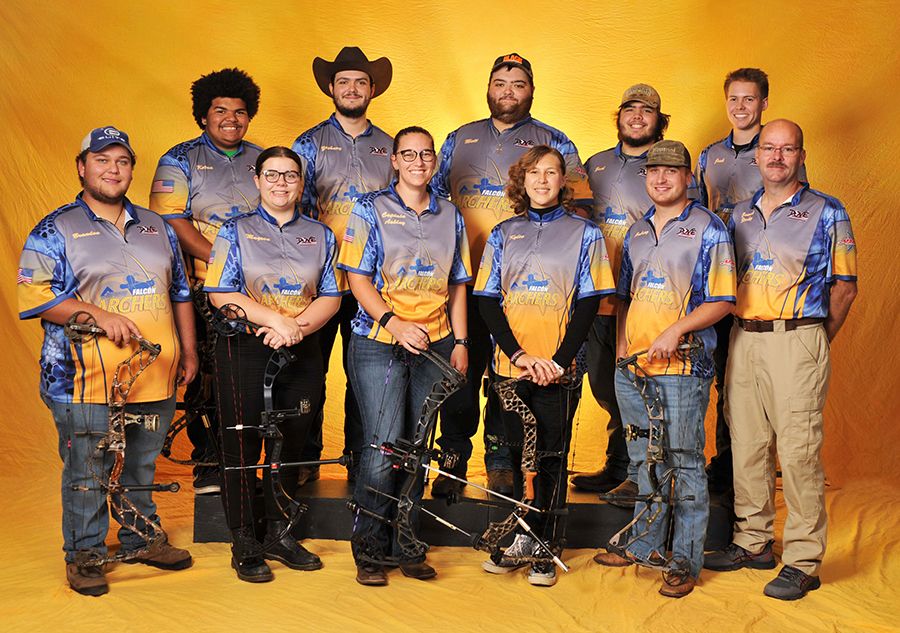 SIC Falcon Archers compete in 3D, outdoor target, and indoor archery. Both the outdoor and indoor ranges are on campus! SIC Archery is a member of USA Archery, the governing…
Tour Southeastern Illinois College
Check out our 2021 SIC Virtual Tour to get the inside look at all that Southeastern Illinois College has to offer. Want to see it all in person? Contact us today to visit our campus.