Phi Theta Kappa (Honor Society)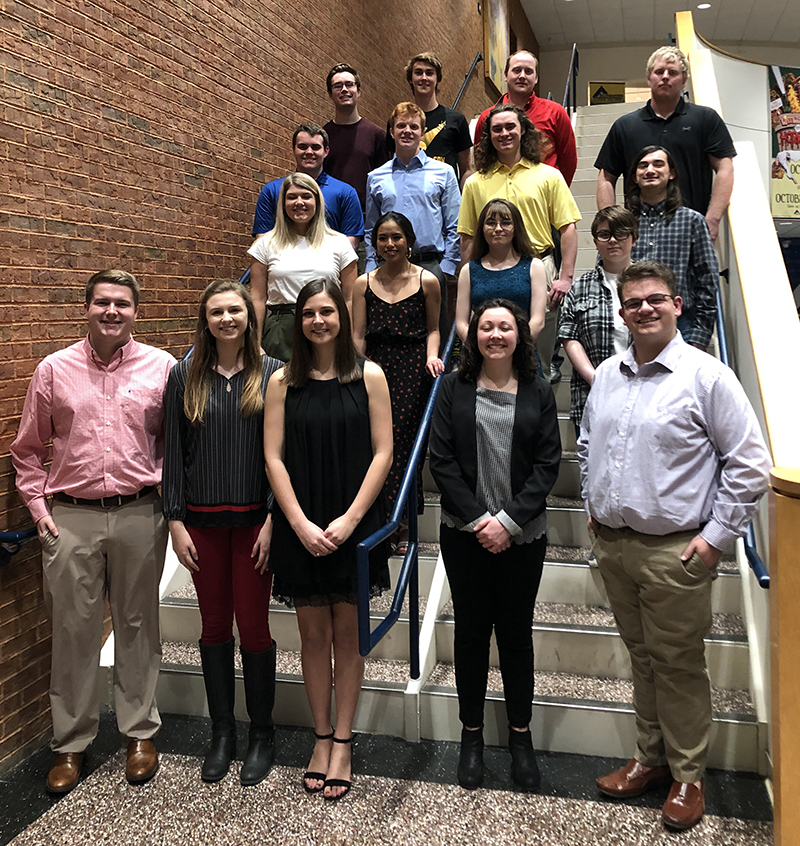 The mission of Phi Theta Kappa is to recognize academic achievement of college students and to provide opportunities for them to grow as scholars and leaders.
PTK was founded in 1918 and is the official community college honor society with more than 90 years of dedication to recognizing academic excellence.  It is the largest honor society in American higher education with more than 1.5 million members and 1200 chapters in the U.S. and Europe.  Membership is based on superior academic achievement and is conferred only by invitation of the local chapter.  To receive an invitation, students must meet several enrollment and grade requirements. Leadership positions are available.