Southeastern Illinois College has a great tradition in academic excellence and a rich tradition in baseball history. The Falcons compete in the Great Rivers Athletic Conference at the Division-1 level of NJCAA competition.
Falcon baseball players have gone on to play D-1 and D-2 ball at 4-year colleges; as well as those who have been drafted to play professional baseball, including three who played in MLB.  Those include Corey Bailey (8 years), Jeff Keener (2 years), and BJ Huff (1 year).  Former head coach, Rich Hacker, became the third base coach for the St. Louis Cardinals under then-manager Whitey Herzog.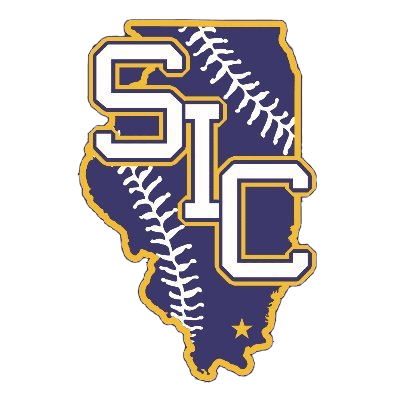 Want to be recruited?
Would you like a chance to be recruited for the SIC Falcon Baseball team? Visit our Recruit Me page by clicking the button below and filling out the form.
Recruit Me