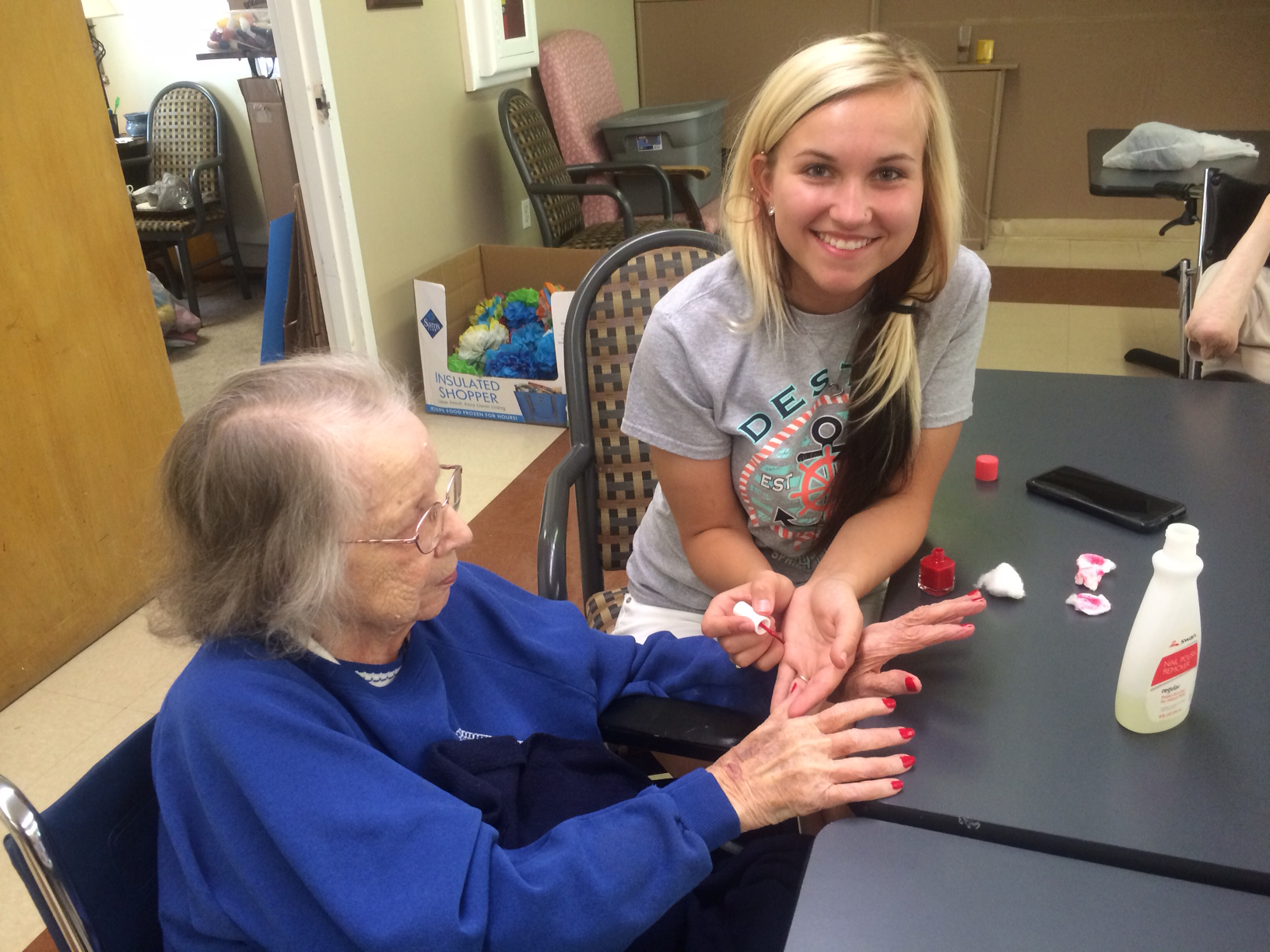 Circle K at SIC is not only a service organization, but a network of like-minded friends who strive to make a difference in the world. Join us in putting others above ourselves through service activities. Some small scholarships are available to members of Circle K through Kiwanis.
Mission
Circle K's mission is to develop the college and its students into a global network of responsible citizens and leaders with a lifelong commitment to service.
Vision
Circle K's vision is to be the leading global community service organization on the campus of Southeastern Illinois College, enriching the world one member, one child, and one community at a time.
Circle K International
For more information about Circle K International, click the button below.
About Circle K