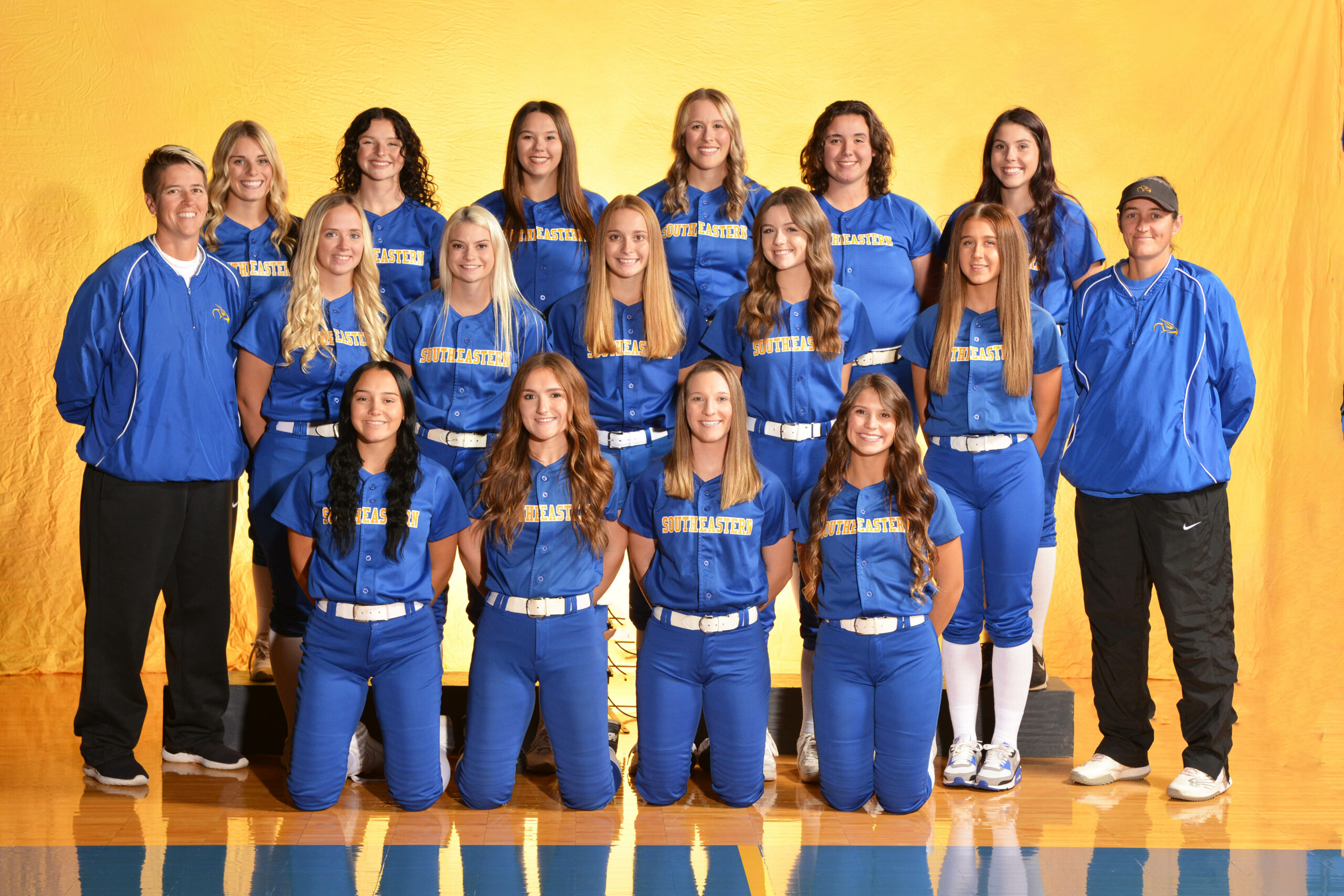 Southeastern Illinois College not only has a great tradition in academics but also in athletics. Southeastern's softball team is an NJCAA Division I team. It competes in one of the top community college conferences in the nation, the Great River's Athletic Conference.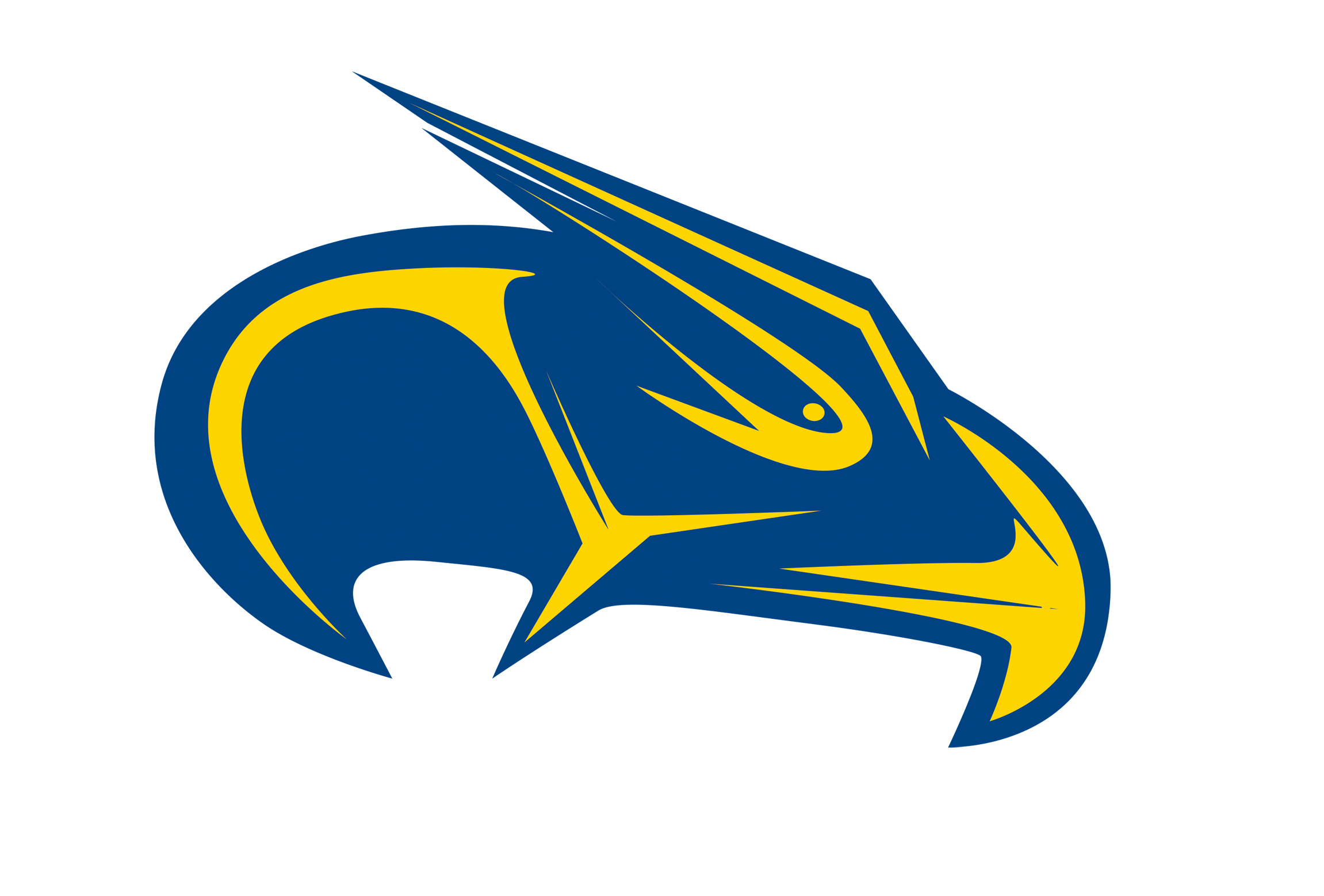 Want to be recruited?
Would you like a chance to be recruited for the SIC Falcon Softball team? Visit our Recruit Me page and fill out the Softball form.
Recruit Me