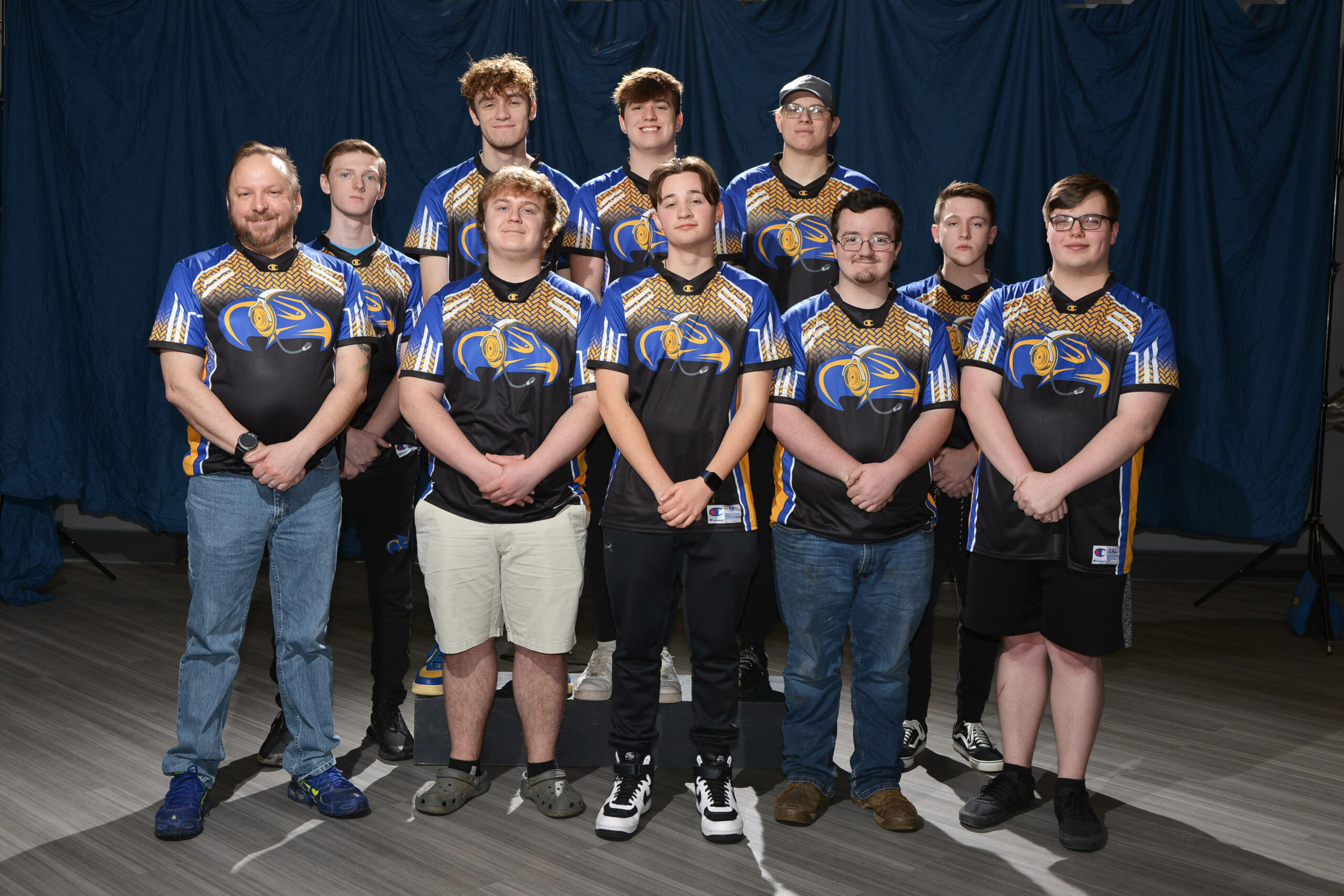 The Falcons Faction of Gamers (FOG), SIC's competitive esports team, is one of 3 new competitive teams at SIC for the 2021-2022 academic year. As a member of the Falcons FOG, students will have the ability to hone their gaming skills while getting a top-rated education in the major or field of their choice, and potentially having some of their tuition covered. Partial tuition waiver scholarships are available for qualifying team members. In-district and out-of-district students with the skill and interest in playing video games competitively are encouraged to apply for team membership.
Minimal Team Requirements
Full-time SIC student
Maintain 2.5 GPA in SIC coursework
Team player
Outstanding sportsmanship
As a member of the National Association of Collegiate Esports (NACE), team members will complete in a variety of nationwide tournaments hosted by NACE throughout the year. Fall 2021 will be the inaugural semester for team competition.

Faction of Gamers
Interested in joining the team? Reach out via email for more information.
Email Esports