Southeastern Illinois College offers a wide range of activities for children in grades K-12.  We offer dance classes, choir, theatre, and academic camps to help enrich the younger generation in our region.
Studio 618 is a dance program for children in grades K-12. Studio 618 teaches students ballet, tap, and jazz dance styles and is located in B126E at the SIC campus in Harrisburg.  This program is only offered during the fall and spring semesters.
How do I register my child for dance classes?
Each dance style course is $150 per semester. The $150 tuition covers roughly 4 months of classes. Tuition must be paid in full before a student can attend class.
Can I stay while my child is in class?
Yes. The dance studio will have a lot of seating for parents to watch. Parents that do not wish to stay do not have to do so, but we do ask that you drop off and pick up your child on time.
My kids are in different age brackets – can they go to the same class?
No. Due to ability and maturity differences, age brackets must be upheld.
Where can I get dance shoes and attire? What should my child wear to class?
There are many options online.  Here are some suggestions:
Tap - Please wear comfortable clothing to move in. Please provide your own tap shoes.
Jazz - Please wear comfortable clothing to move in. Please provide your own jazz shoes/jazz sneakers.
Ballet - Tights/leotards/tutu's/leg warms are not required but highly recommended. Wear form fitting clothing or clothes that can be moved in. Please provide your own ballet slippers. Students will have to be individually assessed for pointe. Once approved by the instructor, parents would also be responsible to purchase those shoes.
Do you offer discounts for siblings?
What is the attendance policy regarding illness?
Please contact joshua.kimball@sic.edu or 618-218-8678 if you are not able to attend class due to illness or other conflicts.
What additional fees am I responsible for besides the semester tuition?
Before our recital at the end of each semester, we will be asking each child to purchase their costume/costumes through the SIC Bookstore in addition to a recital fee of $50 per student per recital. There will be one recital in December and one recital in May. Also, any dance wear that the class requires will need to be purchased.
What are the performance opportunities the studio will have?
We will have a recital at the end of each semester.
MONDAY
TUESDAY
WEDNESDAY
THURSDAY
Time
Dance Style
Grade
Dance Style
Grade
Dance Style
Grade
Dance Style
Grade
3:30 PM - 4:20 PM
Ballet
K-2nd
Jazz
3rd-5th
Ballet
6th-H.S.
Jazz
6th-H.S.
4:30 PM - 5:20 PM
Ballet
3rd-5th
Jazz
K-2nd
Tap
3rd-5th
Tap
6th-H.S.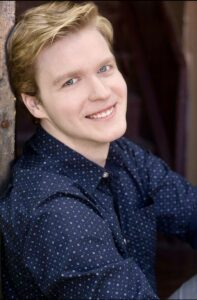 Kimball, Joshua
Visual and Performing Arts Specialist
Phone / Extension: 2431
Location:
Joshua Kimball has a Masters in Fine Arts degree in Acting (University of Central Florida) and a Bachelors in Fine Arts in Musical Theatre (Southern Illinois University Carbondale). Kimball has been working professionally across the world for Universal Studios Beijing, Royal Caribbean, and Carnival Cruise Lines as a singer and dancer. Joshua has also worked professionally as a dance instructor for over ten years, teaching a variety of styles; including tap, jazz, ballet, hip-hop, and musical theatre. He has choreographed for musical theatre productions at Southeastern Illinois College, Southern Illinois University Carbondale, Carterville High School, DuQuoin High School, Benton Consolidated High School, and Leyden High School in Chicago. Joshua is so excited to be a part of the SIC family and cannot wait to see everyone come out and dance with us!
Children's Theatre and Choir
SIC welcomes area high schools to perform their productions on the stage of the George T. Dennis Visual & Performing Arts Center Theatre between SIC performances.
Please contact the high school for additional information.
SIC's Junior Falcon Productions offers an opportunity for children from around the region to come together for a big musical production (or two) each summer. They have the opportunity to hone their vocal, acting, and dancing skills, meet new friends from neighboring towns, and perform on a real stage. Some of the more recent shows include Mamma Mia!, Tarzan, Madagascar Jr., Annie Jr., The Little Mermaid, Seussical the Musical, Shrek, and Honk.
Auditions are generally held in late April or early May, with rehearsals beginning as soon as school is out for the summer. Children who are interested in a speaking role must audition, but those interested in the ensemble only simply need to register.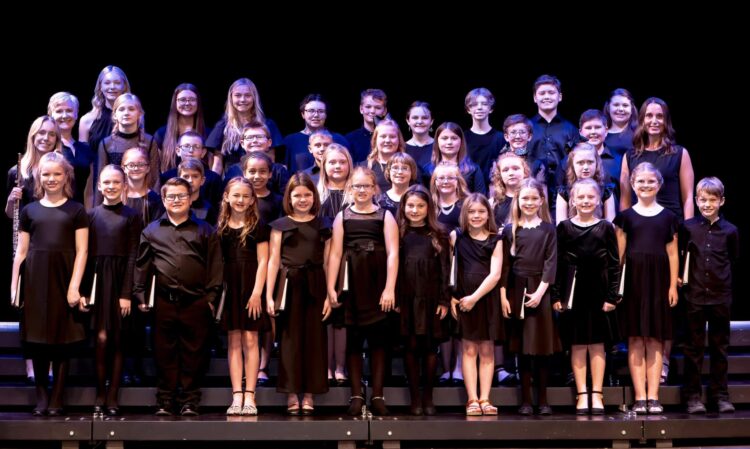 The SIC Children's Choir is for children in grades third through 8th, and is directed by Laura C Winkleman.
Season
The Children's Choir season is from January 23rd to May 14th, 2023.
Rehearsals
Rehearsals are held on Mondays from 6:00 pm to 7:30 pm.
Performances
They will hold a concert on Mother's Day, Sunday, May 14th, at 2:00 p.m.
SIC Children's Choir Enrollment Sheet
Please fill out the enrollment sheet, print it out, and submit it with your payment.  
June 11 @ 9:00 am
-
4:30 pm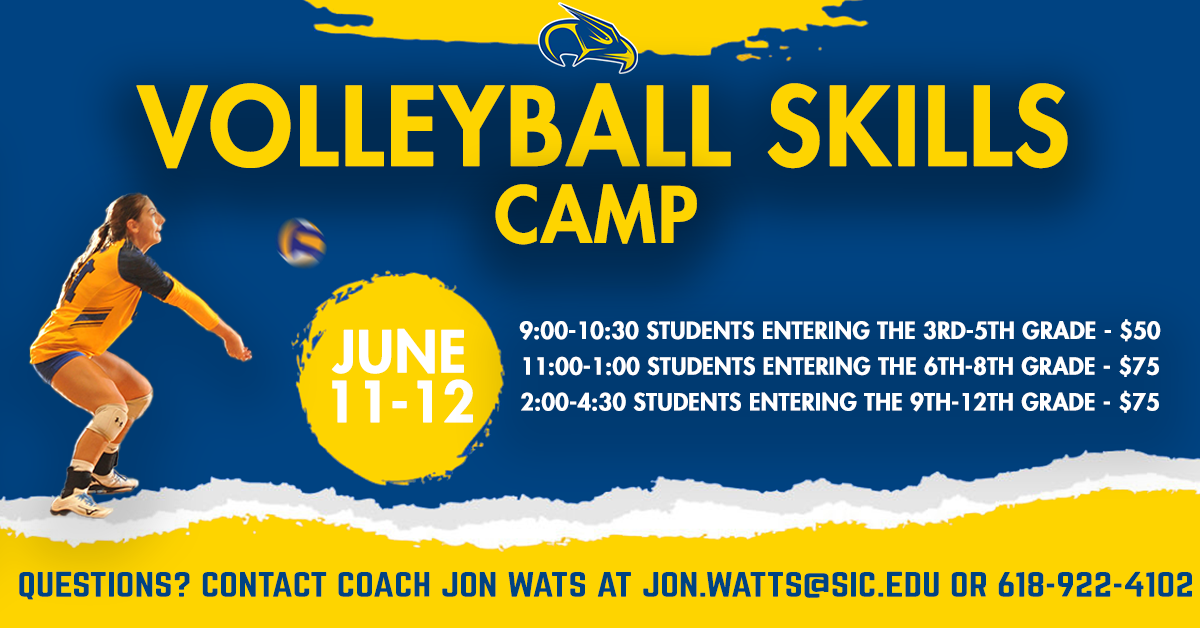 Learn skills from our team such as footwork, hitting, passing, serving, setting and teamwork. T-shirts will be given to all campers who register at least one week in advance. All players are required to bring knee pads, tennis shoes, and a water bottle in order to participate.
Please make checks payable to: Southeastern Illinois College (SIC)