TRiO Student Support Services
TRIO Student Support Services
Student Support Services (SSS) program is a federally funded program to provide academic and mentoring support throughout a student's academic career at SIC, and to increase retention and graduation rates of first-generation, low-income, or disabled students. This program will aid qualified students with tutoring, academic, financial aid advising and mentoring.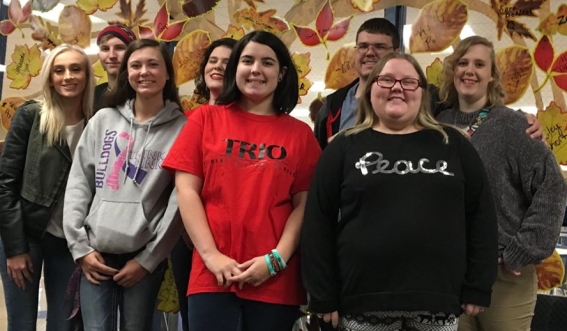 Visit the Trio Hub in Canvas! Tutoring is available in the Learning Commons.
MONDAY - FRIDAY
8:00 AM - 4:30 PM
Room A-153
Join us on SIC Trio Facebook and Twitter!