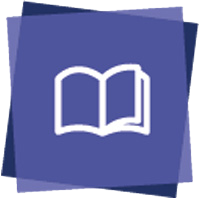 E-Book Central
Ebook Central is a resource for ebooks concerning academic content. There is no limit on the number of users who may use a book. Users can view titles for five minutes in a 24-hour period before a prompt appears to request a loan.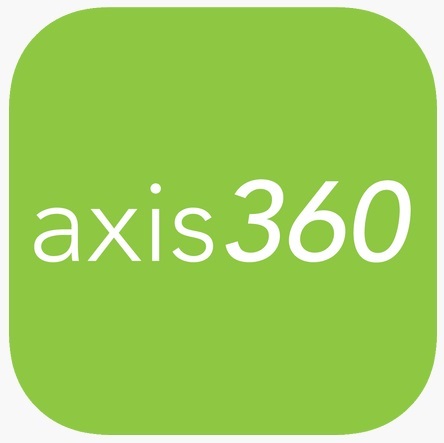 E-Read Illinois
A collection of nearly 23,000 predominately popular books and over 2,000 digital audiobooks. To check out materials, your library card number is needed. You can find it on the back of your student/employee ID.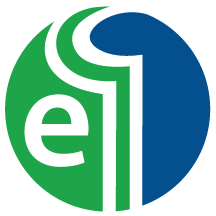 eBook Community College Collection (EBSCO)
eBooks containing more than 48,000 titles, covering topics across programs and fields of study in key subject areas such as the humanities and social sciences, business, science and technology, and literary criticism.