FRANKLIN TO HELM SIC WOMEN'S BASKETBALL PROGRAM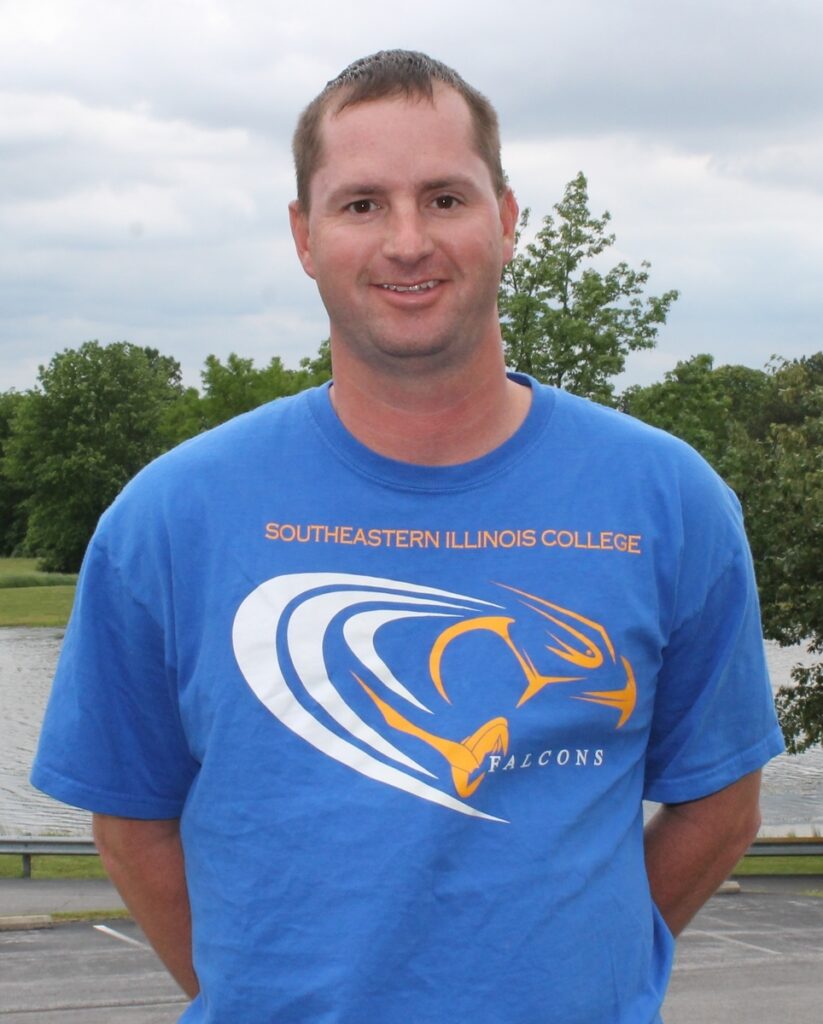 Southeastern Illinois College has looked within its own ranks to fill the head women's basketball coaching slot, as former assistant Jared Franklin has been promoted to the top slot.
Franklin began work at SIC in December 2012 as an assistant women's basketball coach. He also served in the spring as an assistant men's baseball coach, and interim head women's coach.
"In the time he's been here, Jared has shown that he wants our kids to focus on academics, along with being an athlete," said SIC Athletic Director Jeremy Irlbeck. "He'll bring in quality character student athletes, and will give the program discipline and structure that is much needed."
Franklin graduated with honors both from Columbus State Community College and Ohio Dominican University, where he received a Bachelor's of Science in Cross Disciplinary Studies. His resume includes over a decade of coaching experience at both the high school and college level.
"I'm excited to take over the women's basketball program," Franklin said. "I look forward to developing these young women into productive adults."
###