Big 20 Bow Fishing Event July 23-24 to Benefit SIC Archery Team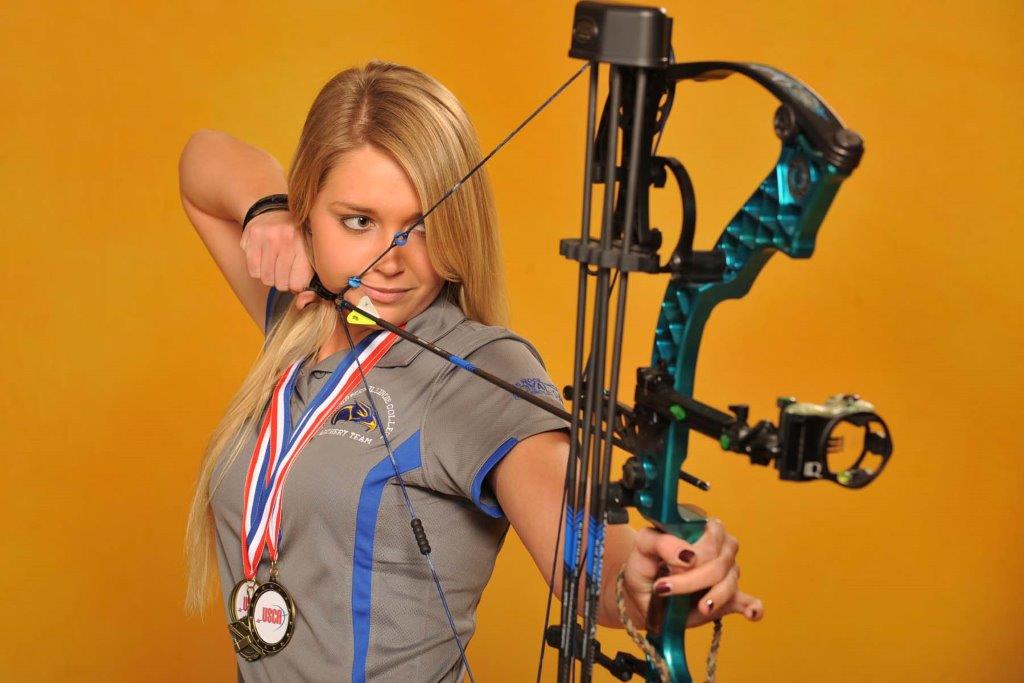 –Tournament meeting and start will be conducted in Elizabethtown, Illinois—
Bow fishing teams will leave Elizabethtown, Illinois at 7:00 p.m. on Saturday, July 23, and return the next morning at 7:00 to weigh their catch, hoping to collect one of the event's cash prizes and its "big fish" money pot.
The Southeastern Illinois College Foundation is sponsoring the all-night bow fishing tournament to raise awareness and money for the college's national championship archery team. The fund-raiser is a trailered tournament, allowing fishermen their choice of fishing holes during a twelve-hour period.
Half of the entry fees will be shared equally between the Foundation and the archery team, while the remaining half will be paid out in cash prizes to the top teams bringing in the catch that weighs the most. Each team is allowed to weigh 20 fish.
Another cash payout will be for the single fish weighing the most at the close of the tournament. Participants have the option of paying an extra $25 per boat for a chance to take home bragging rights and 100% of the special pot for catching the "Big Fish."
The base entry fee for the tournament is $150 per boat and covers fish disposal.
Including one of the college's Division I national champion archers on a team and having portions of their fishing activities professionally filmed are offered for an additional $200.
A number of door prizes will be awarded at the pre-tournament meeting prior to the start, and rules, regulations, and safety precautions will be addressed.
The mandatory pre-tournament meeting will begin at 6:30 p.m. at the boat ramp in Elizabethtown, Illinois on the Ohio River. Weigh-in will be conducted the following morning at the same location.
For information and entry forms, call Archie Blair at 618-841-7281, or visit www.sic.edu/bowfishing.
###
Written by Archie Blair for SIC Public Information