SIC Celebrates 40 Years of Child Study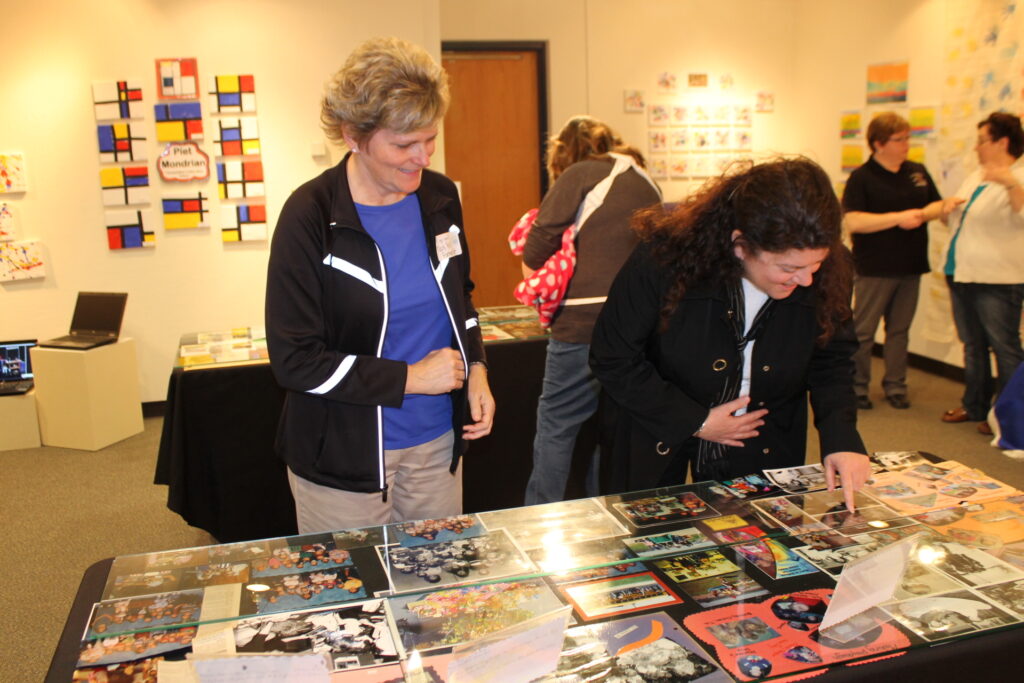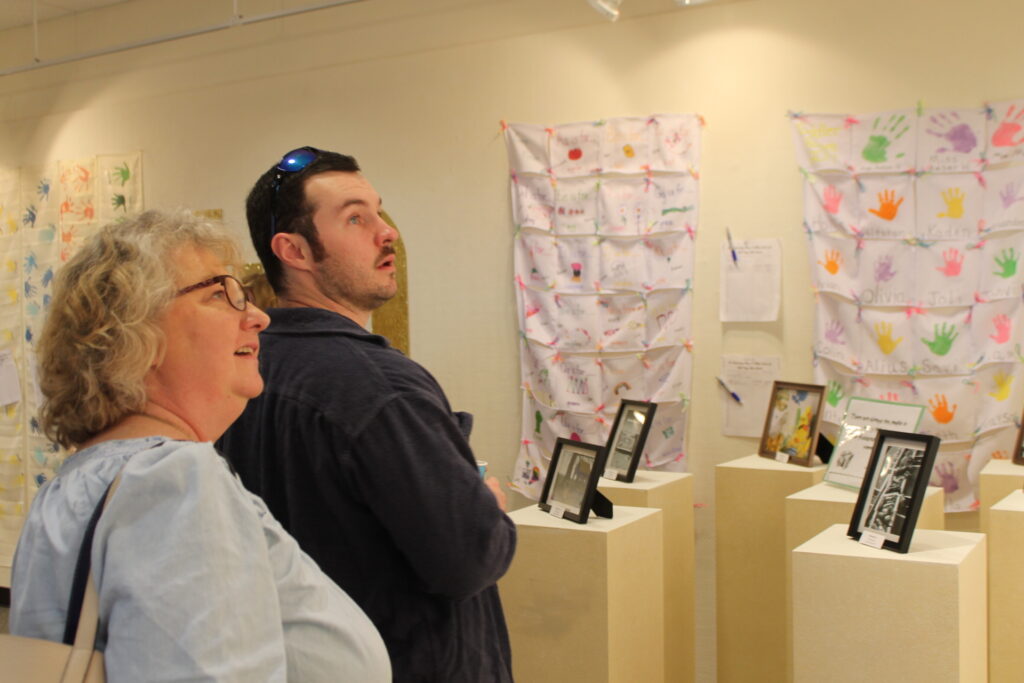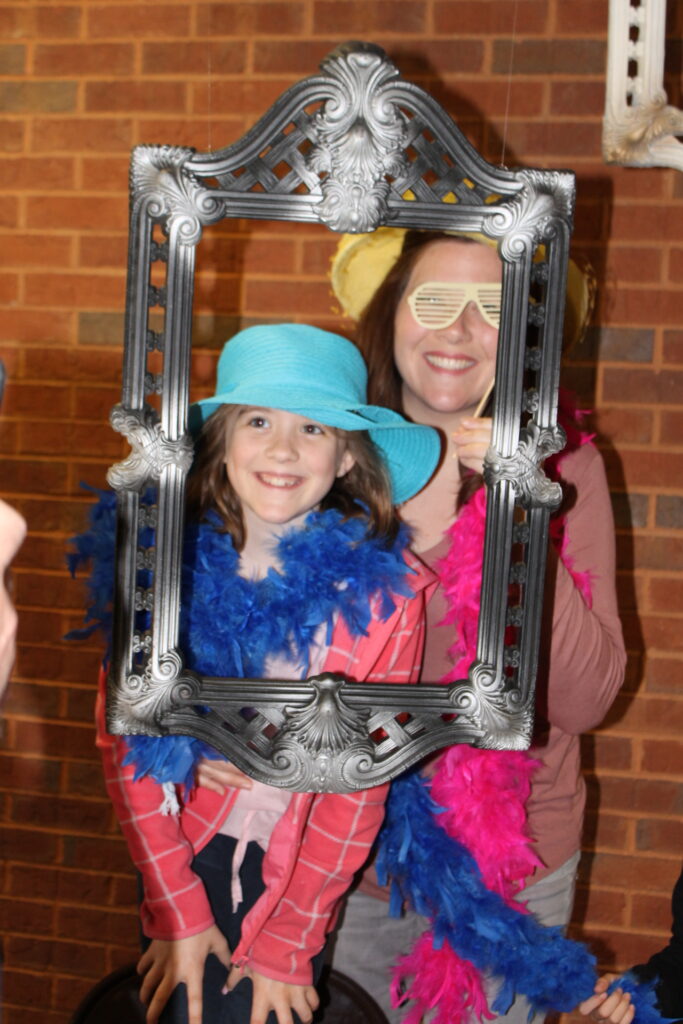 More than 50 guests arrived Thursday afternoon at SIC for the 40th Anniversary Celebration of the Mary Jo Oldham Center for Child Study (MJOCCS) at Southeastern Illinois College in Harrisburg.
The reunion-type celebration, which also served as an opportunity to kick off a fundraising campaign for the center, included a tour, refreshments, art display in the gallery, memory wall, photo booth, silent auction and more.  SIC music student, Kayla DePriest provided piano music for the event.
Sue Beal, first coordinator of the center from its 1976 inception said, "I'm excited because we're glad to see so many that we haven't seen since they were children; and some who were children in the center are now bringing their own children here."
The center is named in honor of Dr. Mary Jo Oldham Morgan, who served as SIC's fourth president and was a long-time education instructor at the college.
The MJOCCS is accredited by the National Academy of Early Childhood Programs, a division of the National Association for the Education of Young Children.  The center has earned a top-level gold star on the quality ratings scale granted by the Illinois Department of Human Services and serves nearly 90 toddlers and preschoolers.
For more information about the center, to put a child on the waiting list or to donate funds or supplies, contact Lori Sizemore at the MJOCCS at 618-252-5400 ext. 3410.
###