SIC MASSAGE THERAPY CLINIC TO OPEN IN TWO LOCATIONS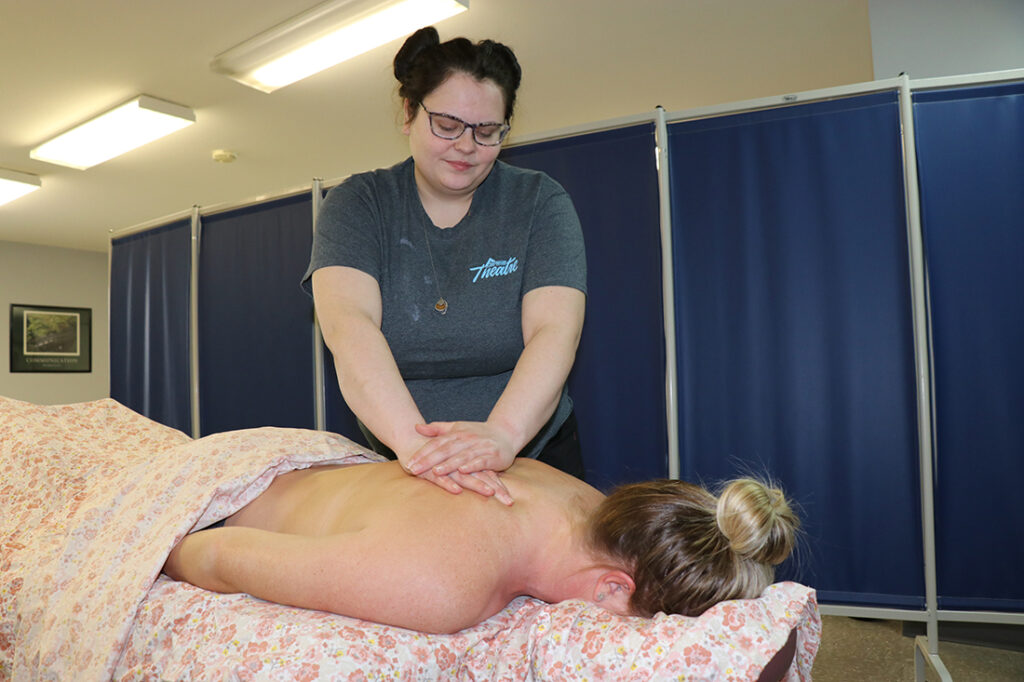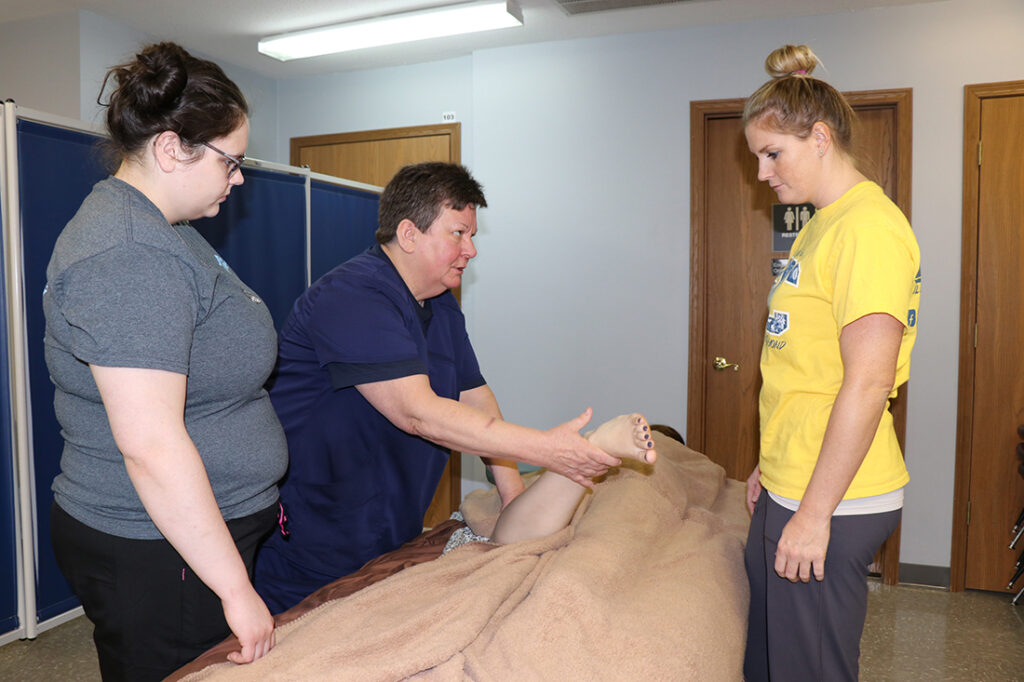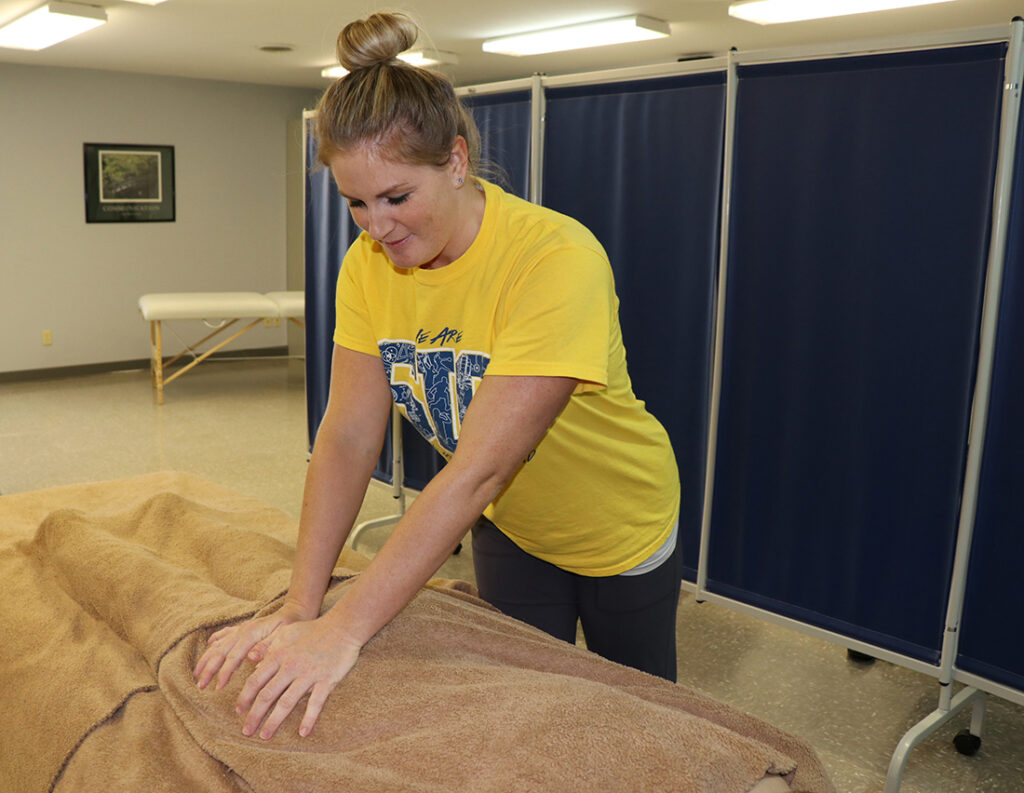 Southeastern Illinois College's massage therapy program doesn't just provide a path to those aspiring to a career in the field – it also provides a service to area residents, with its massage clinic.
The SIC massage therapy clinic will open at the David L. Stanley White County Center at 1700 College Ave. in Carmi Jan. 30. Hours will be Wednesdays only, 1-6 p.m. The clinic will be open at that location through April 3.
A full-body relaxation massage costs $25 for 60 minutes, and $35 for 90 minutes. All work is done by students.
Then April 17, the clinic will begin at SIC's Harrisburg campus in T building. Hours will remain the same on Wednesdays only, 1-6 p.m.
Massage therapy instructor Sheila Brown explained how the clinics will show a progression of services.
"As their skills continue to develop, the therapeutic level of student abilities will become more proficient, which means some additional services will be offered at the Harrisburg clinic in April," said Brown.
The students have been working on mostly Swedish massage to this point with basic skills including compression, tapotement (rapid and repeated striking), joint movement, forearm techniques and pressure points, among others. By April, they will be ready to add hot stones and body scrubs to their repertoire. These additional services can be added to an appointment during the Harrisburg clinic for $10 each.
SIC student, Katherine Woodard of Carmi, said her favorite thing about the massage program has been learning about the many varieties of massage and techniques that exist. The students take turns trying out new skills while working one-on-one with the instructors on their classmates.
"I've been interested in the field of massage since I was nine and learned how people loved my shoulder massages," said Woodard. "I've been excited to try out my massage skills on real clients for a while now. My family members have certain medical issues that could benefit from massage, and I'm looking forward to helping them, also."
Massage therapy graduates have a wide variety of employment opportunities, including chiropractors' offices, hospitals, therapy centers, spas and salons, fitness centers, private massage and more. Students begin the program during the fall semester in even years, and the program takes three semesters to complete, with classes meeting just two times a week.
Appointments are required for the massage clinics. To set up an appointment for a session in Carmi, call 382-8869. For an appointment in Harrisburg, call 252-5400, ext. 2316, and leave a message. Acceptable methods of payment for massage sessions include cash or check. Tips for the students are optional.
For more information about the SIC massage therapy program, visit www.sic.edu/massage.
###