SIC Welcomes Two Marshall County Graduates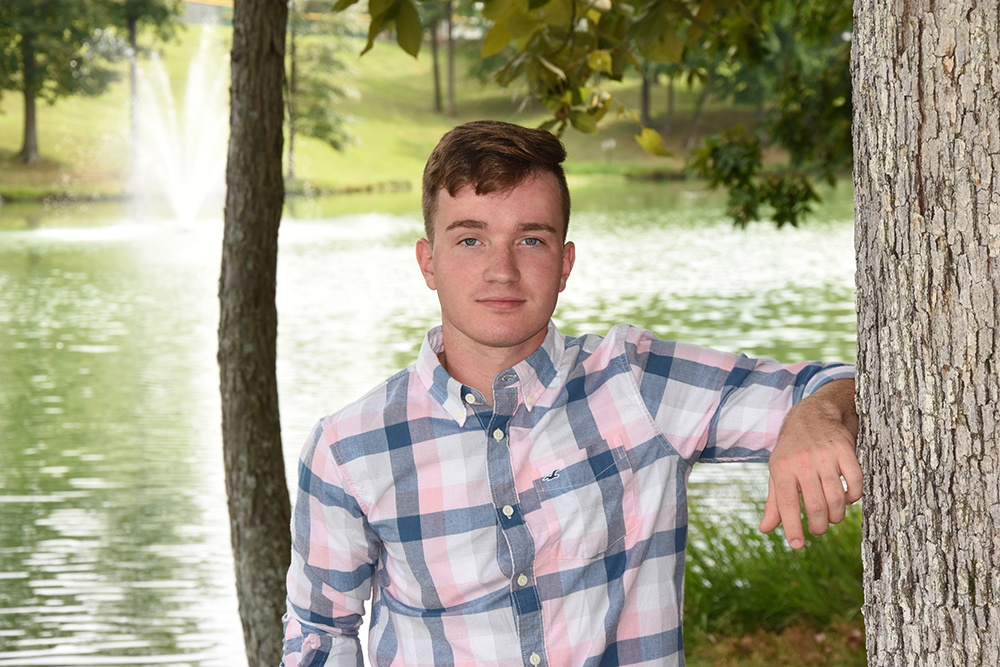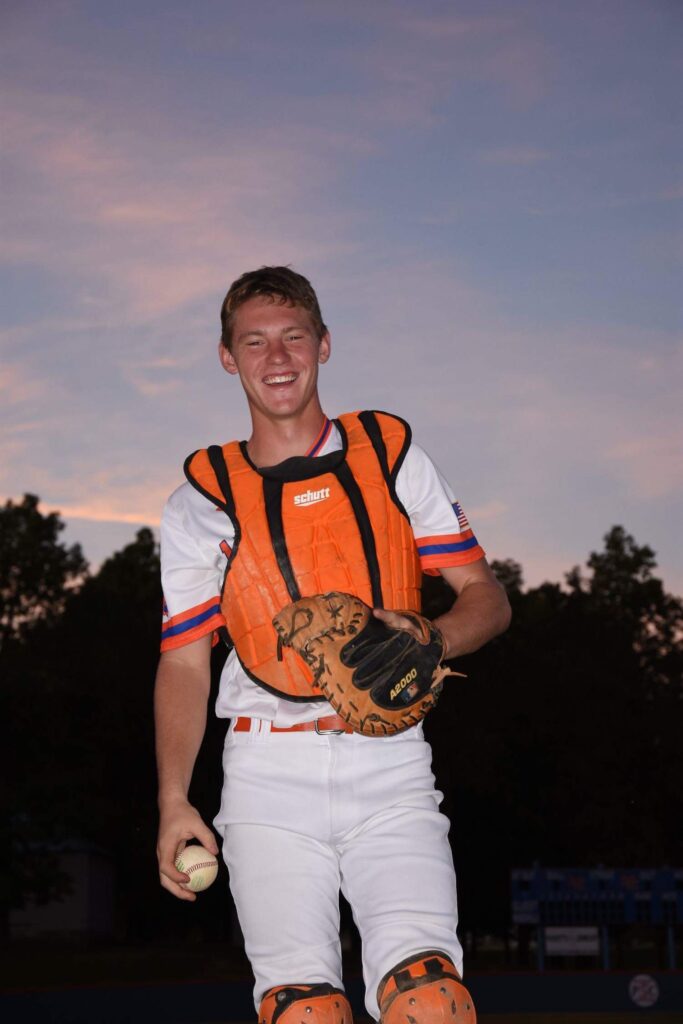 Marshall County, Kentucky, graduates Tyler Belcher and Cole Griggs will be attending Southeastern Illinois College beginning in the 2019-2020 academic year. Both Belcher and Griggs received Presidential Scholarships and will be joining the Falcons Baseball Team.
Belcher is the son of Corey and Amie Belcher and plans to pursue an associate of science degree at SIC. He has been involved in the school's pep club, the Marshall Militia, Fellowship of Christian Athletes and Interact Club. During his high school career, Belcher has been a three-year varsity starter for soccer and a four-year varsity starter for baseball.
Griggs is the son of Chris and Lori Griggs. He will graduate with honors and has been involved in Fellowship of Christian Athletes, attends Maple Hill Church of Christ, and umpires Little League Baseball at Mike Miller Park. Griggs is a Kentucky High School Athletic Association Academic All-State and has played starting varsity shortstop for four years.
"SIC has given me the opportunity to fulfill my dream of playing college baseball," said Griggs. "I will pursue an associate degree while playing D1 Junior College baseball."
After SIC, Griggs plans to further his education by pursuing a degree in engineering or construction management.
The Presidential Scholarship is awarded to deserving students for their academic performance and must be attending SIC full-time.
###