Emily Stevens of Mascoutah to Bowl for the Falcons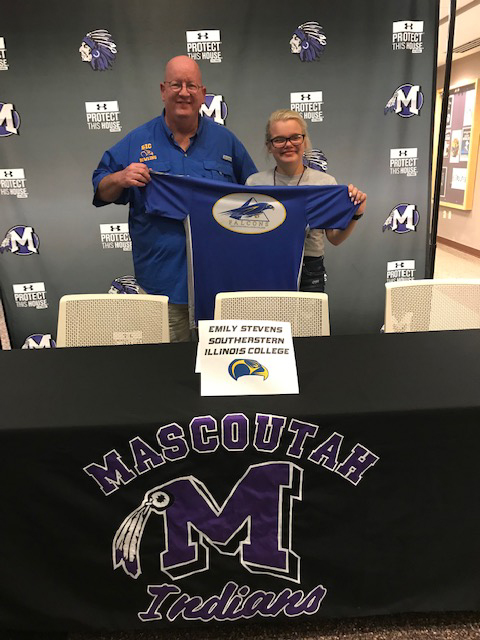 The newest recruit for Southeastern Illinois College's Bowling Falcons is Emily Stevens of Mascoutah.
SIC's Head Coach Doug Cottom is excited for Stevens to join the team.
"I am thrilled to land Emily as she comes from one of the best girls programs in the state," said Cottom. "The coaching staff at Mascoutah is top notch so we know we are getting someone that is fundamentally sound. She will fit in nicely here at SIC."
The 2019-20 season marks the second year for Southeastern's bowling team and will find the Falcons, eight men and eight women strong, competing in Ohio, Illinois, Tennessee, and Missouri in search of a national championship.
###