Second Annual Zombie Shoot a Success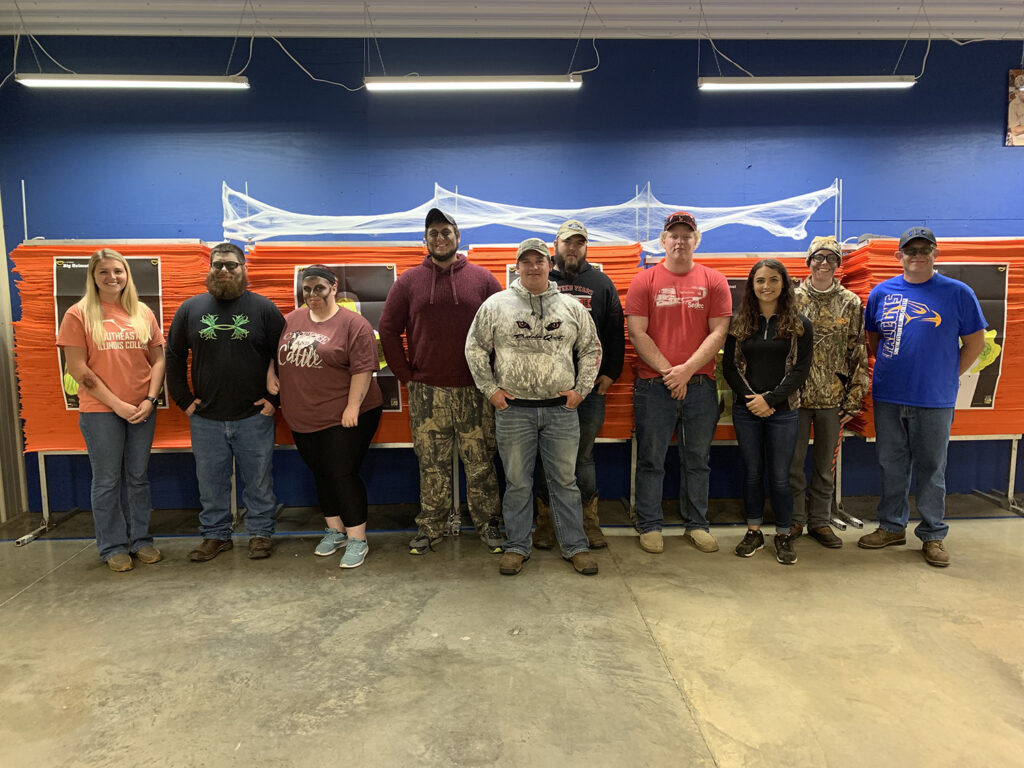 The community came out once again to test their zombie killing skills at the second annual Archery Zombie Shoot at Southeastern Illinois College, hosted by the Falcon Archery Team.
The event was held at the Indoor Archery Center and the Outdoor Archery Range on SIC's Harrisburg campus Oct. 18 and 19.  Nearly $300 was raised for the SIC Archery Team and SIC Foundation.
A total of 15 zombie targets were set for archers to shoot. Archers ranged in ages from eight to 60.
Archers were sent out in groups with their own trained archery student guide to shoot the zombies. Participants could choose to shoot during either the daylight or dark hours.
The closest archer to the designated "kill zone' on the zombie, Undead Fred, for the money shoot was Grayson Wilson of Ridgway.  He took home almost $40 for the win.
For more information about SIC's Archery team, facilities and events, visit www.sic.edu/archery.
###