SIC Foundation Sponsors SIC Learning Commons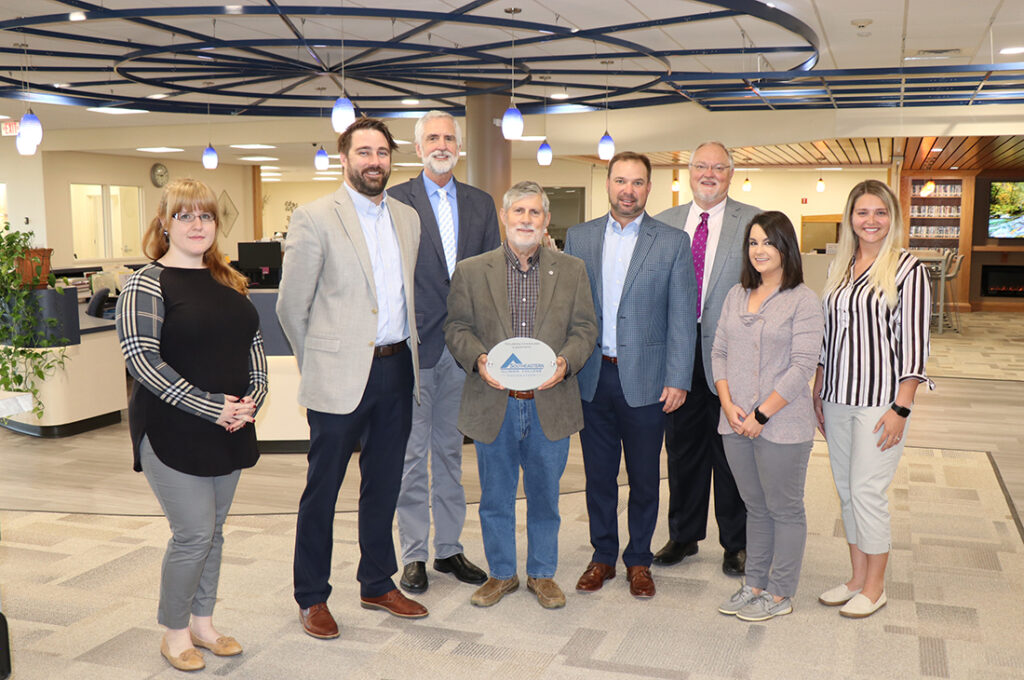 The Southeastern Illinois College Foundation is supporting the renovation of the SIC Learning Commons area with a generous donation toward the purchase of café booth seating.
The SIC Learning Commons houses the Melba Patton Learning Resource Center, Online Learning & Educational Technology department, and the Dana Keating Student Success Center. The café booths are a comfortable place for students to study alone or in groups, socialize, snack, and power their electronic devices.
"We truly appreciate the generosity of the Foundation and how they support our students' changing needs," said Karla Lewis, Associate Dean of Learning Commons at SIC. "Today's college students want and need a comfortable, inviting place to research and study, as well as relax and feel at home. The Foundation's donation is helping us fulfill those needs."
The Southeastern Illinois College Foundation was formed by the College's Board of Trustees in November 1983 to provide a means of raising and administering private funds to support activities and programs at the college which are not adequately funded by local, state, and federal tax resources and student tuition.
Sponsoring the Learning Commons is just one of many ways the SIC Foundation helps to provide for student support. Fundraising events are held regularly for the Foundation – such as the upcoming Holiday Paint Party on November 25 or the Dueling Pianos event coming up Feb. 15. For more information or to learn how you can be a part of the SIC Foundation's mission, contact Alli Armstrong at 618-252-5400, ext. 2104.
A grand opening celebration for the Learning Commons will be on slate for January once all renovations and furniture additions are complete. To become a sponsor, contact Lewis at (618) 252-5400, ext. 2326 or email karla.lewis@sic.edu.
###