Lane Joins SIC Archery Team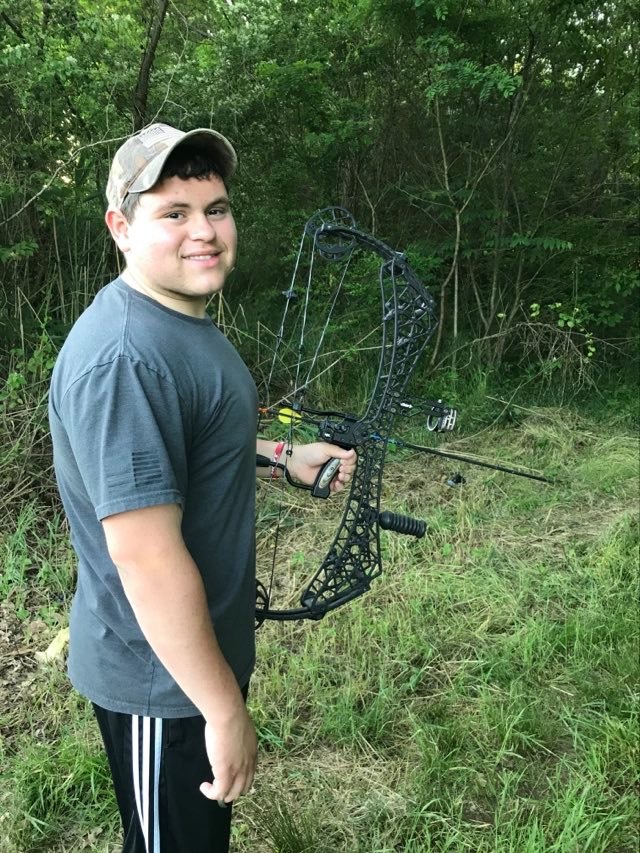 HARRISBURG, Ill. (June 08, 2020) – Head Archery Coach, Alli Armstrong, announces that Sean Lane, a recent graduate of Hardin County High School, will join Southeastern Illinois College's Falcon Archers in the fall.
"It will be great to have Sean on the team," said Armstrong. "His experience through S3DA has made him quite an accomplished archer."
Sean competed in his first high school Scholastic 3-D Archery (S3DA) event in the spring of 2017. The Hardin County S3DA Team were back-to-back State Champions in 2017 and 2018. Through Lane's three years of archery he has also earned five podium finishes at the regional and state level.
In addition to archery, Sean likes fishing, but especially enjoys hunting. Sean taught himself to play the guitar and enjoys playing in his down time. This year he has begun lifting at Shawnee Fitness and is making steps to better health.
When Sean was asked what career he was considering, he replied, "I have gained an interest in pursuing a degree in criminal justice at SIC. One day, I would like to serve the public as a law enforcement officer with the Illinois State Police."
The SIC Archery Team started with a small group of students as a pilot program in 2011. Each year since that time, the Falcon Archers have won national awards against Division I universities, added an indoor facility and indoor team, and host high school tournaments. The team is a member of USA Archery and ASA Archery.
For more information about the SIC Archery Team and facilities, contact Alli Armstrong at 618-841-9553 or alli.armstrong@sic.edu, or visit www.sic.edu/archery.
###